Good morning Hiveian's
---
---
So officially this one is my first post on Hive chain. I am super excited that we finally forked the Justin Sun's Steemi and welcoming the hive chain with an open heart. Hive community does seem quite positive and passionate. A lot of things are happening and people are really excited about this new community. It has been really stressful for the last couple of days.
I never ever had this thought that steem would be in such state. I wish Justin would never buy steem :( Anyway, this is what it is. Now Hive is our new hope and I wish all the best to this new chain.
I've been using steem key chain for steemit but now we needed a hive keychain.
I installed hive keychain as per #markymarky instructions. An extension is not available so you have to install this manually.
If any of you still don't know how to install Hive key chain then here is the post link How to install Hive Keychain.
The procedure was quite easy and I installed it successfully. But the real challenge is if you have been using steem keychain then it does redirect to steem keychain instead of a hive keychain.
And one more important aspect your developer mode should always be on if you want to use hive keychain. My desktop gave me a notification today that your developer mode is on and its not safe for your computer :P XD
Hive keychain perfectly works for peakd but it doesn't work for hive blog. when I was trying to login via hive keychain it wasn't giving me a keychain option.
---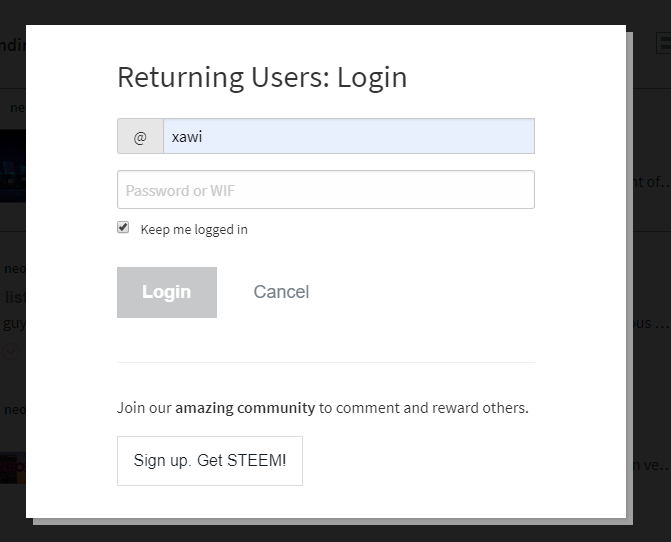 ---
So if you want to use hive keychain for just your hive blog then try this...
When you install hive keychain and successfully unpacked it then you will see your hive keychain like this in your extensions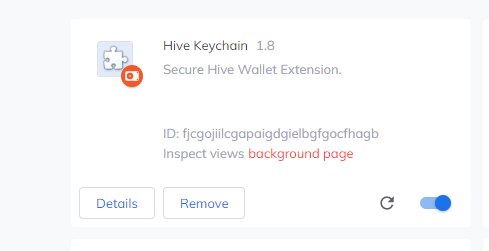 ---
---
Click on detail and make sure your keychain mode is on then scroll down a bit you will see this
---

---
Site access is all sites, simply click on specific sites and this pop up will appear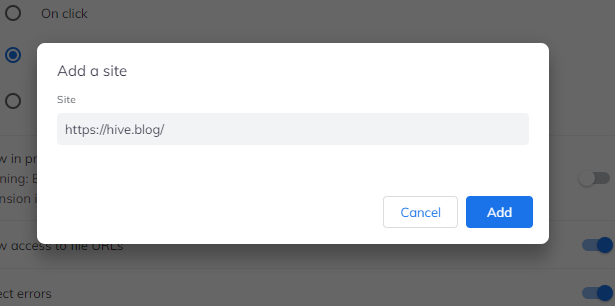 Paste your favourite hive link and click on add then you will be able to login hive using hive keychain.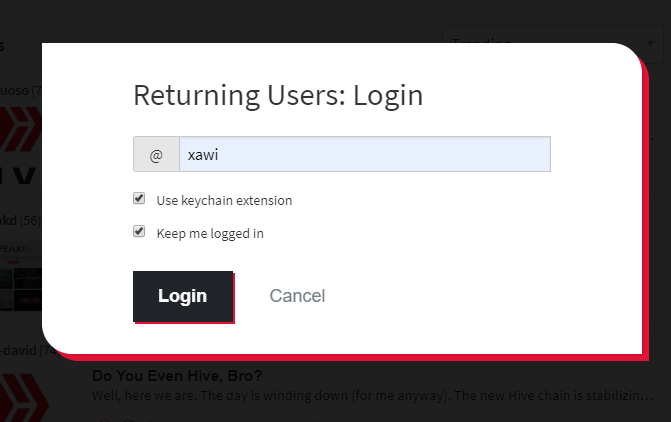 I hope it does help and that's all, for now, see you all around. Keep on hiving.
Posted via neoxian.city | The City of Neoxian