Hello everyone,
Children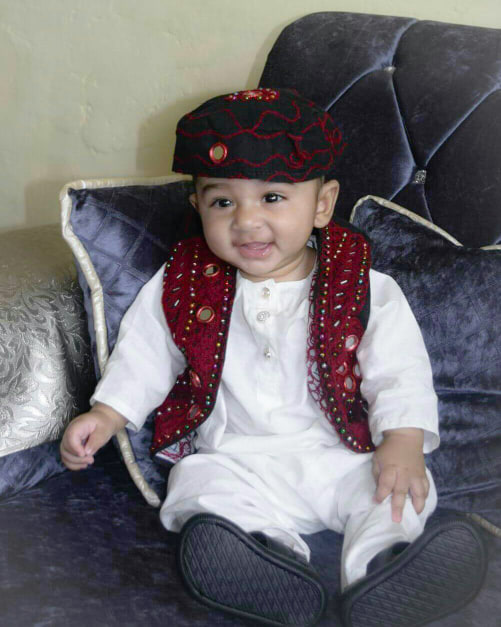 I am a huge fan of cute kids. Whenever i see them i can't stop myself loving them. And if you really want the true definition of innocense then look at any kid...
If you ask me what i think about children then i would say
A beautiful blend of cuteness and innocence
I hope i am making sense :P XD. Sometimes I try to be poetic kind of person but sure i dont have such talent but at least i try :P.
I wish i could participate in this contest with my own Baby :P XD Sigh my Everything is showing me attitude.😂
Alright, Ok guys meet #Ahmed yep his name is Ahmed a cute little son of my first cousin. Now he has his little sister my daughter and i named her #Amayna :P
Some more pictures of this naughty boy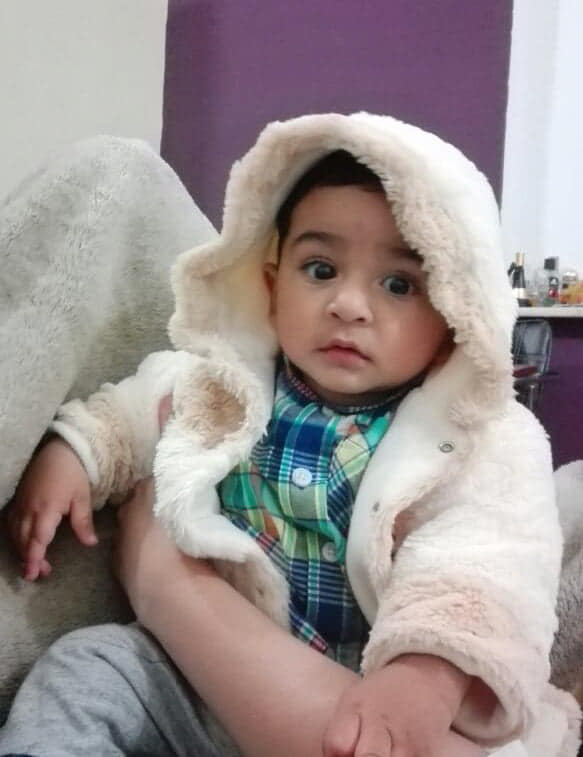 Aww, this one is my favourite i found his image in my mobile while i was looking for if i have any picture to partake in this contest :P. I could have used my childhood pic i wanted to but then thankfully I found these XD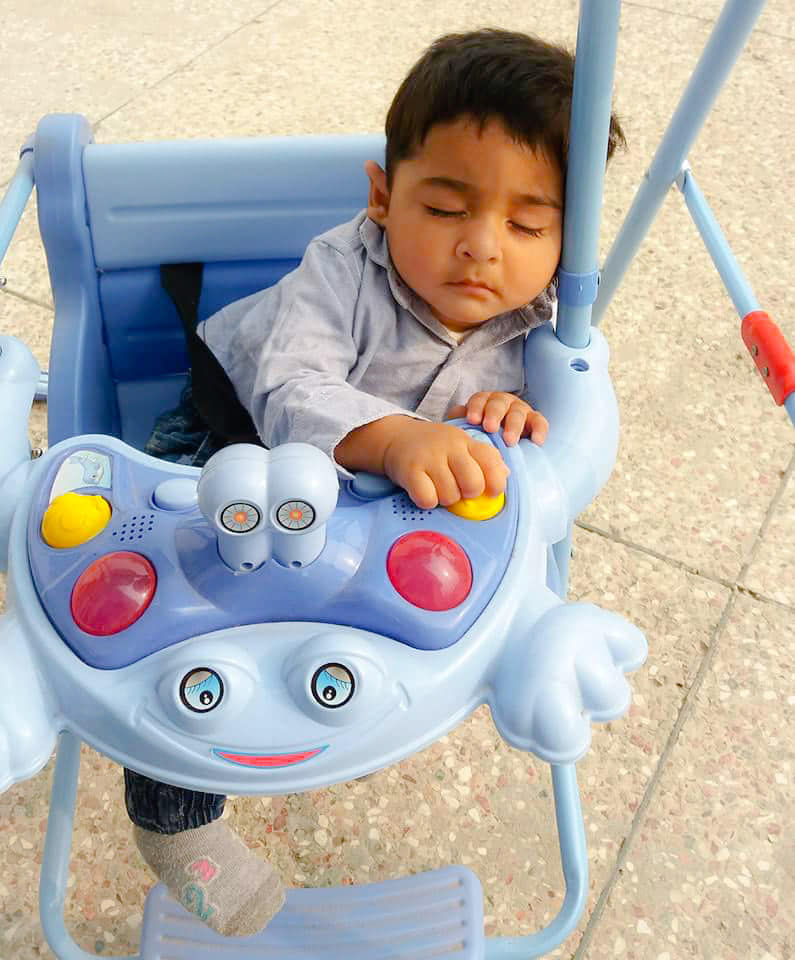 Can you guys imagine i even asked my cousin for pictures she sent some but i liked these old ones more so decided to share....

All the pictures are taken from smart phone
This is my Entry in the NEOXIAN CITY PHOTO CHALLENGE - WEEK : #4
Hosted by my very own @neoxian-city


All the dividers and logos taken from #NeoxianCity Library