We are very happy as the community is being a success! Suscribers grow every day, and also the activity in the community. We have awesome users who share unbelievable content.
As you can see below, this is being the evolution of our subscribers and actives posters:
Our subscribers at the moment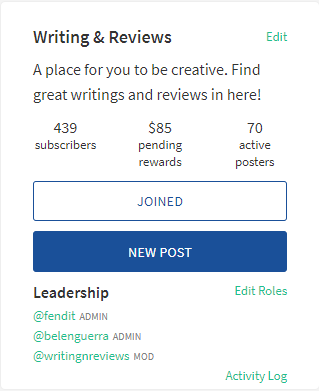 Thank you
We hope to see you around!!