Since the beginning of our WOX Contract Deployment on block #36590652 We officially Started our Project to go public . Though We still have time for the original Product Launch which is a OHM DAO Fork on the TRON Network And PanCakeSwap Fork that will back our DAO as well with utilizing Different Cross Chain Bridges to take WoxFi (World Of Xpilar Finance ) aka DeFi2.0 we have heard many suggestions and also found out different problems we steem users actually have.
I personally Experienced one Strange Problem in our own Community is that we are so much into making posts about arts , pictures and blah blah in steem that majority of the WOX Community members found it tough to use the Defi System (SunSwap) . We are around 470 members in WOX Community but yet our discord is silent and boring , the trade volume is silent and boring (Are we just here to post and earn , don't we wanna learn ?)
Few users have shared their experience by making posts about how to trade WOX Tokens and how to use SunSwap under #wox-exchange . And while you are reading this (i bet most people might not even read this , @xpilar will give a vote here and that's all ) .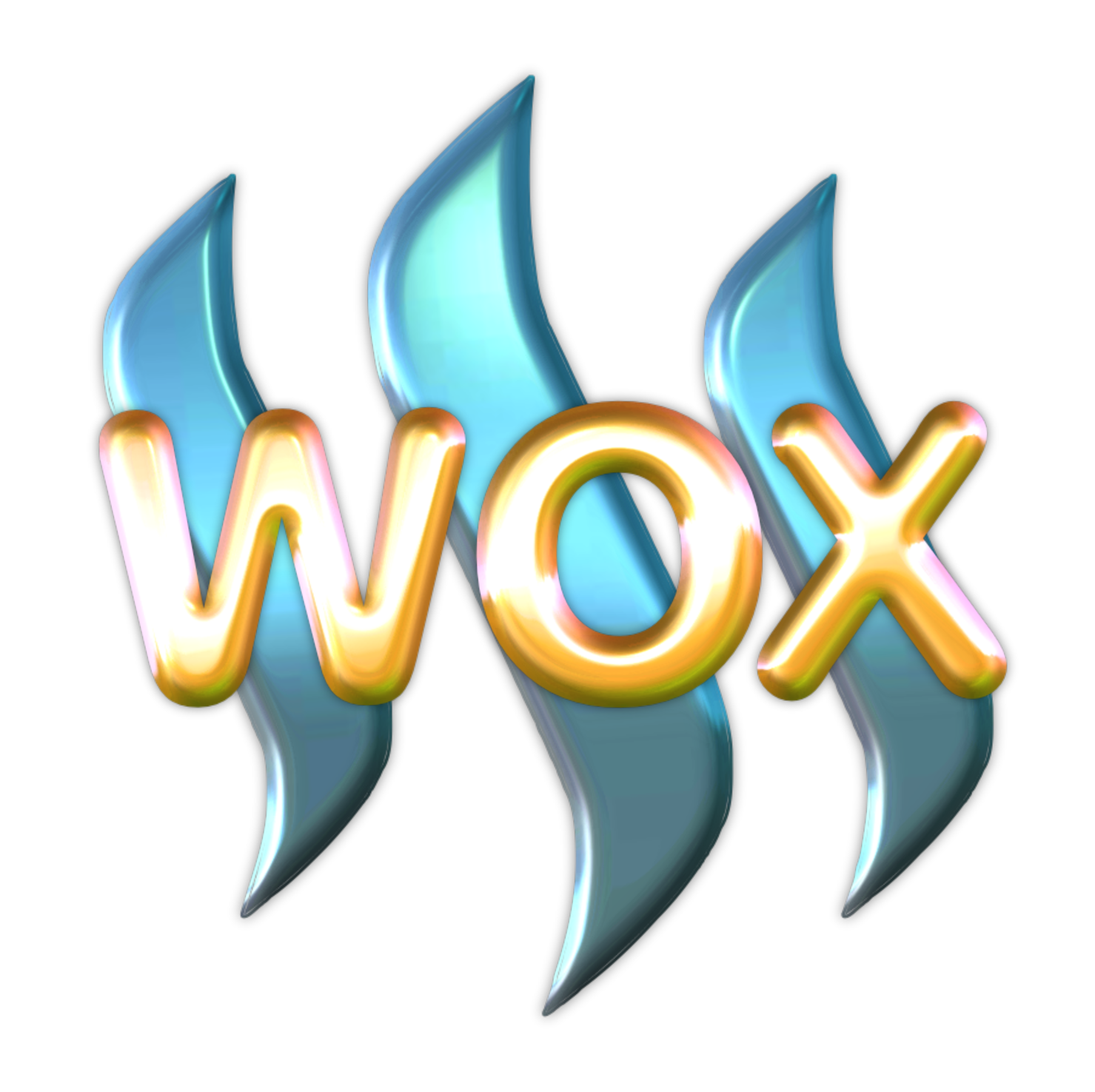 But guys this does not ends here , yes DeFi can be tough for first time , but i want to let you know that it's the future , we are all here for freedom of speech , freedom of finance yet we use custodial wallets . Don't we ever wanna change , Why not Just Dump Binance and use PanCakeSwap , why not dump polonix and use JustSwap ?
Now the above questions answer is we cant convert ETH to BNB or STEEM TO BTC without these Exchanges . Not to make it wrong This is what we call cross chain bridges and this is what we are going to achieve in WoxFi .
I wrote a Detailed Post on What WOXDAO is (linked here) . I did not see any comments if anyone was confused about it .
To make it Short , I want you guys to lear DeFi as much as possible because if not , you will lack a major skill in coming days on Crypto Finances , See how we used to be 10 years back and see what has happened to us . We should expect the same in coming days so let's be prepared .
I am organizing a Contest where any members of Steem Can participate and win . I am gonna select 5 Winners and give their post $100 worth of upvote using bidvote , and purchased votes from postpromotor upmewhale and other bots .
The contest is super easy . You use sunswap and buy WOX Tokens and Supply those tokens to the POOL . Record the process either screen shot or video (does not matters) With a clear view of your TRON Address . Also include your tron address in the post , Tag the post with #woxfi . I will select Random post and vote your post , and i believe @xpilar will also give those posts a good vote from the trail .
What will this solve ?
1st - You will be confident to use sunswap from next time .
2nd - WoxFi will get some momentum .
Apart from the vote you will also get More WOX tokens from my side.
The WOX Market has almost $7K Liquidity with more than 50K TRX pooled in .
The Sunswap Link for the token is Linked here .
There are many posts that can guide you how to just browse through the tag #wox-exchange
If you haven't followed our twitter yet , Please do , Follow and Retweet our tweets . https://twitter.com/Woxdefi20
Please join our discord : https://discord.gg/gcDKzWTeyv