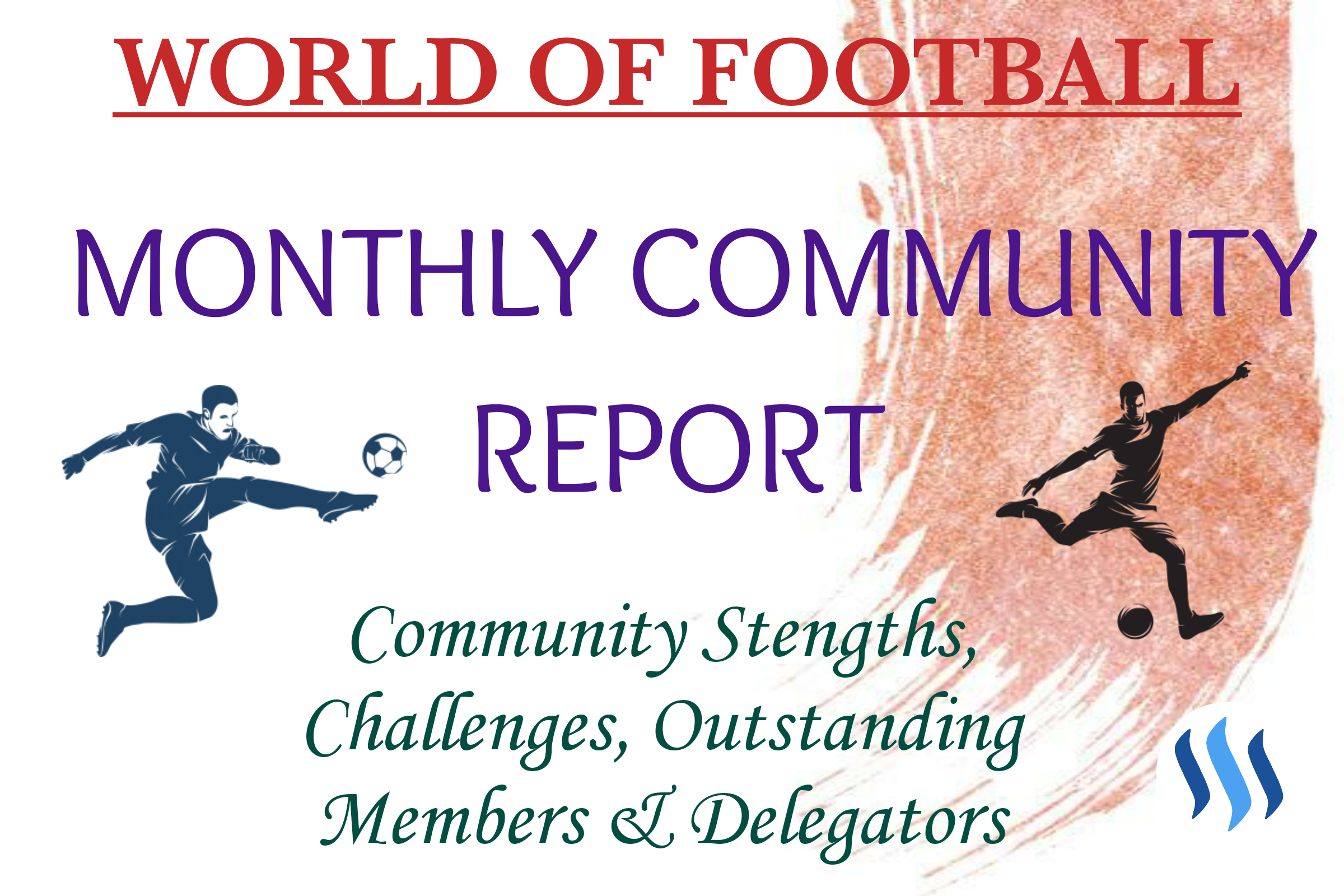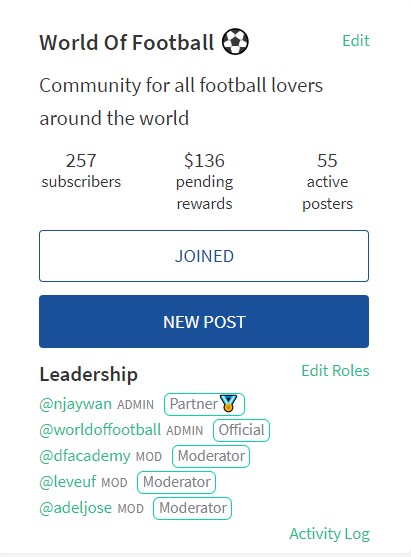 I am peased to present the monthly report of the World Of Football community. It is now exactly 31 days (month) since the community was established and there have been some good amount of progress here. Although this is quite encouraging, we still have a long way to go in order to achieve our prime goal of becoming the biggest football community on a blockchain.
---
COMMUNITY STRENGTHS
---
The backbone of our great contents tend to come from the various contests we present on the weekly basis. Members always look forward to various upcoming contests and there are always some outstanding posts coming from that end. The most participations we have had in a contest is our Passion For Football Art Contest which had 22 participation. Our community members tend to like art contests more than the other ones so more of such contests are going to be seen in the upcoming weeks.
Outstanding members
Some members have shown true dedication to our community and it is only fair that I applaud their efforts here.
Top on the list of our outstanding members is @theatrorve is who has also been doing very well when it comes to great writings. He has created about 3 contests so far which all get quite a number of participation in the community.
---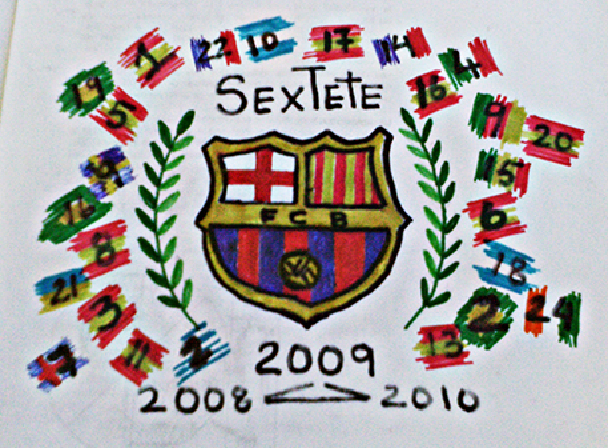 ---
@boss75 is another great member who presents at least one post per day with his "football news" segment. These posts cover top news of football around the world. It is no surprise that his posts usually make our 'pick of the day'.
---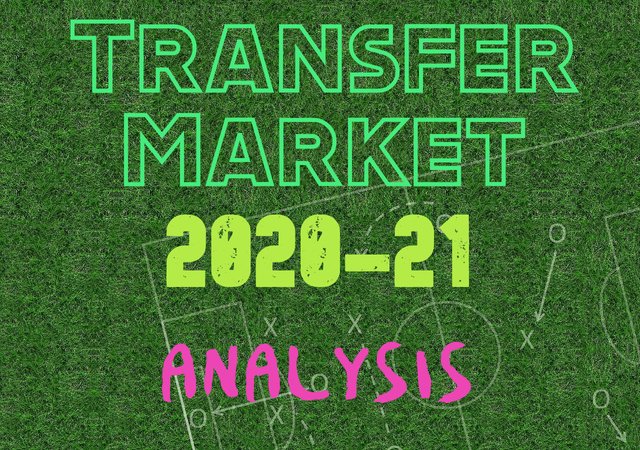 ---
We also have @marcybetancourt who has been very active since joining our community. The posts she presents always have great content which adds value to our community.
---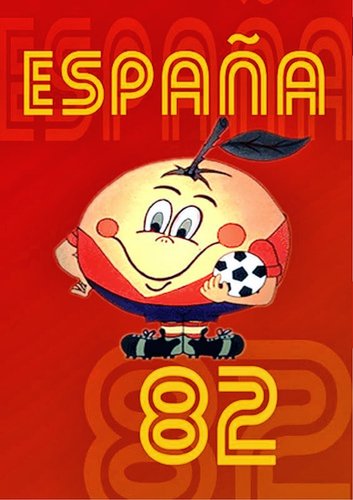 ---
@jacorv has also been doing really well with his football debate segment. With this, there is always a very exciting topic which tends to attract members to his post and brings out great comments on that thread. Truely commendable.
---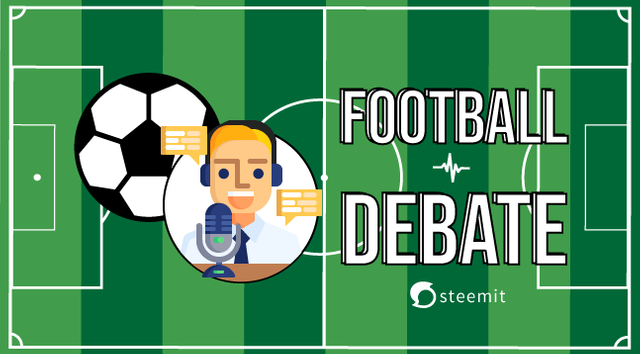 ---
---
DELEGATIONS RECEIVED SO FAR
---

As at now, the steem power of our community stands at 2,962 SP out of which 1,650SP come from delegations.
---
---
---
A quick look from our delegators via @steemworld indicates our various delegators. All of whom have received their various medals as follows.
@boss75 (500SP delegation) - Silver medal
---

---
I also delegated 1000SP - Gold medal
---
Visit this post for guidance on how to delegate as well as the associated benefits involved in doing so.
---
COMMUNITY CHALLENGES
---
The major issue we face as a community here is the issue of copyright-abuse. A number of community members especially newcomers fail to use solely copyright-free materials. This is mostly because they fail to understand laws governing such materials and I always left a note instructing them to do so.
Another challenge in the community is the issue of content abuse/plagiarism. Although it is not as rampant, certain individuals would post materials which tend to arouse suspicion. These may either be plagiarized material or would sway completely from the user's usual writing pattern. It is especially difficult to identify such posts with newcomers but as time goes on, it will begin to reveal itself.
I am always open to suggestions from @steemcurator01 (The Steemit Team) on this matter. Your helpful tips are incredibly helpful and never go unnoticed.
---
---
cc:
THANK YOU!
---
JOIN US ON DISCORD
https://discord.gg/sD8tTJ
---
---

Join our World Of Football Community
---
Delegate to our Community through the following links:
50 SP
75 SP
100 SP
250 SP
500 SP
750 SP
1000 SP
2500 SP
3500 SP
5000 SP
---