Open your window and let a fresh breath blow your mind away...I'm sure that you will feel fine in that breeze.
As something fresh is generally supposed to replace something older it only can have some positive effect.
Something fresh being not yet contaminated with unpleasant things might change your point of view in many ways.
An open window should allow the passage of light, sound, air and if you're lucky you will notice that there's a world out there.
Some say that if you open your inner window you can see what you truly are, because everything you see is the expression of your inner reality...but I'm not sure about that.
"Open your Window"
art & motion by Werner Hornung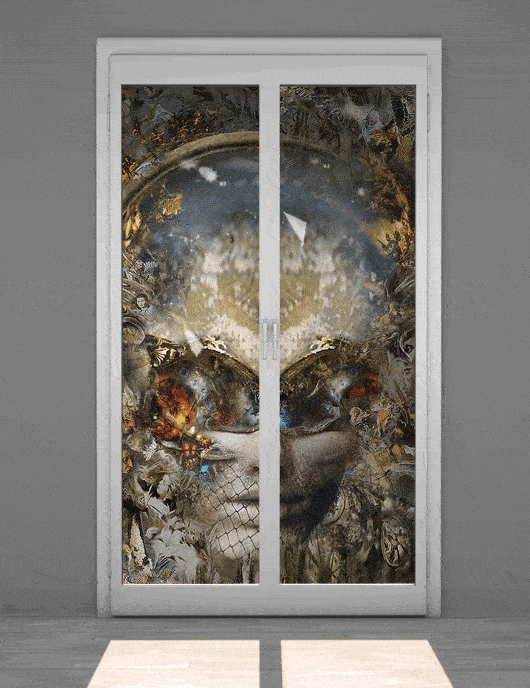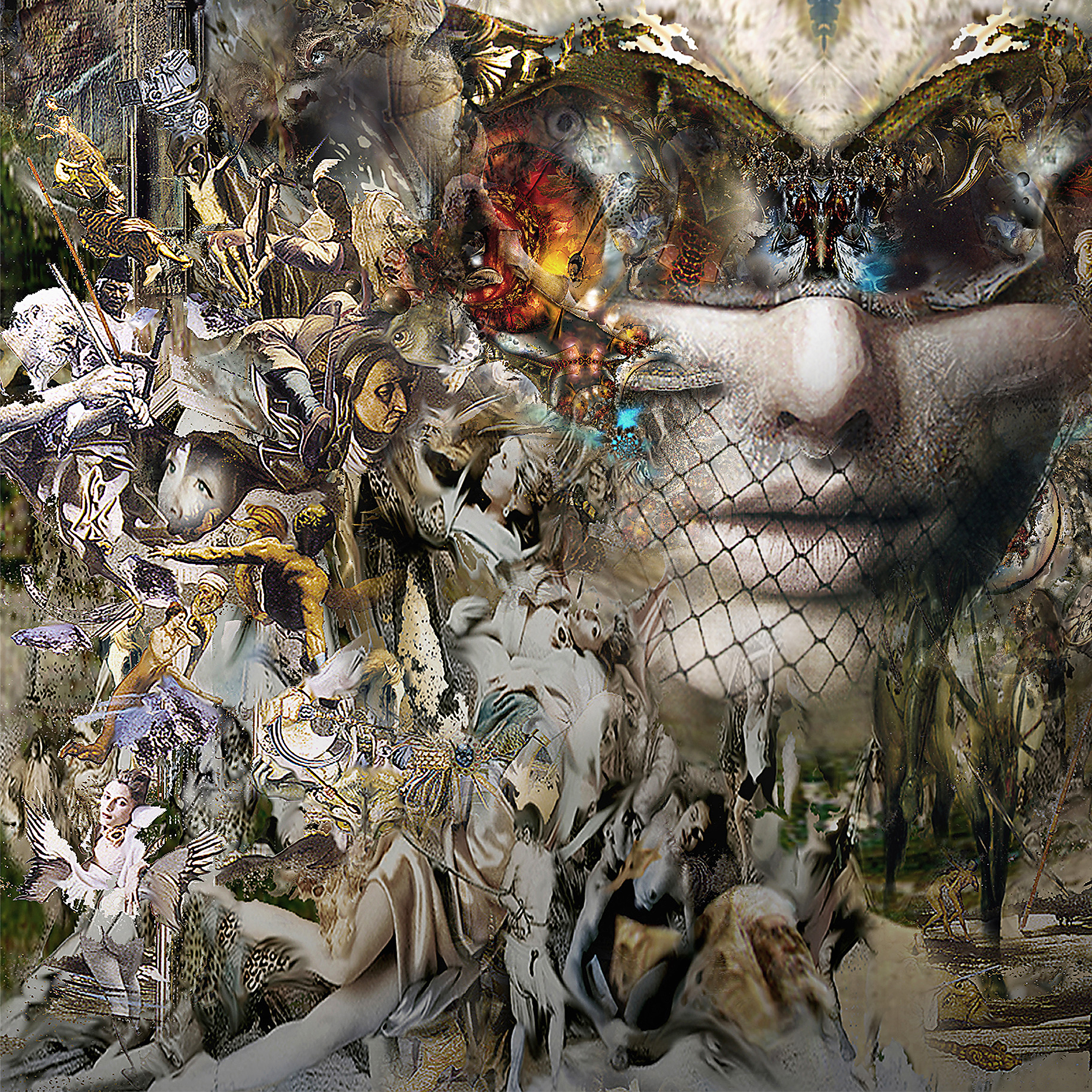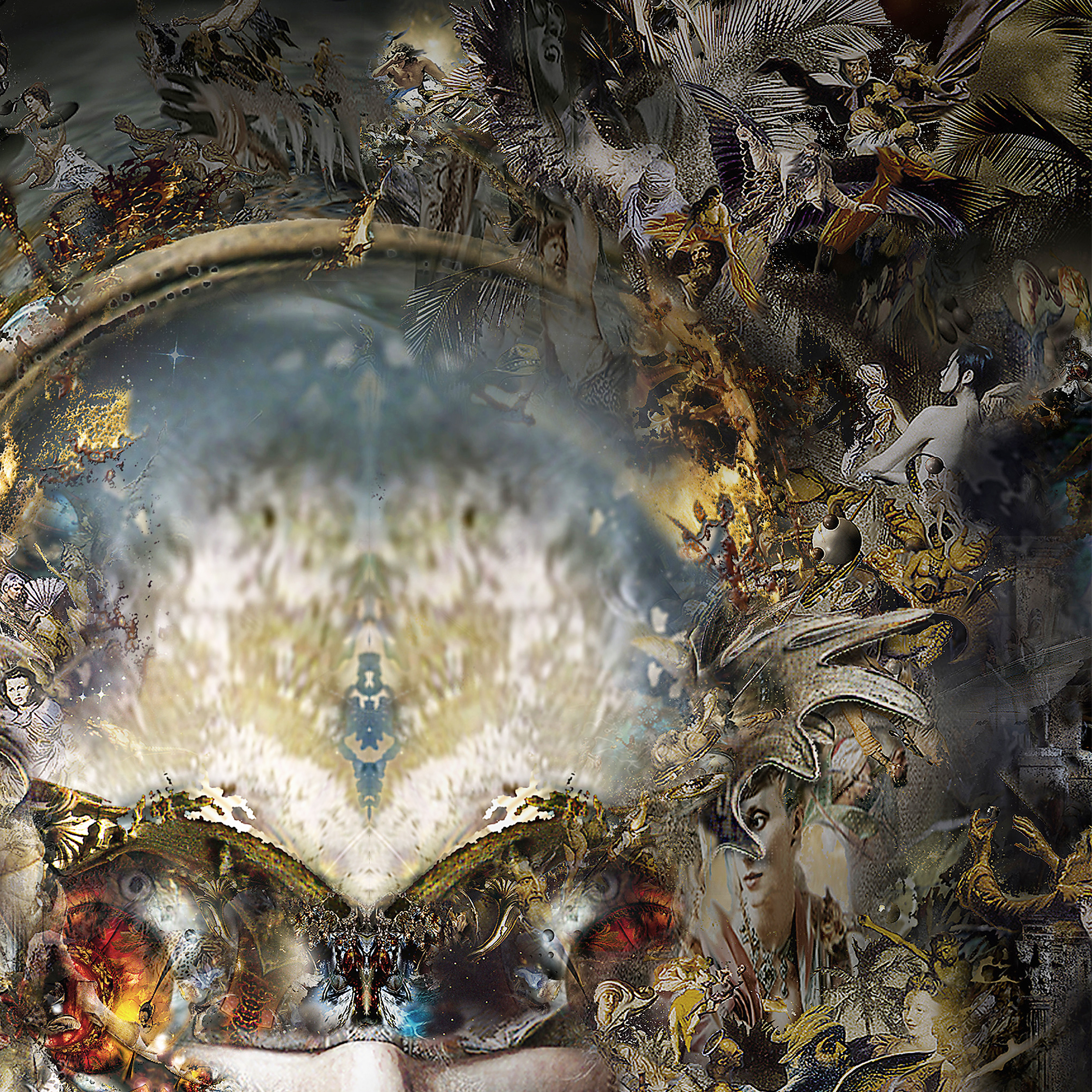 I live in a very small house, but my windows look out on a very large world.
Confucius