I took a landscape photograph of the famous ahia udele it's the local slaughter house in my city.
Welcome back guys😁😁😁,it's been a few days since I last made a post on diary game,it's been a complicated week off chain for me and I hope to make the best out of this week and peak my community participation.
As always I woke up early this morning,I carried out my usual morning routine and Prayer sessions to prepare my mind for the day. I took some time to go through our daily text for the day.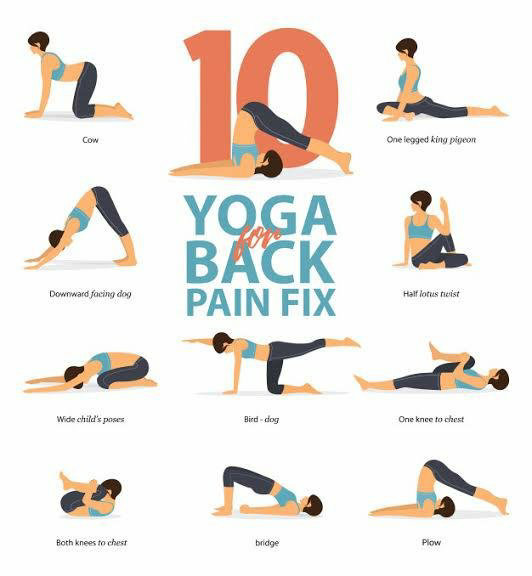 My morning workout routine. Courtesy of Nigerian @nigerian-yogagal.
I left the room to my mom's bedroom to greet her and get ready for the new day. It's a Saturday though so I don't usually leave the house early, my mom left for the market while I still prepared to leave for work.
After a few minutes and I was already on my way out when I received a call from my mom, she notified me of an accident that happen at water side bridge, she suggested I take an alternative route so I won't get caught by the traffic jam.
By then I was already on a bus going to work, on getting the info I stopped at the bridge and crossed over the other side to get a cab.
While I crossed over to the other side of the bridge, I saw the crash site and I was very awful. According to reports the long vehicle crushed two people and a bus to pieces. It was gathered that the long vehicle had break failure, this is the most common reason for auto crash at this location and the government has been reluctant to do anything about the constant accident that happen here.
I took a few pictures of the site while I crossed.

The heavy vehicle

The white mini bus was crushed beneath it
So I go the work and I was all slow and paced out due to the weekend and I had a few hours to care for some of my posts and enter some comments in steemit. I also chatted with some of my steemit friends on WhatsApp.
By 5pm it was already late and work was already approaching it's climax, I had to get my books balanced before I left for the weekend, which is what I did exactly.
We took a public transport home and if you are wondering the crash site wasn't there long after we crossed the area. So the location was traffic free and we had a smooth journey back home.
When I got home I had dinner,took my bath and watched some movies. I finished some posts on steemit to and made a few comments too. Soon I retired to bed.
Stay safe guys
Thanks for sharing on my journey today 🧡🧡🧡.
I (@Whitestallion) is a member of @steemalive2, and here is a link to my introduction post.
And here is @steemalive introduction post

Subscribe