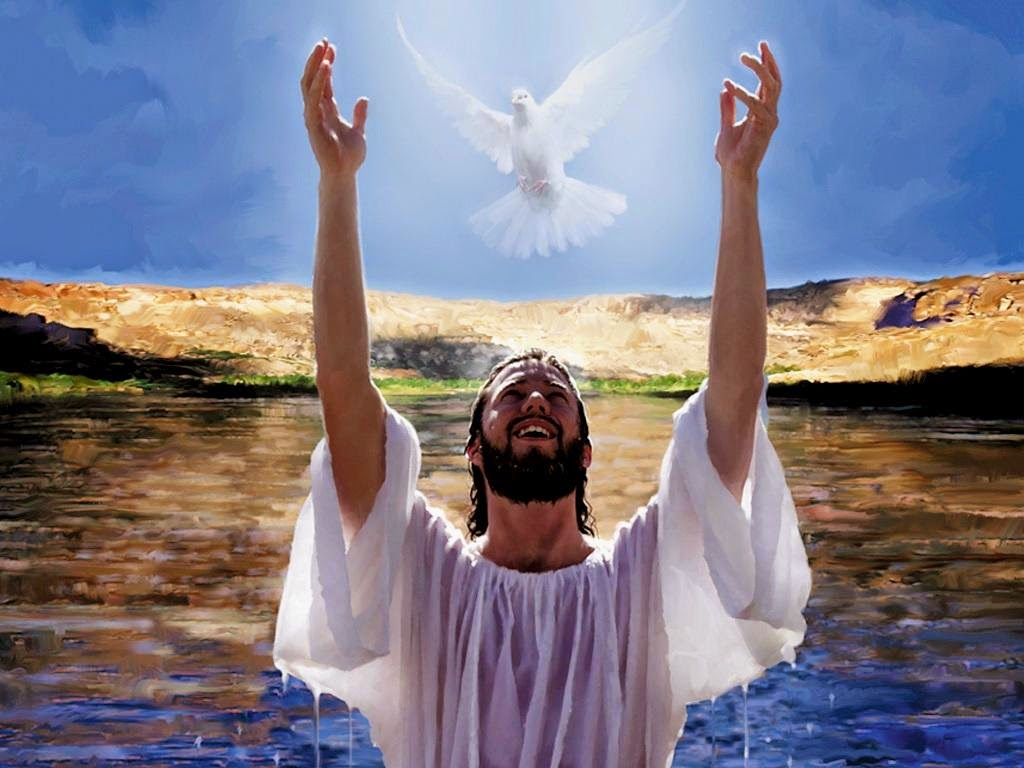 Source
It is necessary to have a teachable spirit to be able to receive the instruction and guidance of the Holy Spirit, otherwise, we will be stubborn and proud religious, capable of doing whatever it takes to enforce our point of view.
The biggest problem of Jesus in his time was the religious, these were the ones who opposed everything he did and even crucified him. Jesus indicated that they were the ones who prevented the message of the Kingdom from reaching the people.
The impressive thing is that the Kingdom is like a bit of yeast that falls into the dough, grows from the inside without anyone noticing, until you have leaded the entire dough, or influenced all those who have been exposed to the message of the Kingdom of God.
Seek first the kingdom of God and his righteousness, and all these things will be added to you "(Matthew 6:33).
A fundamental and very important aspect of the gospel is salvation through the life, death and resurrection of Jesus. He died, was buried and resurrected so that we could receive forgiveness of sins and have eternal life in the Kingdom of God (John 3:16).
Very few understand this wonderful aspect of the gospel: the fact that we can be part of the Kingdom of God, which is synonymous with salvation. We cannot understand what salvation is if we do not understand this part of the gospel. Do you want to know how you can enter the Kingdom of God and obtain the salvation of which the Bible speaks to us?