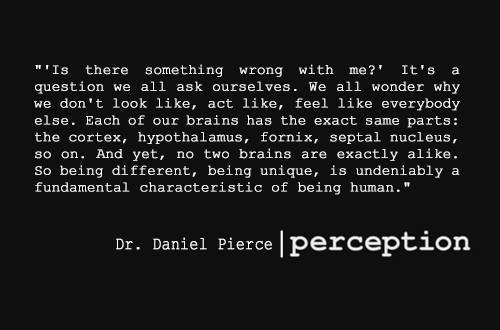 Source
___
Sometimes, what we perceive, is farthest from what we are actually perceiving... Let the positive energy in you help to amplify the awesome, of what everything could be, if we were just a touch more... thoughtful...
Have a great weekend my friends! And as always...
What are you thoughtful for today?
___
to learn more about either of these projects, please visit: @heyhaveyamet or @steemterminal
___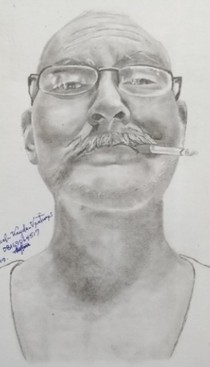 Wonderful Drawing Created By @kayda-ventures
Awesome Footer Designed By @zord189
___

___


Beautiful Footer and Divider created by @riverflows
___
This awesome #thoughtfuldailypost Promo was created by @minnerz22
___
Promo was created by @minnerz22

___

Created by @stealthunicorn using Canva
___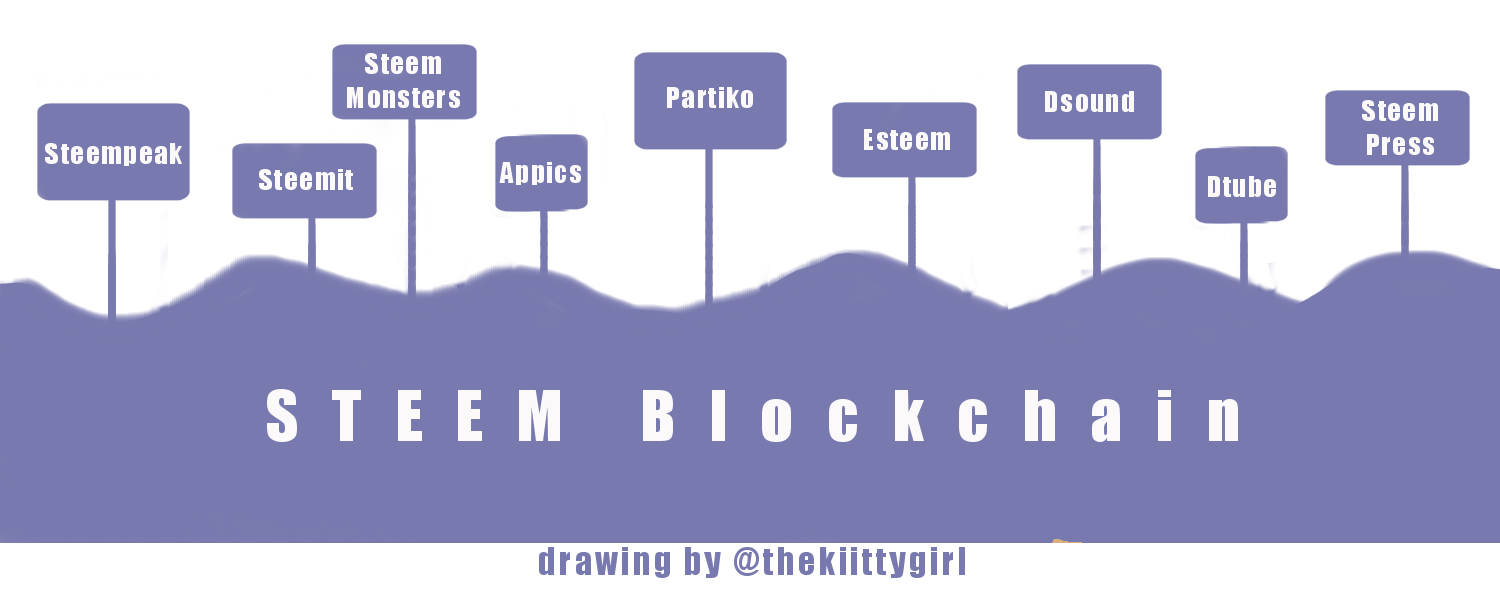 #Steemusa is a growing community of quality-content people from the United States or those living here. Check us out on Discord!

___

___


___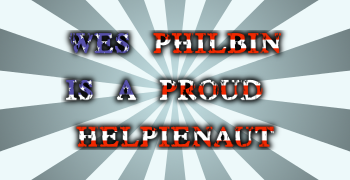 Created by @mary-jane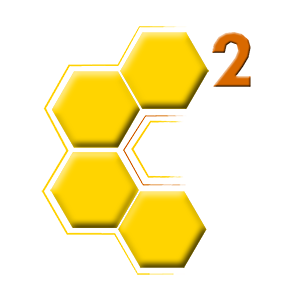 ___

graphic designed by @katysavage

@steemterminal Group


Created by @derekrichardson
----
----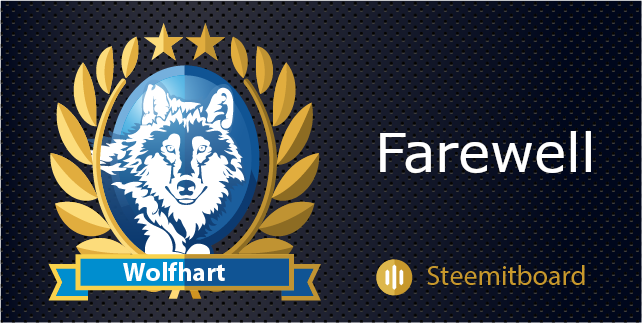 Created by special request from @brittandjosie, by @steemitboard. Never Forget
----
----