A quick video my friends... CBD cigarettes are taking a small bit of the "edge" off my MS flare ups... I am thoughtful for the little things! Special shout-out to @thekittygirl for her wonderful delegation... thank you very much. Also... passed some of this love to @jamerussell... he is a crucial and important part of the @heyhaveyamet initiative... lastly... @videoaddiction... I know you can get past your issues, and come out on top!!
Never Give Up!!
Almost to the weekend, my friends... much love to you, and I will try to keep getting better...
What are you thoughtful for today?
___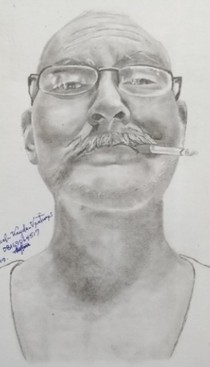 Wonderful Drawing Created By @kayda-ventures
Awesome Footer Designed By @zord189
___


Beautiful Footer and Divider created by @riverflows
___
This awesome #thoughtfuldailypost Promo was created by @minnerz22
___
Promo was created by @minnerz22

___

Created by @stealthunicorn using Canva
___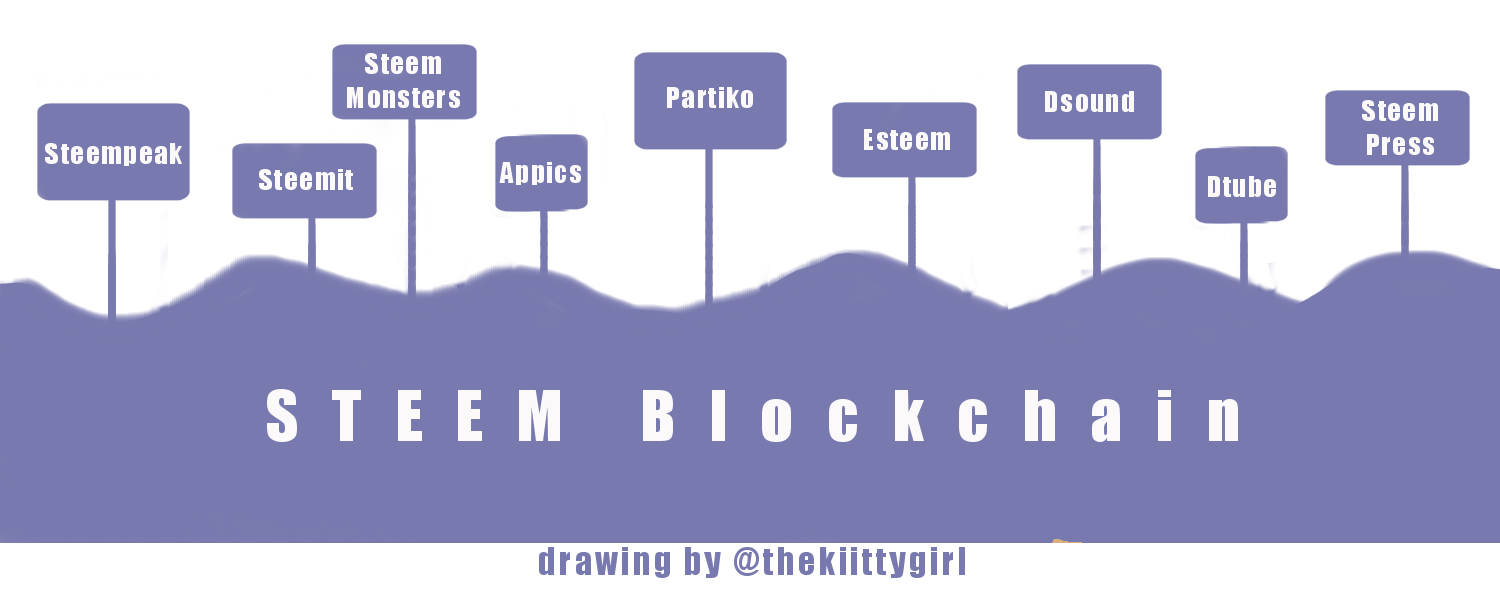 #Steemusa is a growing community of quality-content people from the United States or those living here. Check us out on Discord!

___

___


___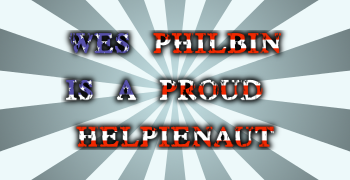 Created by @mary-jane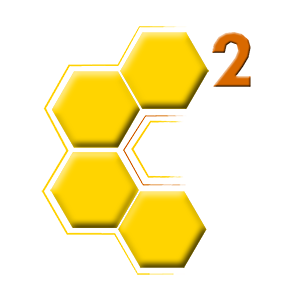 ___

graphic designed by @katysavage

@steemterminal Group


Created by @derekrichardson
----
----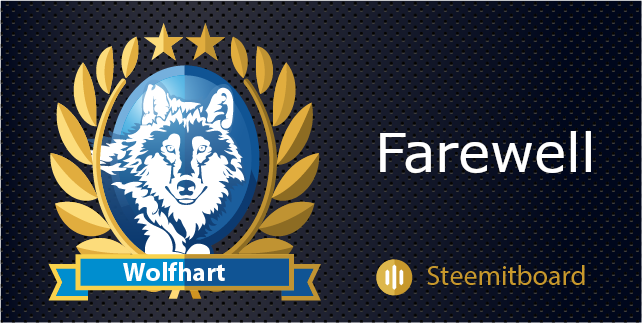 Created by special request from @brittandjosie, by @steemitboard. Never Forget
----
----