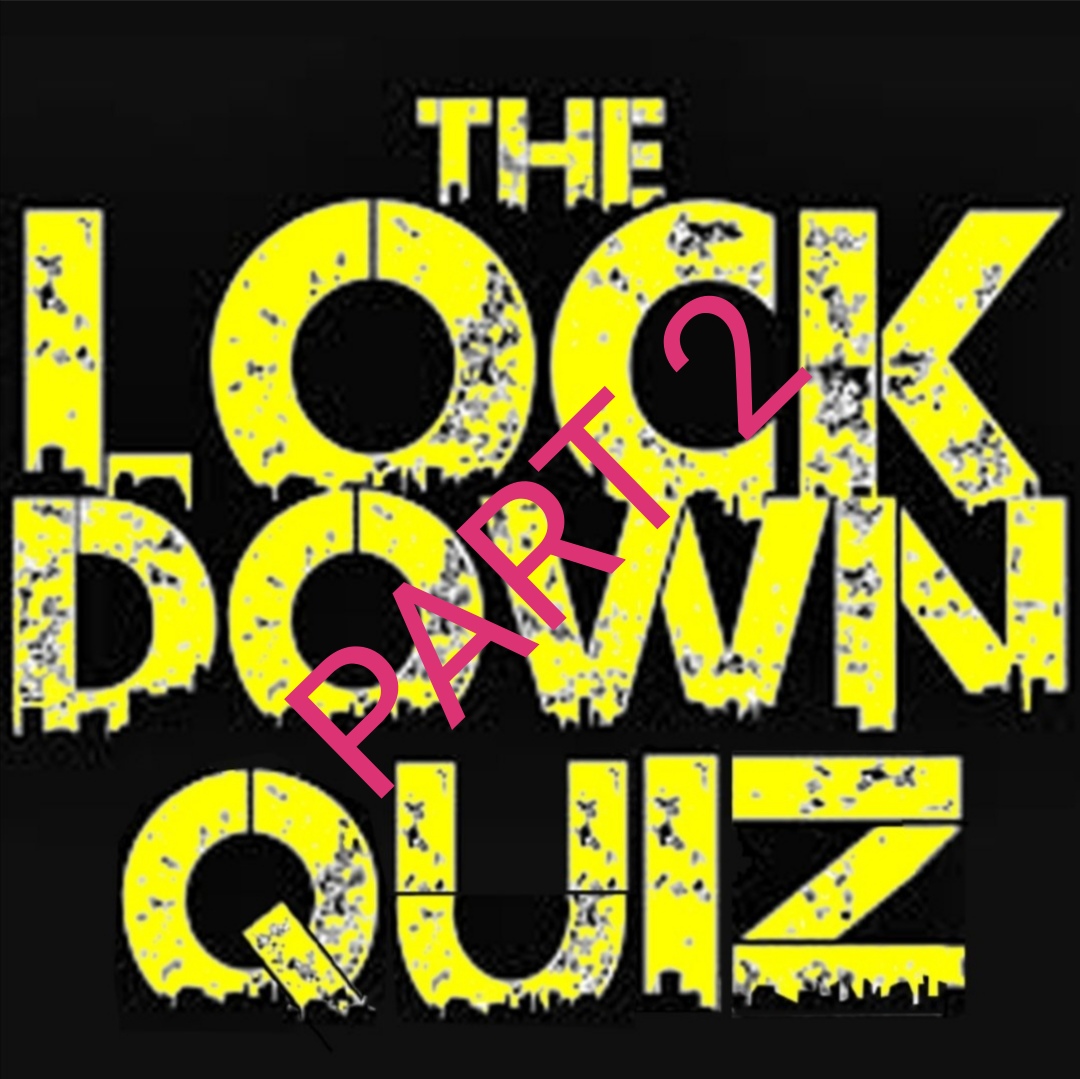 After the success of the first "FRIDAY NIGHT LOCKDOWN QUIZ", where I gave away 10 steem the one lucky winner - @philipkavan

You can try your luck, just for fun with part 1 HERE, and now I bring you PART 2.
I've been on a bit of a "hot streak" recently. My daily blogs have been getting some great reactions and I even think I've made the trending page on a few occasions.
With life being as it is at the moment, I can't get around to answering ALL the amazing comments I've been getting lately. I do read them all, and I'm overwhelmed and incredibly grateful to all that take the time to read the posts I put so much time into writing.
So, as a massive thank you and to hopefully share a little joy during these crazy times, I've put together a very simple quiz where one lucky winner will walk away with a 5 STEEM prize, ill probably throw in some other steem giveaways if the uptake is good.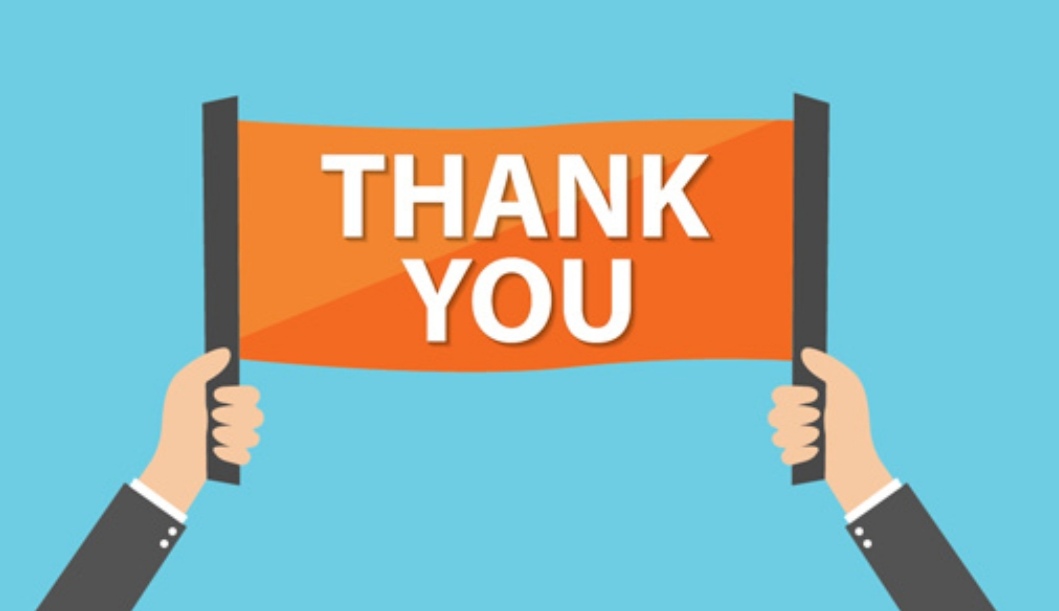 Friday night quiz this week is MUSIC themed.
Ive removed the text from the album covers. Can you identify them?
NAME THE BAND AND ALBUM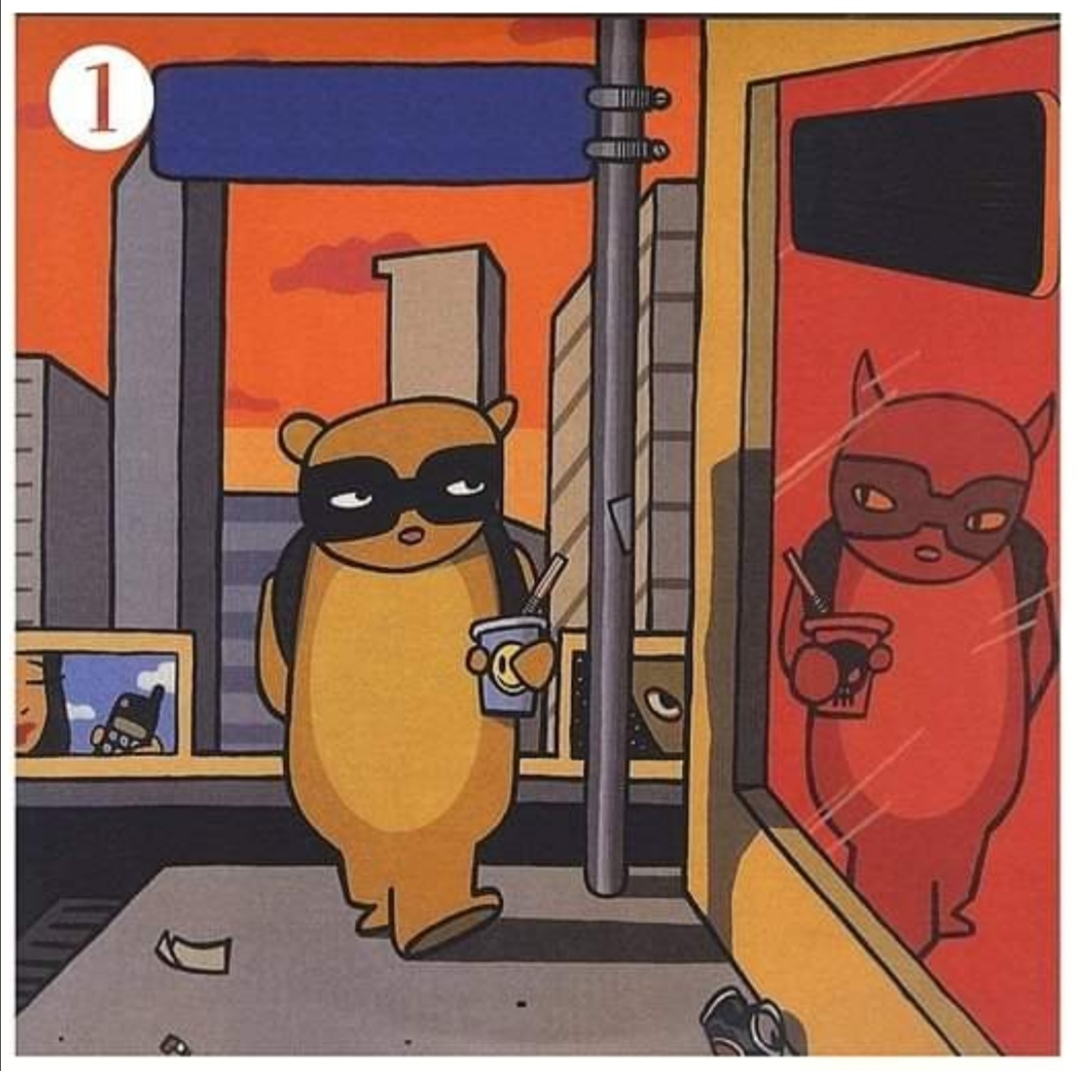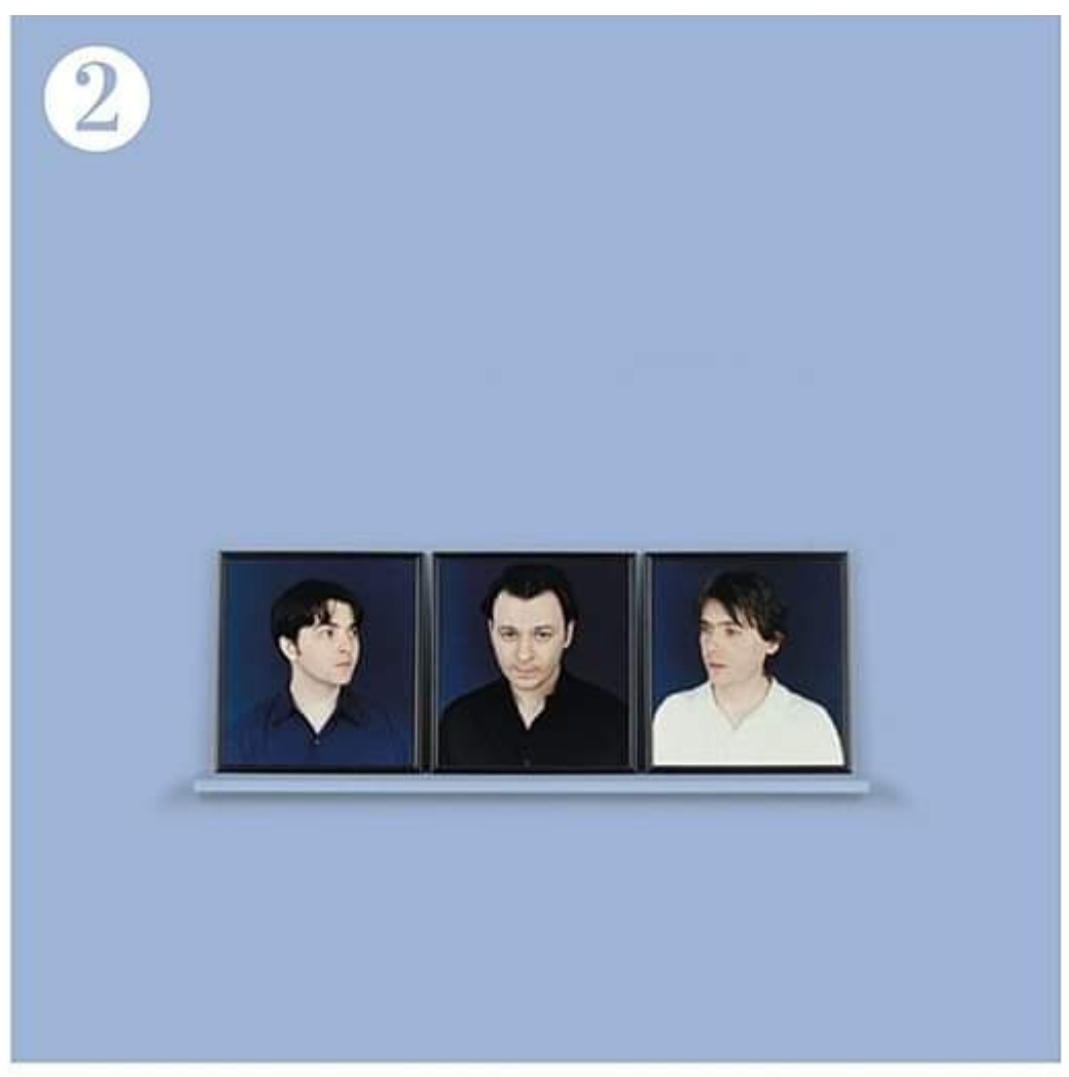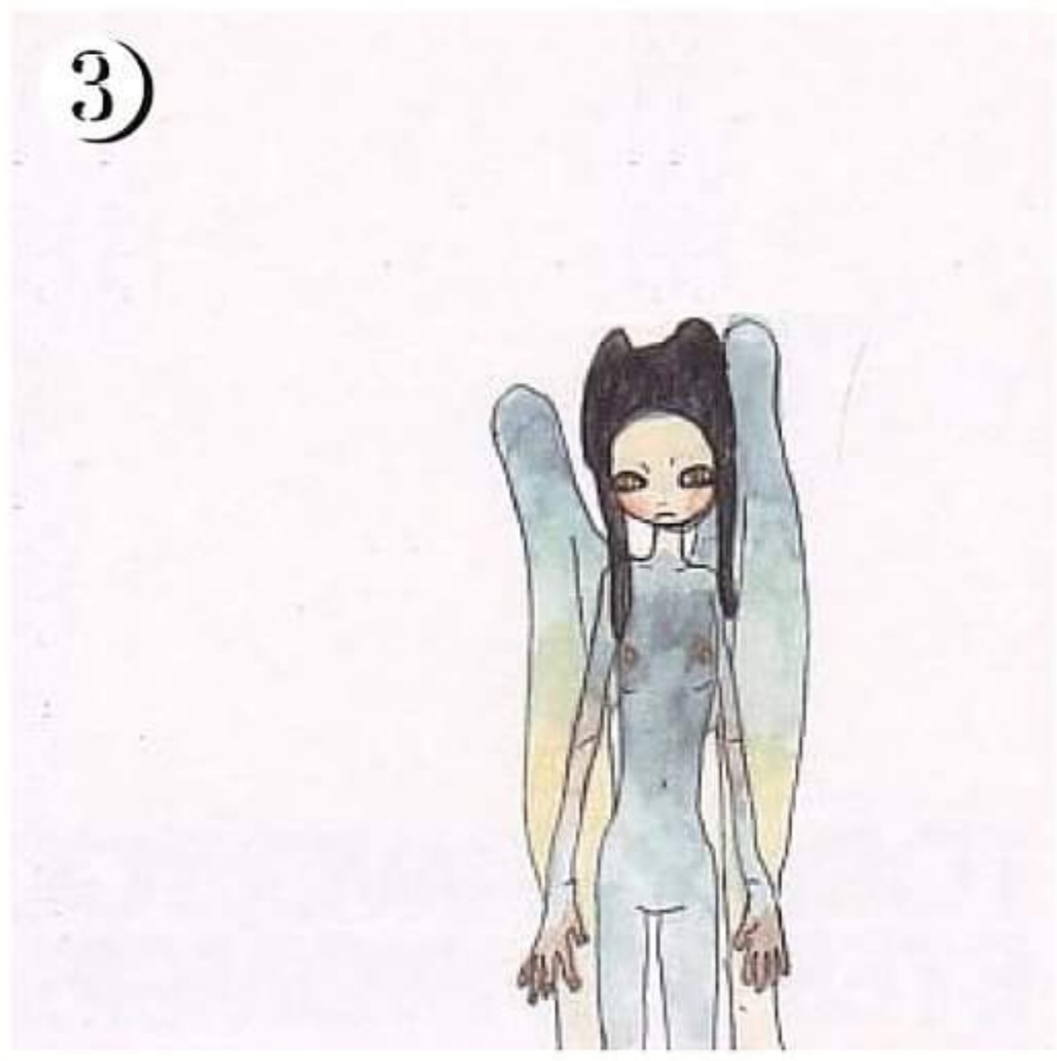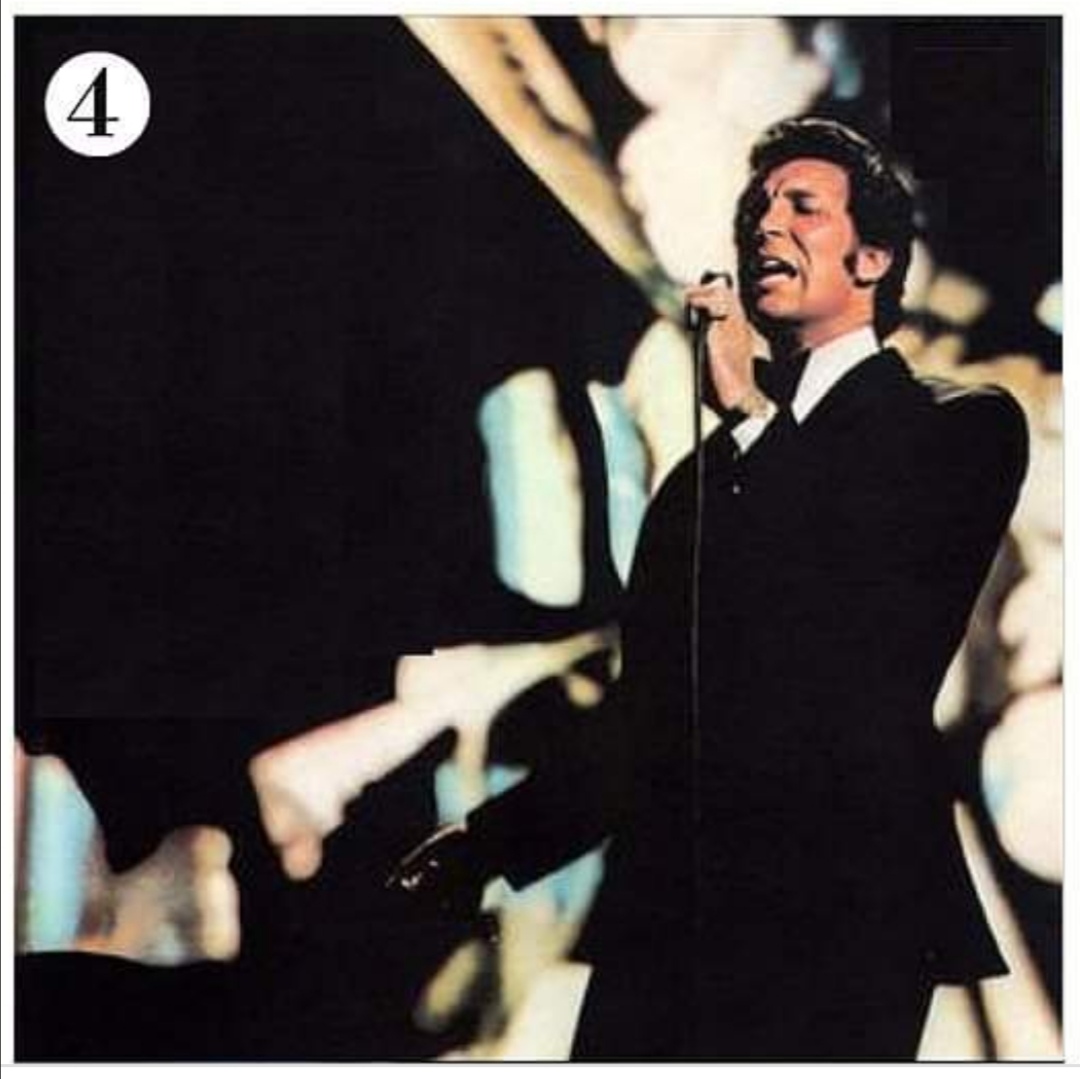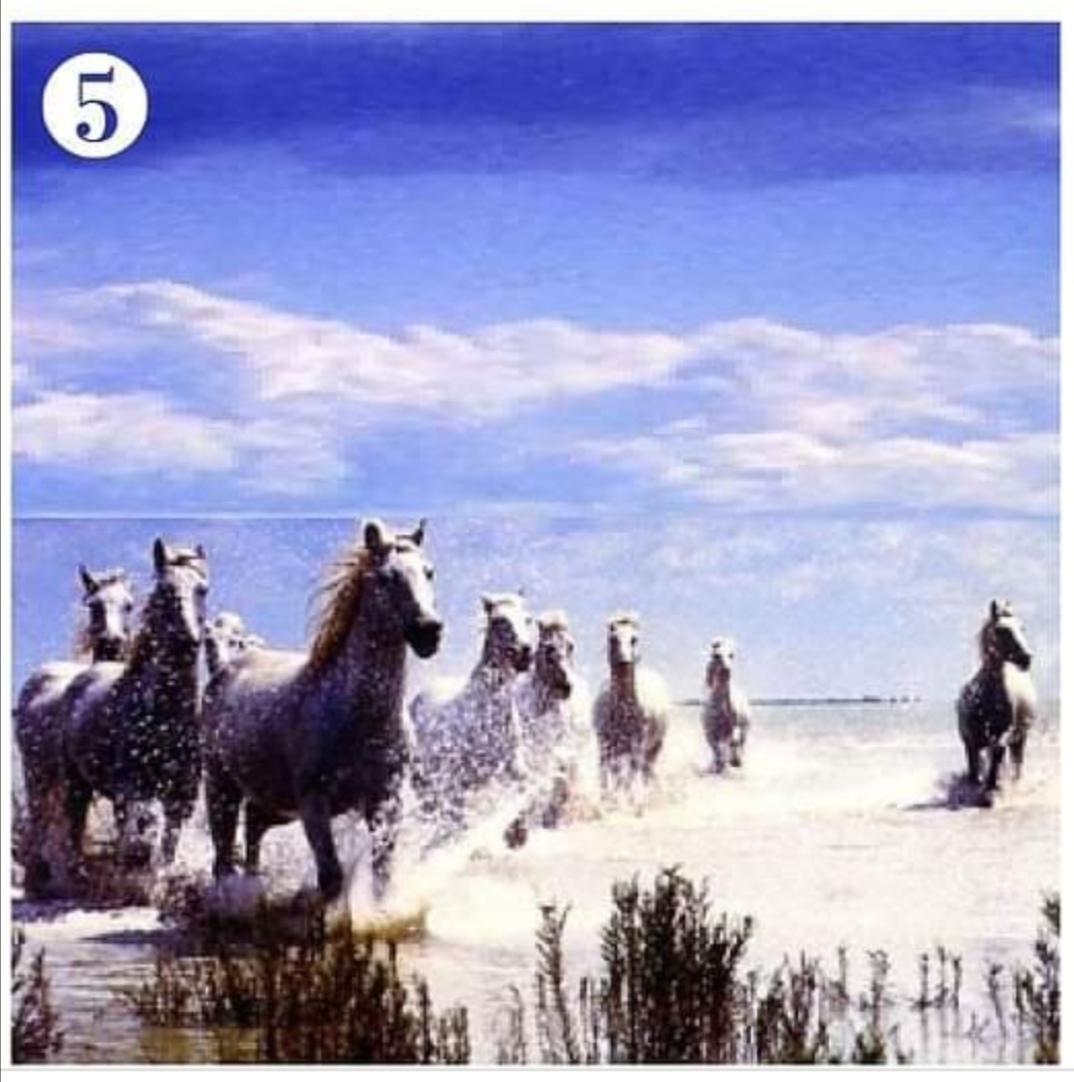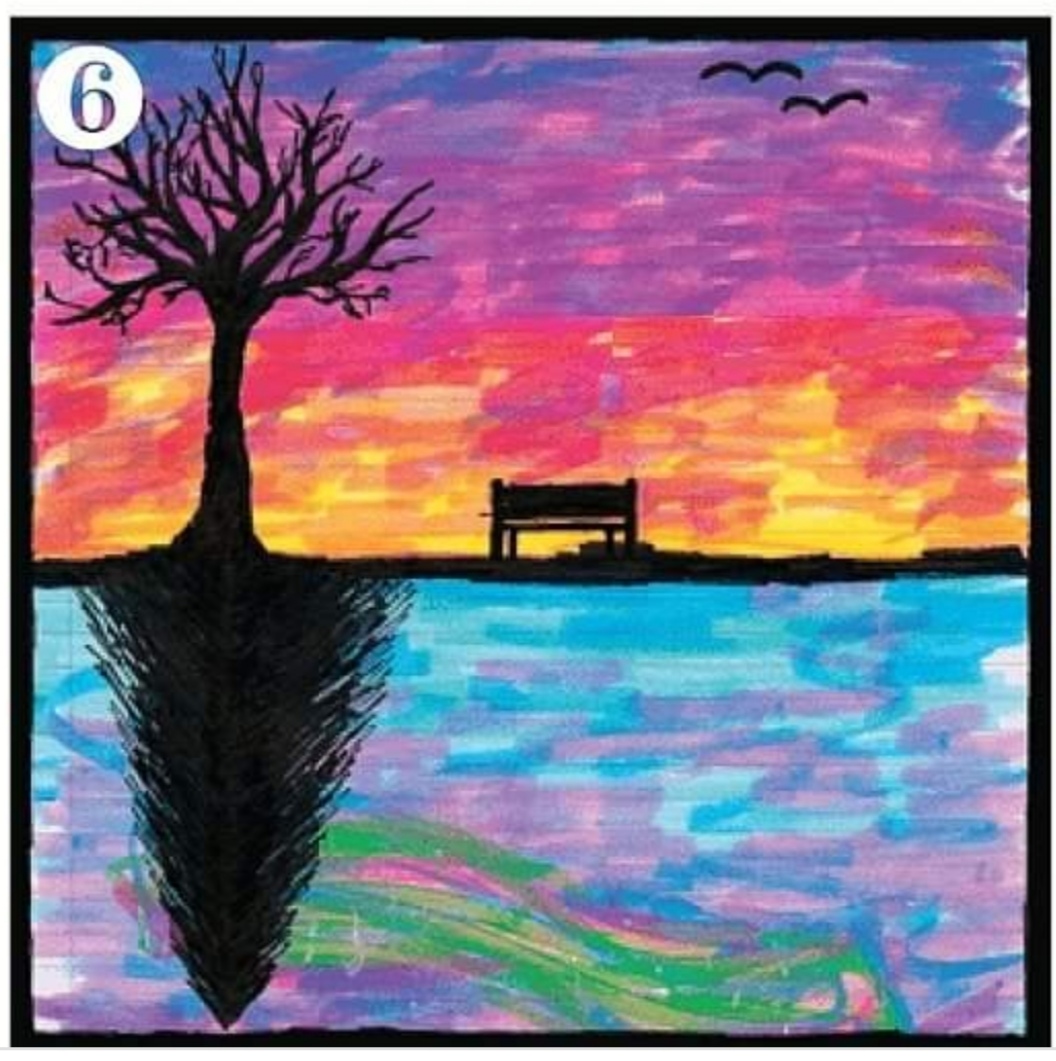 BIG HINT - THEY ARE ALL WELSH
Ready, set, go!!!