"I have been thinking about depression and how I have lived with it most of my life without having a name for it. I have been wondering about many like me who are silently battling issues they have no name for in the silence of their homes. It is not easy, I must say, when you try to explain what you feel but can't because as I have come to discover, no two persons react to something like depression in the same manner. Pushing people away, isolating myself from friends and acquaintance have become a way of life for me. Sometimes something stupid could be the trigger and I will go on a rampage; deleting numbers, blocking, unfriending on social media and being generally a hateful sod. At that moment, I would feel like I'm high on something then I would fall," the robber said as he adjusted another man's shirt.
---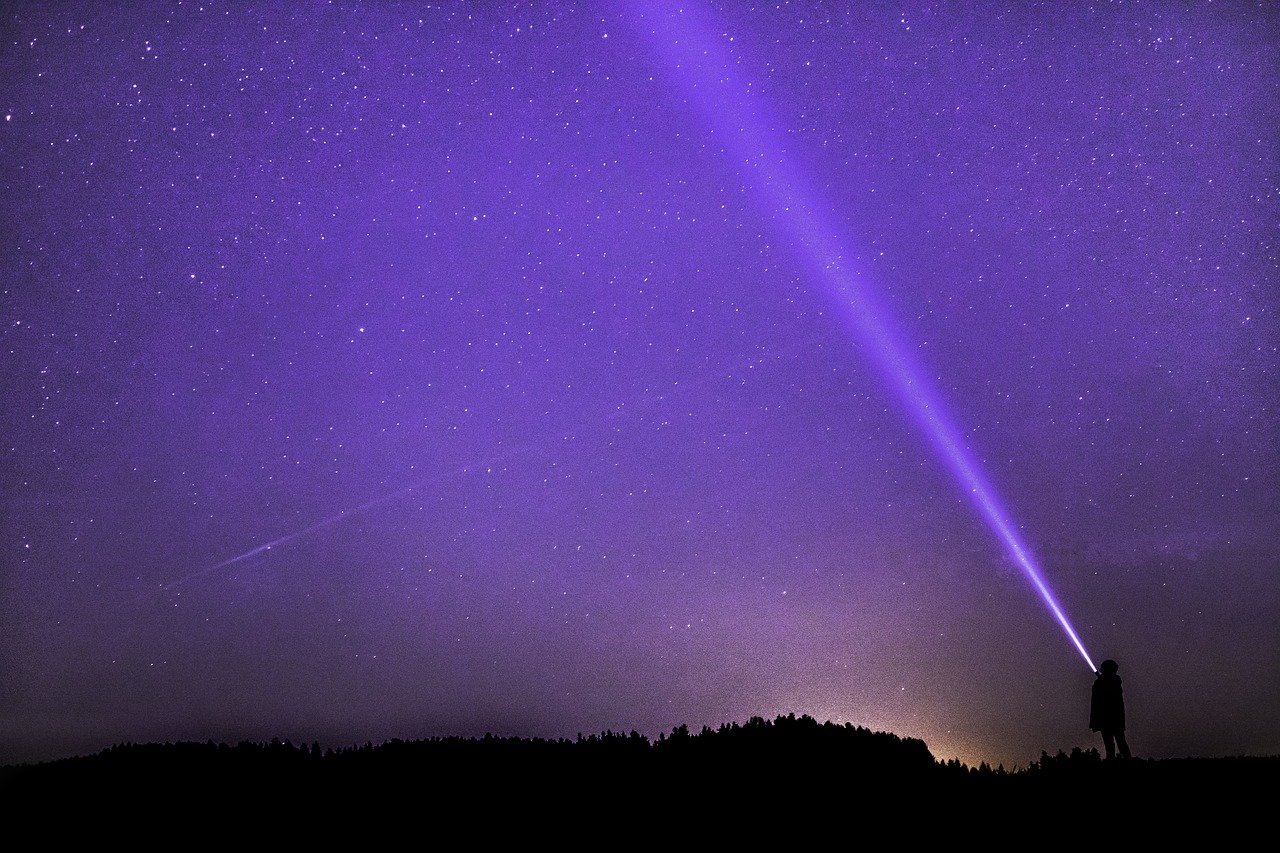 ---
"I have lived like this and I have parted from friends in this same manner several times. It is in recent times that I have began to understand that I am self destructive. It is not like being suicidal I think but more like being unhappy at being happy. Basically the moment I feel good about myself I look for a way to mess it up and say well the universe don't give a fuck anyway. The root cause of this behaviour is my pessimism and total nonchalance about life and the struggle to rise above one's state. I am so interested in death in a philosophical way that scares me and most times I don't know what I am doing, " he added then he stood up and studied his handwork.
He turned to study the other persons in the room and smiled
"I have wallowed in my self hate for too long and this depressive state has turned me into someone who has difficulty loving others whether platonic or erotic or filial even. I have to make the motions because I know it is the right thing to do but in most cases I feel nothing. I have often regretted this my lack of empathy when it is needed. It worries me that I can look at some close people and I am empty like a water barrel in a drought stricken place," he said.
The robber walked to a pretty woman standing near a glass partition and stretched his hand over her face as if to cup it. The woman gasped in fear, her eyes wide as a curious child in a horror flick.
"Recently I have found myself falling for someone. I am in the process that I know so well. I'm attentive, caring, open and understanding. This is the first stage when I come out as needy and sometimes disgustingly all over the person. Soon will come withdrawal when I will begin to manifest anger, suspicion, rudeness, jealousy and pain and then I'll be back to my loving state again. I will go on that seesaw until she will get fed up and walk away. Though I am trying real hard to do better, to be better, there are no guarantees here," he said then he sighed and turned away from the woman.
" Tomorrow I'll go for a meeting of people with mental health issues and listen to people tell the story of their struggles. I may tell mine that is if I can put it into words or be clear enough to get a diagnosis. Tomorrow I will stay at home in my room alone listening to the wind rattle the windows, the rain pelt the zinc and clouds darken the day into night. Tomorrow I may be better or not, who knows. Meanwhile give me that bag and face the wall," he added raising his gun.
The bank teller handed over the bag and turned to face the wall. Her legs shook with fear and she had urinated on the floor. The robber turned away and stared at the other persons in the banking hall. Each one of them had a homemade bomb attached to their chest.
"It is not that I'm mad. Maybe I am but my love has needs and I am not working anymore. I am here therefore in order to cater to those needs. For those of you who might make it out of here alive, take my words home with you and ensure that you give your loved ones more attention. They might be depressed, seeking for someone who would understand them and help them. Okay, welcome to my TEDtalk and thank you," he said.
The robber stepped to the door and pressed the switch in his hand. There was a loud puff and someone screamed as another burst into tears. Above all of these was laughter ringing through the smoke and a rhyme came into the hall as if coming from a far place;
"Ring a ring a roses
A pocket full of posies
A tissue a tissue
we all fall down"
Someone collapsed and laughter rang out again then faded into the screams of police vehicles.
---
In shooting this short documentary no one was hurt besides some minor cuts and bruises, the characters mostly suffered a mental bruising and trauma. A lovely day to you.