He enters the room, a lost smile on his lips, his head bent as if expecting a reprimand, the light in his eyes battling between hardness and uncertainty. He shuffles into the light then shrinks back but not before the light glints off his slowly balding head. He walks on the edge of the light until he finds a cozy, warm spot, draped with bodies sweating, moving, drunken, dancing, and hides himself there. In that dark lonely space, he watches them and wishes someone, anyone would stop, say hi and find him interesting enough to stay.
---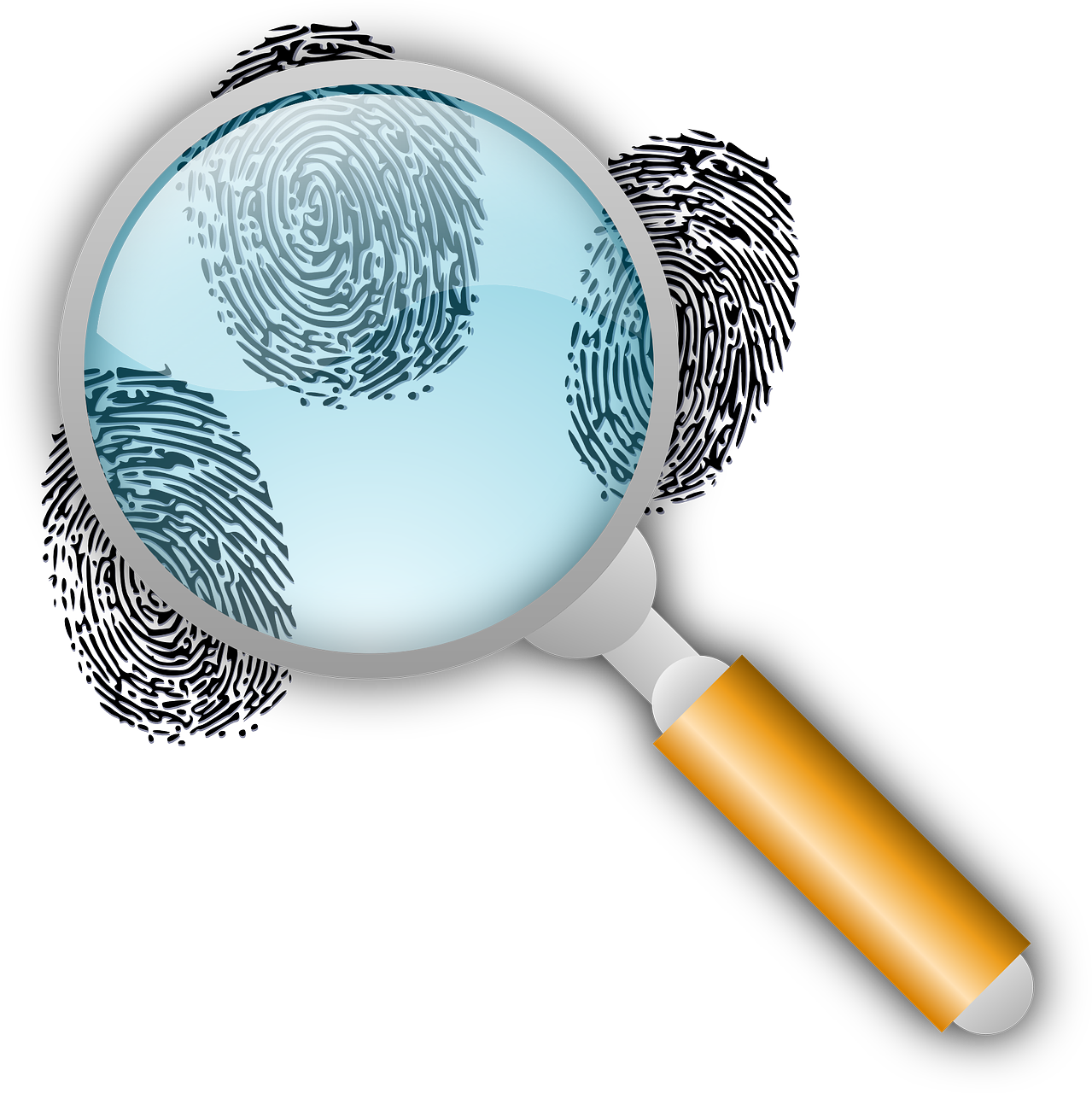 ---
A waiter passes with a tray and he raises his hand as if to call but his hand is drowned by other more vociferous hands. His hand falls to his side, wraps with his other arm around himself as he sinks deeper into the shadows. The music falls on him like wet leaves and he fades from the moment, from the world and flies away to the places lonely souls go to play.
The jostling brings him back to life and he turns around in confusion, looking from side to side and then he sees her. She is looking at him. His heart jumps from a relaxed beat to a shaky trembling tempo. He tries to tear his eyes off her but she has him in her grasp just like that. It has been a long time since a woman looked at him and it feels good to be seen. She isn't pretty, her eyes bulge and her lips are thin. She has pimples all over her face and her skin looks dry and pale. Yet at that moment, she smiles and the room brightens. He smiles back and watches her walk towards him. He notices the udulating movement of her hips, as natural as the sea touching the shore and leaving it. He swallows as he notices the tightness of her shirt around her breasts and the wideness of her hips. She stops before him and turns to face the crowd.
"You are not the party type, eh? I don't like parties either but it's my younger sister's birthday and my parents demand that I play chaperone. Osasu is noted for her excesses. How do you know her?" she asks.
How do I know her? Do I even know her? He wonders
"She's a student in my class. She invited me over saying I was isolated and needed some spice in my life." he replies.
She turns to look at him, she likes what she sees because she smiles and shakes her head.
"Come, I know a place." She says, taking his hand and leading him out of the darkness.
---
Just like that, Isoken inserted herself into his life and refused to leave. At first it was she who made all the moves; called him, texted him, invited him out to see movies or to picnics, to libraries and art galleries then he too began to thaw and step out of his shell and he opened his door so she could come in. It wasn't love as you know it. It wasn't the cuddling, lustful, sweaty, possessive actions that we call love these days, no. It transcended that. They became like siblings, like one mind, one soul. They even began to share characteristics, traits, habits, likes and dislikes. It was uncanny. Some people felt someone was faking and Osasu suspected it to be him.
She would appear out of the blue, seeking to catch him off guard but she found nothing to warrant her suspicion. She found instead utter devotion. She speculated on why he would love her sister so. She is not as pretty as I am, she pondered, yet he never once looked her way in the way men looked at her. In fact, he kept on treating her like a little child and it hurt. Soon suspicion became need and need became jealousy and the seeds of evil were planted.
It was never about wanting him really. He wasn't her type. He wasn't handsome, light-skinned or tall. He was older than her but she wanted the love he shared with her sister for herself and in the way the human brain works, she felt that it was only him that could give her that kind of love. To get to him, she needed to get rid of her sister.
On the second of October, the police were called to the Osasere household to find people with shocked faces muttering and spitting into dark corners. The policemen found a mother weeping, body covered in dust and ashes, a silent father staring at his open palms, and a sister that refused to sit still. It was suicide they saw when they entered the room. She hung from the ceiling fan, twisting slowly round and round. The policemen made their conclusions and the body was brought to the ground. Within weeks, the body was six feet deep.
The only thing of note, the policemen will remember will be a smallish man they passed at the gate into the compound. His eyes were red rimmed and his body shook even as he paced to and fro in front of the gate. He had stopped to stare at them as they passed then he had turned and ran away. They thought nothing of it then but later they will, when events would make them question everything they thought they knew.
---
NB: I think I will stop here. If you feel that the story is worth continuing to the inevitable conclusion, please leave a comment below. I need to be motivated.😏
©warpedpoetic, 2019