Slowly but surely, we wilt, we wither
Like stalks of harmattan flowers.
We crumble to dust as surely
As the sun sets and the moon rise,
As surely as the shore seeks the sea
And fishermen hunger for the surf.
This is not a curse but truth
Stretch taut in our DNA,
Lying tart on our tongues

That we come, we go.
The harmattan wind hangs in the air
Like an opened pot of soup,- simmering,
Enriching the air with the taste of the desert
And her eons old hunger to become the sea.
The birds, they seek berths on ships
Set for wetter climes even as old trees
Shed their leaves and budget
For the forthcoming recession.
The seasons, as we can see, come and go
And so does man in all his atomic glory.
Bald patches of uncounted grey hairs
Ponder on the fate that time has dealt
And wonders why eyes
That penetrated the future yesterday
Can barely see the path from the toilet
To the sitting room today.
As surely as the rains come
At the shift of seasons,
As surely as the harmattan winds
Stained with dust and rubbles
Of forgotten empires pale to gossamer wings,
So do we slowly but surely leave.
If we do come again
Or if we go someplace else
Where the seraphim sings and streets
Are tarred with gold, is left for ye who ponder
To portend and philosophize about.
It is our fate to breathe and then cease,
To begin and then end,
To start and find a final finish.
The aftermath we leave for those
Whose heavens never came and
Whose hell never ended,-
A life that never ends.
---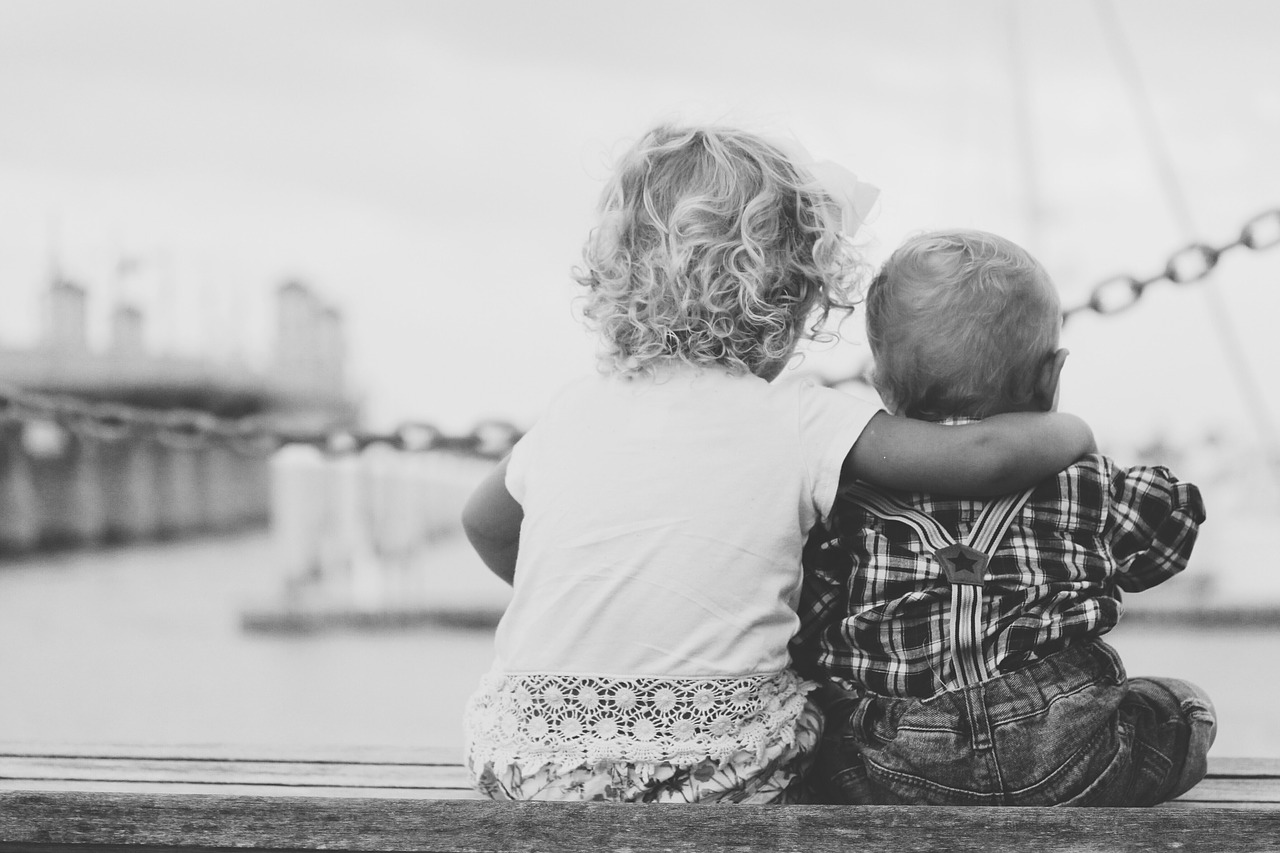 ---
©warpedpoetic, 2019.