It is easy for some of us to choose a path in our lives and stick to it. Some of us have always known the path that they are on now to be the path they were going to be. Not everyone is so lucky. Some of us have wandered around as if life was a maze and it took us years before we began to get a sense of what we were supposed to have been doing while we wandered.
---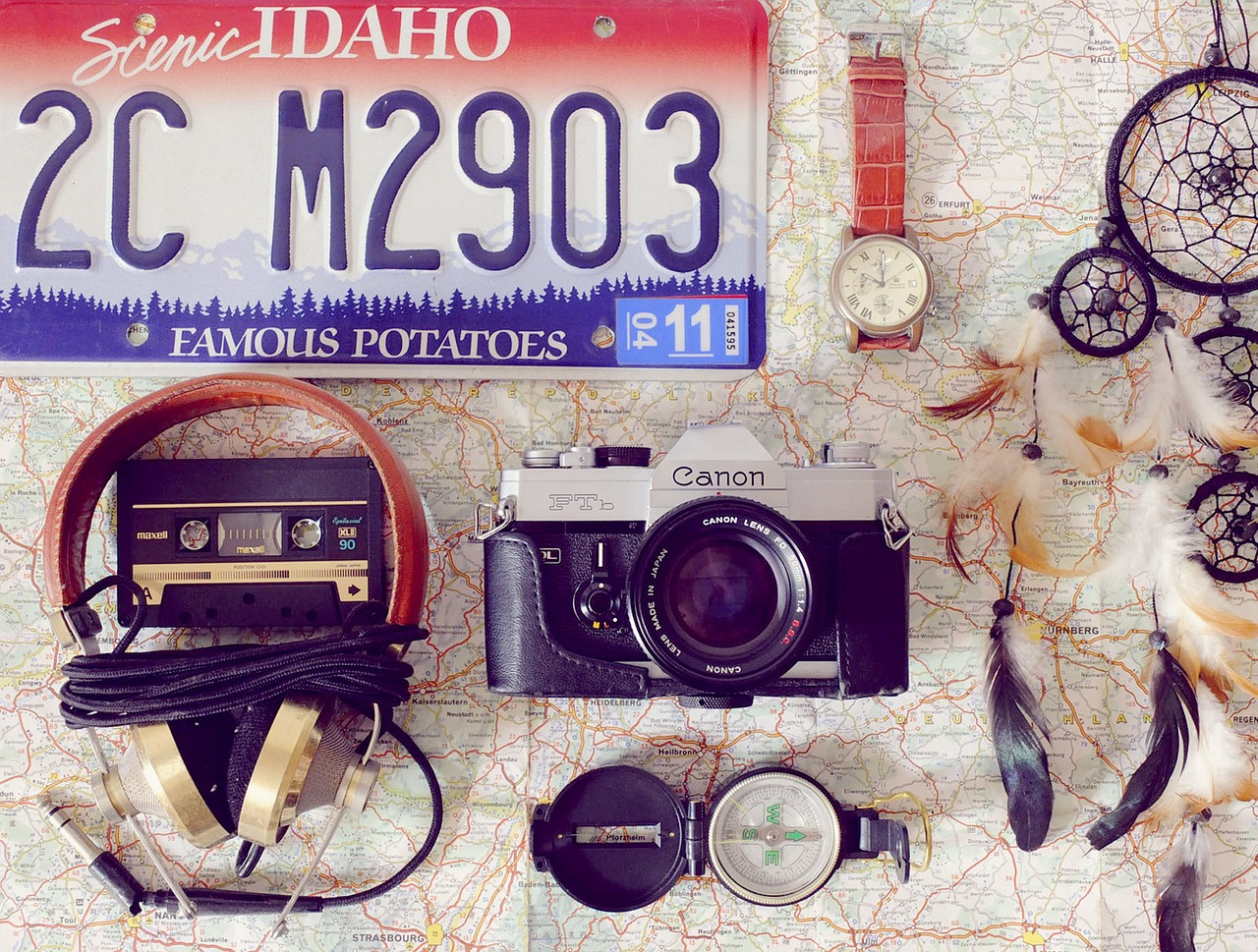 ---
But knowing is not enough. Believing in the prospects of certain endeavours is good and fine but it is still not enough. It is doing that gets things happening. It is the action that one can say, I have found it, this is my passion, I love this and I'm willing to do it for the rest of my life.
Money, is a common determining factor when people look for a job and for some when they start a business but when some one turns his or her passion into an idea that helps him or her live through life finding happiness and giving happiness in return, it is not about money. The money is, in such cases, collateral damage.
There are some of us who got into jobs with government, or the private sector even, who did it just to while away the time and make some spending money while our dreams coalesced into something real and with time, we have become a tiny oiled cog in the machine of production that cannot extricate itself for fear of the known. We have become complacent and our dreams hide in the dark, gathering cobwebs, dust and cockroach eggs.
This is not to say that working for the man is wrong but I believe that nothing should hinder a dearly held dream that can change one's perspective, put a smile on someone's face and ultimately bring in some money from becoming a reality. There's nothing as painful as sitting back after retirement and wondering on all the could haves and the could have not of our lives.
The problem with dreams and why some of us push them aside when life hits us hard is that it is almost never appreciated by the people around us and nothing saddens the heart more than being seen as a dreamer. In fact, being a dreamer in some cases best negative connotations especially if we refuse to fall in line with socially accepted opinions of how things should be. If those who love you cannot believe in the bare bones of your dreams, how can you push towards turning it into a reality? It will be hard but it is still possible.
Life is meant to be lived. We have been given all that we need to live it to the fullest. Inside us lies the necessary tools with which we can create the most beautiful art ever, to design a technological masterpiece, to build the most amazing architectural beauty to ever grace this earth, to make policies that will change how we see our planet and the other living things that share it with us. It is inside us to be great.
While jobs give us daily income which is good and fine, there is a better and happier way to make even more money and that is by going after our dreams. I know someone who studied biotechnology in the university. He came out with a good result but he has never worked a day in his life with that certificate. Right now, he is a fashion designer and he his doing fine.
When he began learning the trade, his friends looked at him funny after all there is this stupid misconception that skills like tailoring, carpentry, painting, etc are for those without a college degree. He ignored them all and went on, learning his trade. Today, he has a business while his friends are either job hunting or have changed jobs so many times, they don't know who they are anymore.
Dreams do fade with time but not for all people. There are many men and women who breathed a sigh of relief at their retirement and went on to pursue their dreams. Some of them turned it into a reality and enjoyed the satisfaction of living a fulfilled life no matter how short the fulfilment was. Not all of us would be that lucky. While we lie on our beds on Monday morning, cursing who have made the alarm clock, we can be up, excited at adding another layer to our pursuit of happiness.
As we wake up and go to work for the man, whether in the public or private sector, we should have a goal and a target, a time frame that would guide us into the knowledge of when it is time to turn to pursue that which burns in our hearts. No one has said life is easy, so it is going to be a tough ride but we are going to be afire all the way.
Besides there are those whose passion has led them to working in jobs they love. When you see them, you know them by the joy they find in their day to day activities working. If the fire to do more and better is not there, then something is wrong. It could be the environment, the pay, the location but in most cases, it is dissatisfaction. The moment what our dreams become clear, it is our duty to give it life as long as it is a positive benefit to one and all.
I know that reality can make daring to break away from the status quo difficult and I know what it feels like to believe something and be determined to be focused on that dream despite how much it hurts. I know how it feels to see people look at you as if you do not have any sense left in your head. I know how much it saddens you to listen to people saying that you are either wasting your time and or a riffraff. I know all of these things.
No one is perfect and I believe that everyone has the right to not only dream but to pursue those dreams to the best of their ability. Dreaming is a stuff of creativity. The imagination is the storehouse of all that is possible and it is limitless in the scope of its power to create infinite ideas, pictures of possibilities. If we build on this, we can do much more than anyone can think possible. So dream and dream big, believe in your dream, live it, and take steps to bring it to life. You will succeed. If you do not, I'm quite sure that you will learn something new. Good morning.