Dealing with everyday issues can take its toll if one is not careful and does not watch out for the pitfalls, the signs that one has over extended his or her self. We often find ourselves scrambling to make up for the time we had spent making other issues go away while we have watched the important become worse. Sometimes, we find that we have placed priorities on the issues that really didn't matter and as a result we have lost more than we have gained. In pursuing our dreams and aspirations, some of us have lost our homes, some have lost careers, some have lost health and some have lost faith. At the end of the day, is happiness not our goal? Can we truly say we are happy after all is said and done?
---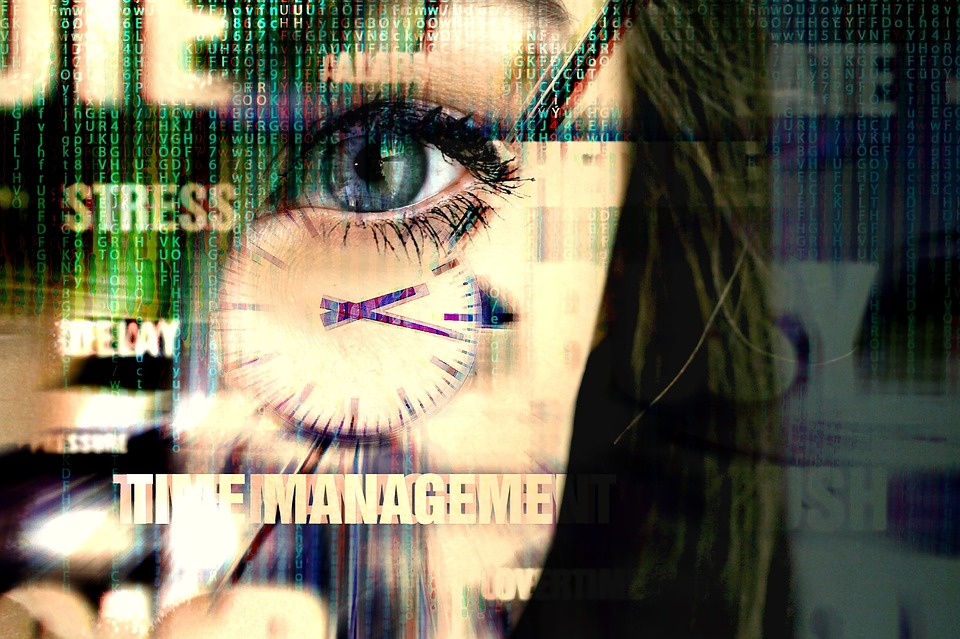 ---
Setting our priorities as to what would occupy our attention at any given time can be very difficult considering the things that are bidding for our attention all the time. A business woman has to consider her role as a wife, a mother then as a business owner then she has to set her priorities as to which is more important than the other. If she cannot find a way to find balance, she would gain in one while losing in the other. In the long term, she may or may not come to regret her choices especially if that which she made number one does not give her the happiness she thought it would give to her. The same applies to a man who is a business owner. It takes a lot of planning and compromise for anyone to be able to truly balance their priorities in such a manner that everyone wins.
I have always had issues with setting my priorities straight and it has affected me negatively. There is so much that I should be doing now that I have let slip me because I have been focused on other things that often do not mean a thing in the grand scheme. This is one of my biggest worries in life, that I have spent my entire life going after unimportant things while the truly important things I have left to stagnate and die. I have, for example, always wanted to publish a body of poems. This is not an egotistical need to prove my skill at crafting poetry; I do not consider myself to be great at it. This is more about leaving something behind on the sands of time.
Like any craftsman, I seek to leave my imprint in people's memory. Whether the memory would be palatable or terrible is for those who would come after I am gone to decide but there have always been this burning desire to leave something behind. Now some people would have begun working towards achieving this goal right from the get-go but I have allowed myself to be turned away from it time and time again. I have given all sorts of excuses as to why I cannot get my poems published and now I have run out of excuses.
In the period that I have been creating all sorts of scenarios in my head as to why my plans would fail, I have changed jobs, watch other young writers take the bull by the horn and get their works out there and whether they have had positive reviews or not, they have succeeded in doing what I have not been able to bring myself to do for many years. Each time I am asked what I do for a living and I say I write, I feel like a hypocrite. I feel like I am wearing a lab coat and pretending to be a doctor as a result. I tell people I am writer yet I have been a teacher, a car salesman, a blogger, an electronic salesman, a lawyer's assistant but never really a writer. I have done every other thing but the true thing I want to do, which is to write and publish my works.
My priorities are skewered and it makes it easy for me to be distracted.
One of the ways with which I get distracted is money. The moment I find that I can make money in something, I forego whatever I am doing and turn to that thing for good or for ill. I have done this again and again and I believe that many people out there have done the same. There are folks who are great musicians but because they have not made breakthroughs in their music career, they have turned to acting. Some of them do well in acting and some do not. At the end, the time spent pursuing the acting career could have been spent honing the music skill, developing contacts and trying to get through the door. They do not do so because tired of being broke, they seek out an option that has more potential for putting food on the table at that moment than their own dreams.
This says a lot about belief and how strong is one's belief about one's potential. I like to think that if one is quite sure of the success of a dream then one would invest all and let all other opportunities go. This is not enough though as life is filled with myriad responsibilities and needs. Despite our dreams, there are other real life problems that come that we have to deal with often at the detriment of our dreams. A musician might find at the onset of his career that his mother is sick and needs home care. He cannot go on tours and shows. He has to sit at home and take care of her as he cannot afford a live-in nurse at the moment. Now he could go for the shows and tours, leaving his mother at home alone, or he could stay with his mother and put his dreams on the back burner.
Setting our priorities straight can make a difference in how happy we become in the long run. We often find that we cannot get all that we want and all that we had dreamt of achieving but if our priorities are clear, we can get the really important ones and that can be enough to make us happy with what we have achieved in life. I like to think so though but i rarely put my thoughts and ideas to personal use. Go figure.
---
warpedpoetic, 2019.