Flowers on a bridge,
A wreath for a drowning stream.
Tears on the sheets;
A rain of heaving seas
Floating imaginings as
Hungry silence drinks soft,
Unspoken words gasped
Out in a huff of wet breath;
Please, please, don't.
Steady feet standing still
On the precipice of dance,
Hands stretched to lover,
To shadows twirling at dusk,
To echoes of long lost voices.
Applause held between itching fingers,
Music sits alone, awaiting silence.
Silence by the shadows pleading,
Eyes beseeching;
Please, please, don't.
Lover's embrace warm
Withdrawn sudden, adrift feeling
Engaging heart and nude skin
Inching close to anything with life;
A tree, a dog, a memory of warmth.
Peaceful leaving, goodbye sitting
Still in the wind.
Walking around the room, lost
In memory and tears; a wreath
On a bridge drowned in heaving seas
Choking breath, claiming voices
Screaming please, please, don't.
Talking to the shadows
Flickering silhouettes on walls,
Sharing secrets, showing pain.
Wet pillows squeezing out raindrops
On linoleum floors bleached with soap,
Mopped with ribboned tresses,
Bow ties and scarves.
The tears; children of memory,
The words; children of thought
Saying please, please, don't.
Fire, beautiful saucy flames
Dancing in delight on
And in between the pages of old love;
Penned epistles painted with flowers
And hearts, scribbled in cursive.
Burnt roaches of smoked memory
Glowing between licked and soot kissed lips
Pursing in ooh, leaving heat,
Bleeding smoke, pain and begging;
Please, please, don't.
Memory of kisses on the windowsill.
Raindrops on asphalt, diamonds
On broken skin, brushing bruises,
Hiding sins beneath glitter and death.
Blood pearl, red with high price
Blinking, stunned by the sun.
Prayer on trembling lips, stuttering
Fears and the oily taste of swallowed pain;
Please, please, don't...
Music singing alone,
Karaoke bar bleeding alone,
Alcohol on the floor sipping alone,
Glasses swinging in the air.
Sirens across the bridge
Where the wreath sinks into
Silent streams that never belch
And never reveal their secrets
Then an echo stirs on the unruffled face;
Please, please, don't.
---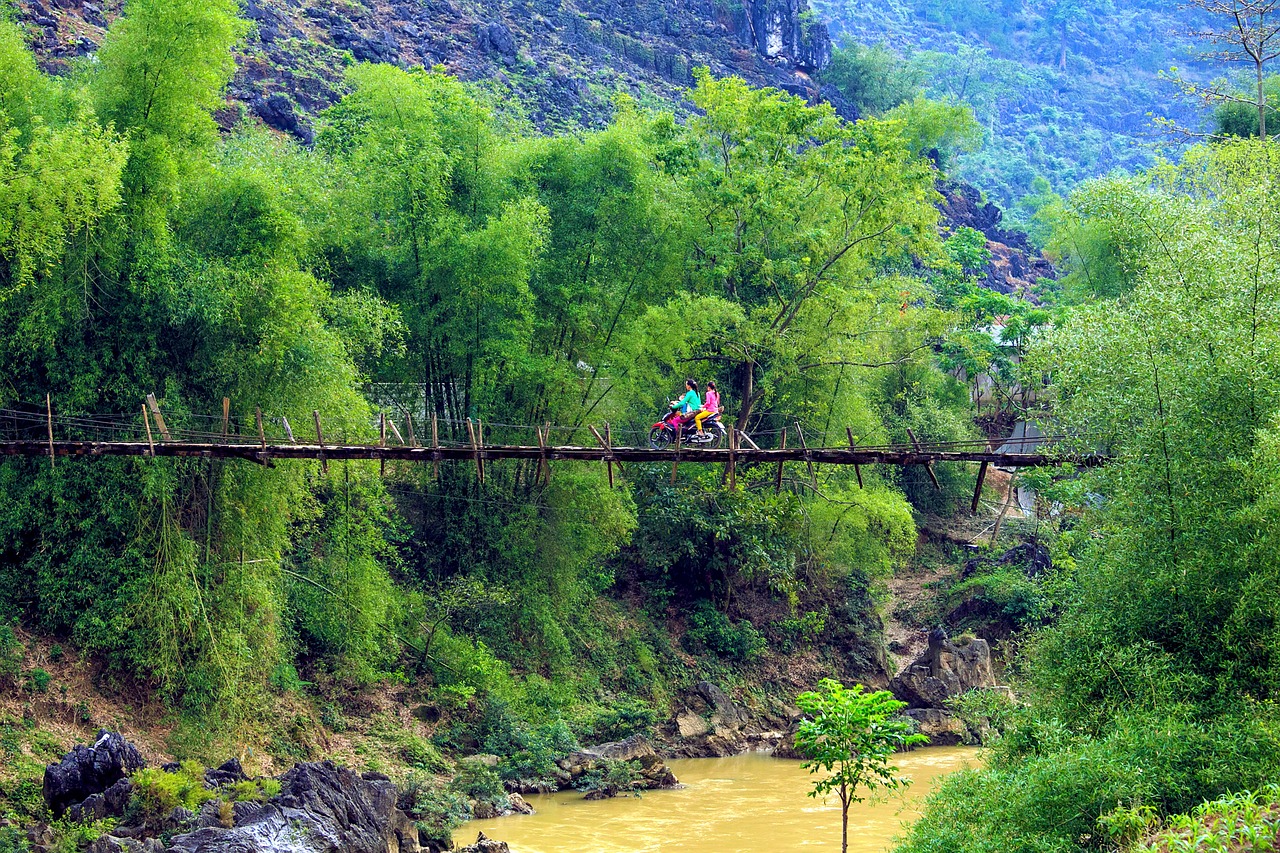 ---
©warpedpoetic, 2019.