Flipping the pages of our story,
You and I in the library of our memories,
Ripping scenes and burning sordid pictures,
Keeping still as lost needs punish us.
We find nothing but broken promises
And lonely nights waiting for the bell to ring.
The thunderclouds in our horizon
Signal the end of a time and the beginning of goodbyes.
You don't want to be the first to part
And I have forgotten how we began
But we are here picking pieces and pointing fingers
Even as the sky touch the earth and the sea
Become dust in the eye of the moon.
Flip, flip pages, flap lips like bird wings.
See these pictures of us lost now,
Edges curled with smoke and ashes,
Our smiles faded with time, our stomach
Flatter then, tamer now,
Keeping me on my toes as I stretch
For the furthest memories;
When we kissed and nicked each other's skin
With our laughing teeth and called it love marks,
Staking territories like dogs in heat.
Play me again, play me again please
Like an old record with our favourite blues song
Weeping through dusty speakers speaking
Of a love now forgotten, scratchy background vocals
Screaming from a distant past that you no longer forget.
Play me again baritone voice and guitar riffs
Until the dance floor wobbles and falls.
I remember the feel of your waist and
The taste of your heavenly lips.
What do you remember of me?
---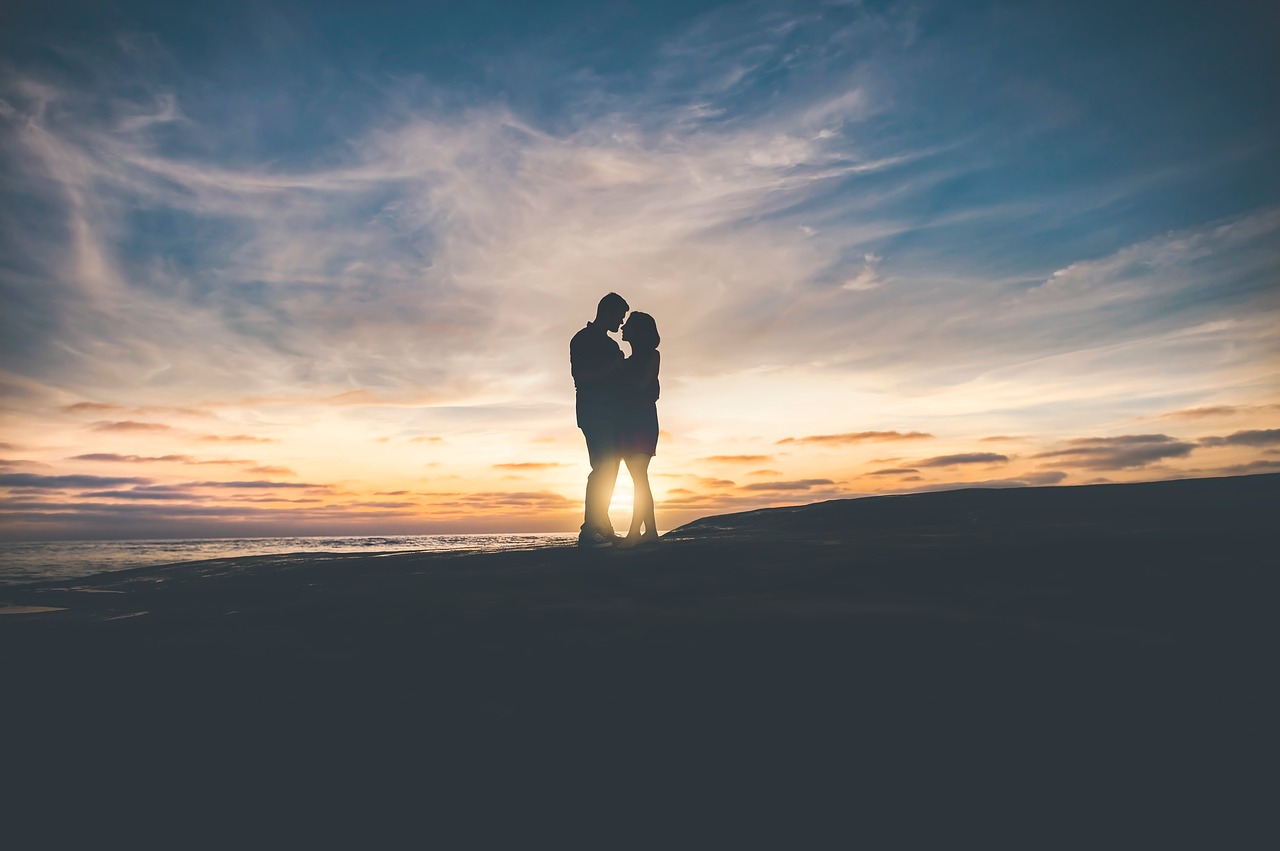 ---
©warpedpoetic, 2019.