Speak to me oh muses,
Ebony & blind, of truth
Within the verses that bleed
From my fingertips to stain these sheets.
Touch my shoulder & pass
Whatever remains of your gifts
So I can propel thought into space
& bud a new flower, an altogether
Sweet scent on this fetid space.
On this fetid space a sweet scent persists:
An altogether new flower, a budding
Thought into space propelled. I can
Your gift remain & pass shoulder
To sheets these stains my fingertips bleed
Within the verses of blind & ebony truth.
Muses oh, speak to me.
To me speak, oh muses of blind
& ebony truth of the verses within,
Bleeding my fingertips, staining
The sheets to shoulder remains & passing
Gifts so I can propel into space
A bud of thought: a new flower altogether
Persisting, a sweet scent on this fetid space.
On this fetid space, a sweet scent persists
Altogether flowering new thought buds,
Into space propelled so I can,
Passing your gifts & remains,
Shoulder to sheets my stained fingertips
& bleed verses within truth mused blind
& ebony. Speak to me.
Speak to me, mused ebony blind
Within truth of verses bleeding my fingertips,
Staining sheets to shoulder the remains
& pass your gifts, so I can propel space into
Budding thoughts, new flowering:
An altogether persistent scent sweet
On this fetid space.
---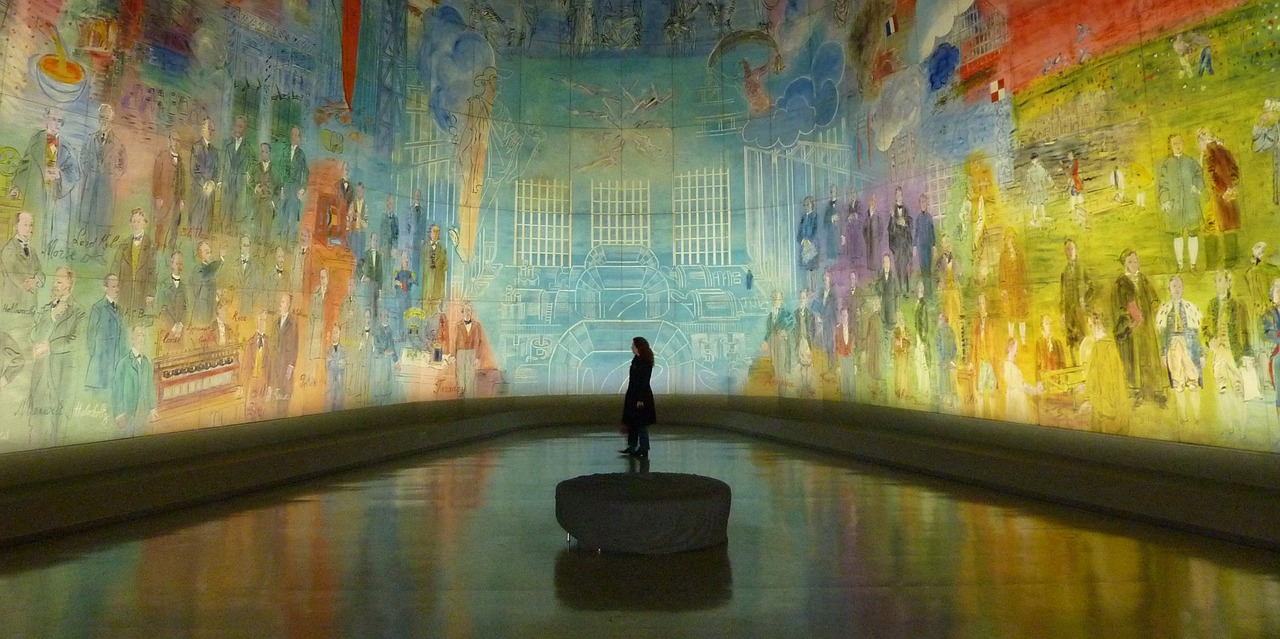 ---
I am playing with words. Ignore my excesses. This is semantics. I am thinking about language, meaning and translation. Reading some Ngugi Wa Thiongo's speeches and it is an interesting exploration of the tool that is language.
©warpedpoetic,2019.