She brushed her hands through her dreadlocks, her torso arched backwards as she yawned.
"What you thinking about?" he asked, raising his head from the pillow.
"Death," she replied, turning away from the window.
The curtain fluttered in the evening breeze and tried to hide her face. She pushed it aside and her hand pushed some of her locks away, revealing the scar that cut from her right ear to her lip.
"Death? What is there to think of there? Is it not inevitable?" he asked.
"It is our reward for excellence, is it not?" she asked in return as she walked away from the window.
"Reward for excellence? What of heaven?" he asked.
"What of hell?" she asked, stopping near the bed.
"Hell is reward as well then," he said.
"Death is enough reward. What happens after is left for your maker," she replied, staring at his smile.
"My maker? I plan on going to heaven," he said.
"From your lips to God," she replied and pulled the trigger.
He jerked against the pillow and blood sprayed from his lips. As his body settled into the comfort of death, his lips smiled
"Amen," he said.
She pulled the trigger again and his body jerked again. The smile froze in rigor mortis. She looked at the body then she walked back to the window. She stared down at the eyes of the girls looking up at her. Her face twitched, almost a smile and the girls waved. At least these ones will be free, she thought as her hand caressed her scarred face.
---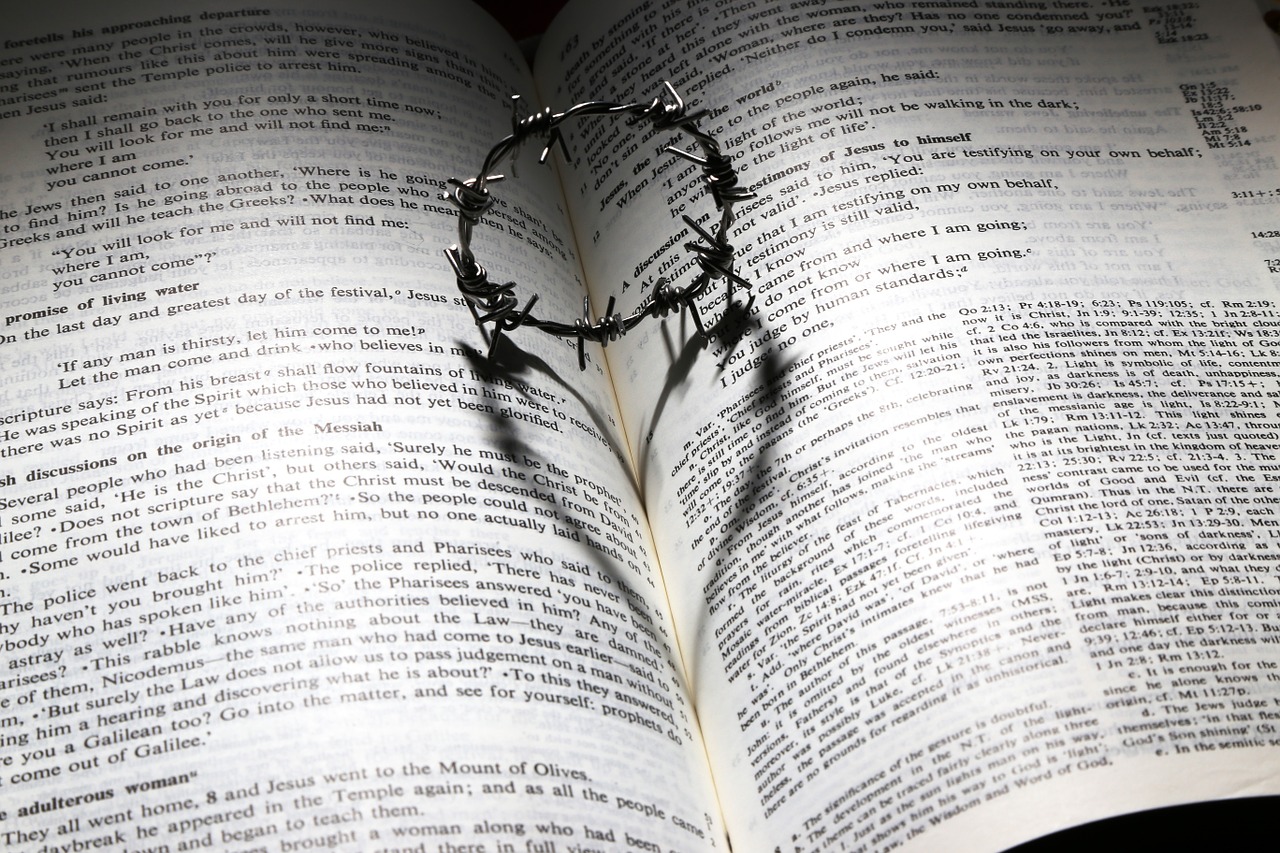 ---
This is a really short story. I have not the energy to write at long length. Not feeling good. Good night.