I'm sitting on the edge
of Udu bridge,
watching logs crawl apace,
roaches of smoked shavings
building tenements on swampy paths.
No one told me the river
would glimmer so.
No one told me that the dew
fades from the skeleton of the steel mill
and the encroaching building
will kiss the river's lips soon.
Cars splutter pass
as I watch sundered pasts,
as I struggle with present misery,
and peer into future's pain.
Coming home hurts
like a child refused friendship
during playtime.
No one told me that home
would be drunk with empty cries
and wealth would walk braless
and pant-less to and fro
before angry bitter eyes.
I dust the seat of my thoughts
and walk the last leg of my journey.
I pass the policemen playing at policing
and thieves playing at businessmen.
I pass little girls playing dress up,
carrying babies for little boys
playing dress up carrying I-phones.
Distressed jeans, tattoos and
unwashed bodies, codeine, tramadol
and unprotected sex juggled
like university certificates and
curriculum vitae.
I come into the moon lit night
And the night beckons to me
Like a girl of the night,
An asphalt queen at Jubilee hotel.
Enerhen junction is abuzz with noise,
Big boots drinking mokite
And smoking blunt, selling
Knocked off shoes and stolen phones,
Lulling little ladies to sleep
with sweet and sour stories of home.
I watch it all before me lay me down
To dream.
---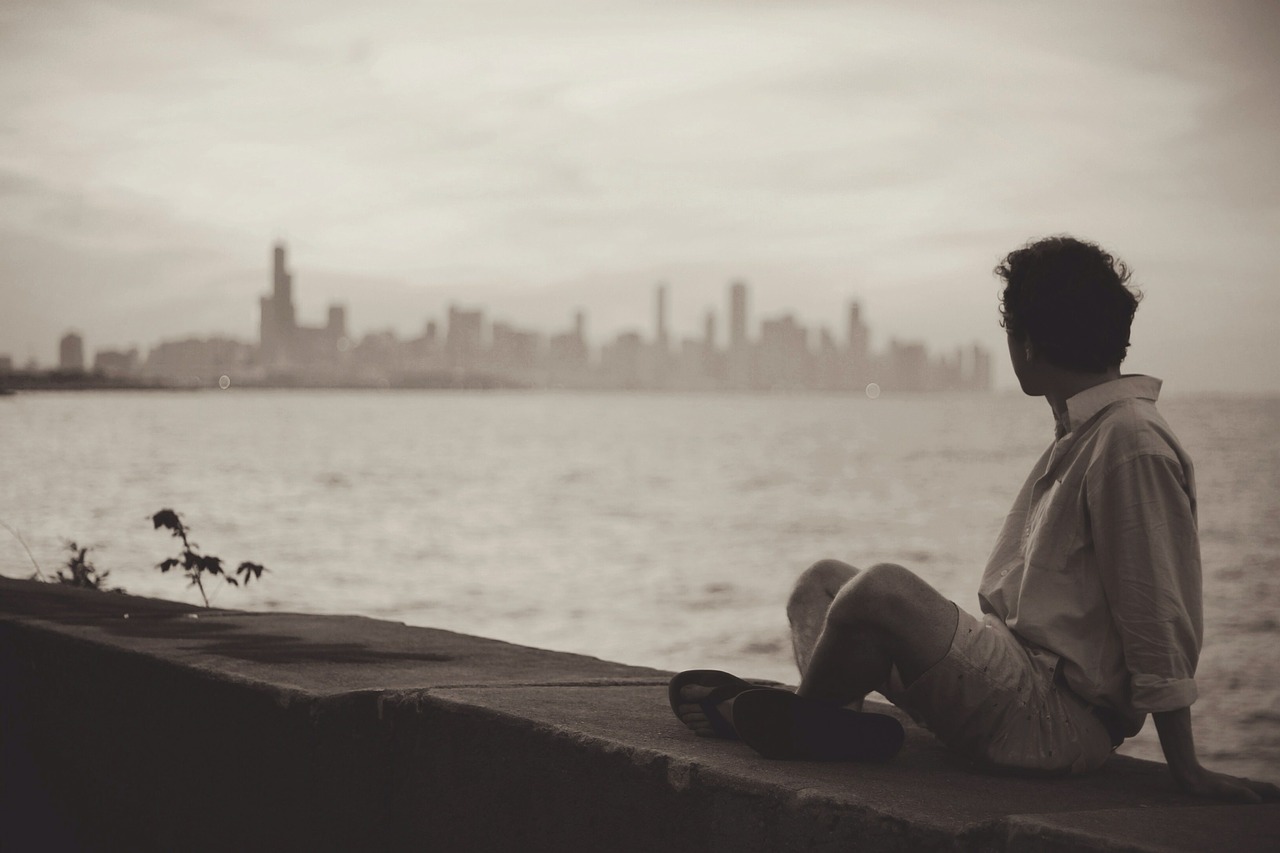 ---
Mokite: is a drink made from locally made gin and Indian hemp.
©warpedpoetic, 2019