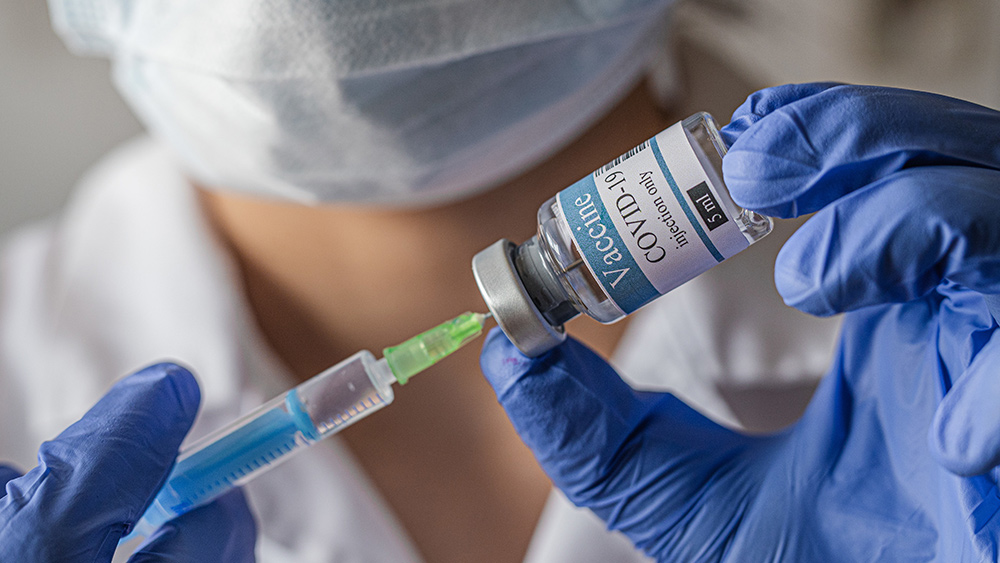 The advisory appeared in an article titled 'Why vaccinate our most frail? Odd vote out shows the dilemma' in which Dr. Kelly Moore, associate director of the Immunization Action Coalition, cautions that vaccines don't work as well on the frail and elderly compared to healthy people.

"When shots begin to go into arms of residents, Moore said Americans need to understand that deaths may occur that won't necessarily have anything to do with the vaccine," states the report.

"We would not at all be surprised to see, coincidentally, vaccination happening and then having someone pass away a short time after they receive a vaccine, not because it has anything to do with the vaccination but just because that's the place where people at the end of their lives reside," Moore said.

She then said Americans shouldn't be alarmed to see people dying a day or two after receiving the COVID vaccination.
Here's my two cents on this article.
Of course old people die in nursing home that's a no brainer and I get that the CNN Dr is trying to play down the worry that people have about taking a vaccine that's been rushed to market and not properly tested but why even go down that road if vaccines are touted as "safe and effective"
Overall I think the Cnn article has some good points about why people should be concerned with vaccinating an age group where there's no test data to know how these people will react is bad. People should be looking out for old folks that experience side effects from the covid vaccine and die a couple days later because maybe the side effect had something to do with there death just like if they have covid but died of a heart attack they still mark it as covid death. hmmm?
Crazy times we live in.
Source: https://www.naturalnews.com/2020-12-10-cnn-people-dying-after-taking-the-vaccine.html
https://lite.cnn.com/en/article/h_f57704265a0db9708053b6eb5320dd44