## Hello steemians !!!
Today I am going to share some portrait photos with red rose as my impact portrait in my front yard flower garden.
In the flower garden in front of my house, there are so many types of flowers, the beauty of the existing flower garden adds to the beauty of our house so far.
Here are some photo portraits that I took, I hope the steemians like it !!!
text-justify
---
![IMG_20210316_093655[1].jpg](https://cdn.steemitimages.com/DQmbSZFVzuzderUEzecD96gjfMXx3hUocF9DZpHVpyDac4q/IMG_20210316_093655[1].jpg)
Taken by @wahyunibukhari
---

Taken by @wahyunibukhari
---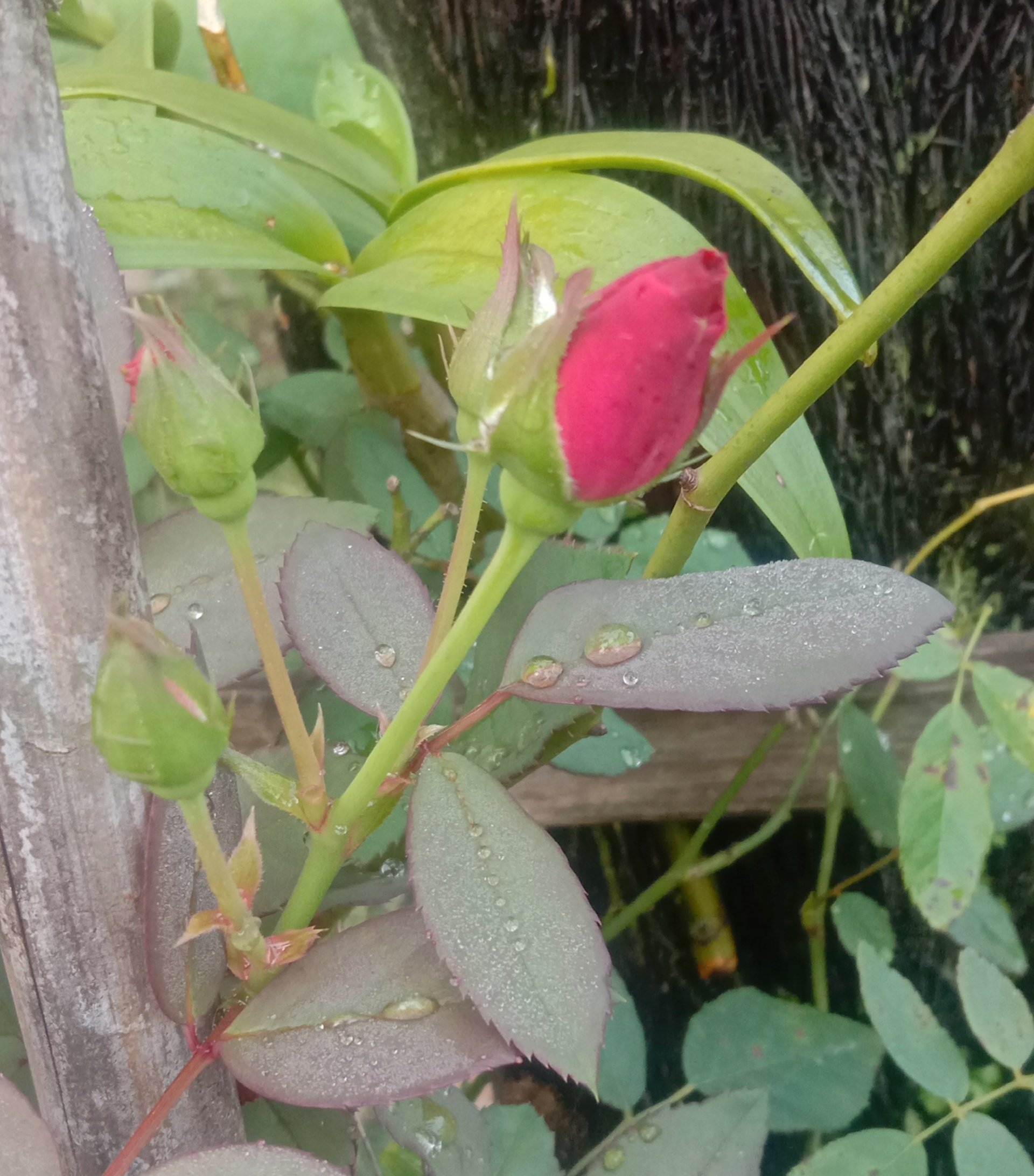 Taken by @wahyunibukhari
---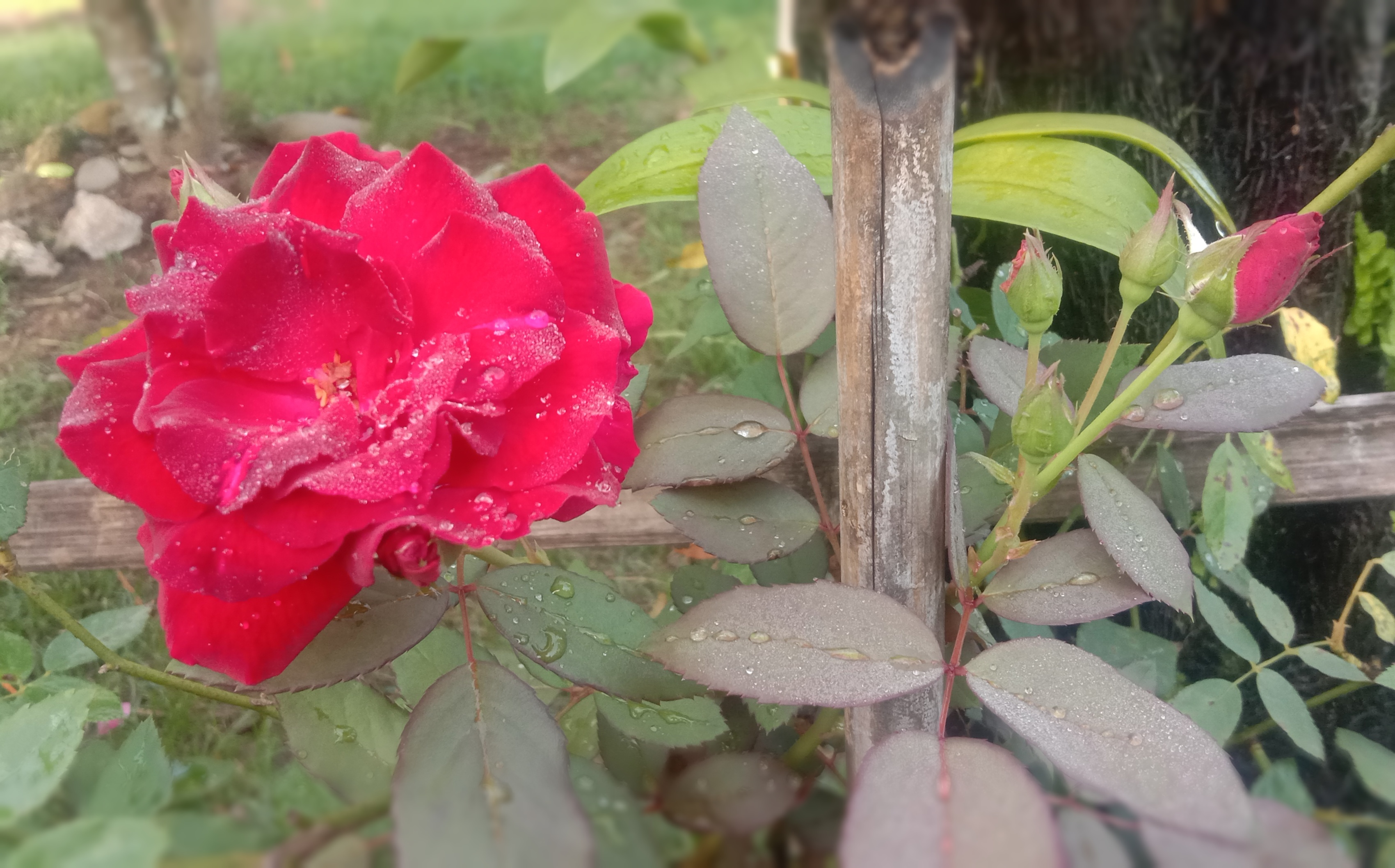 Taken by @wahyunibukhari
---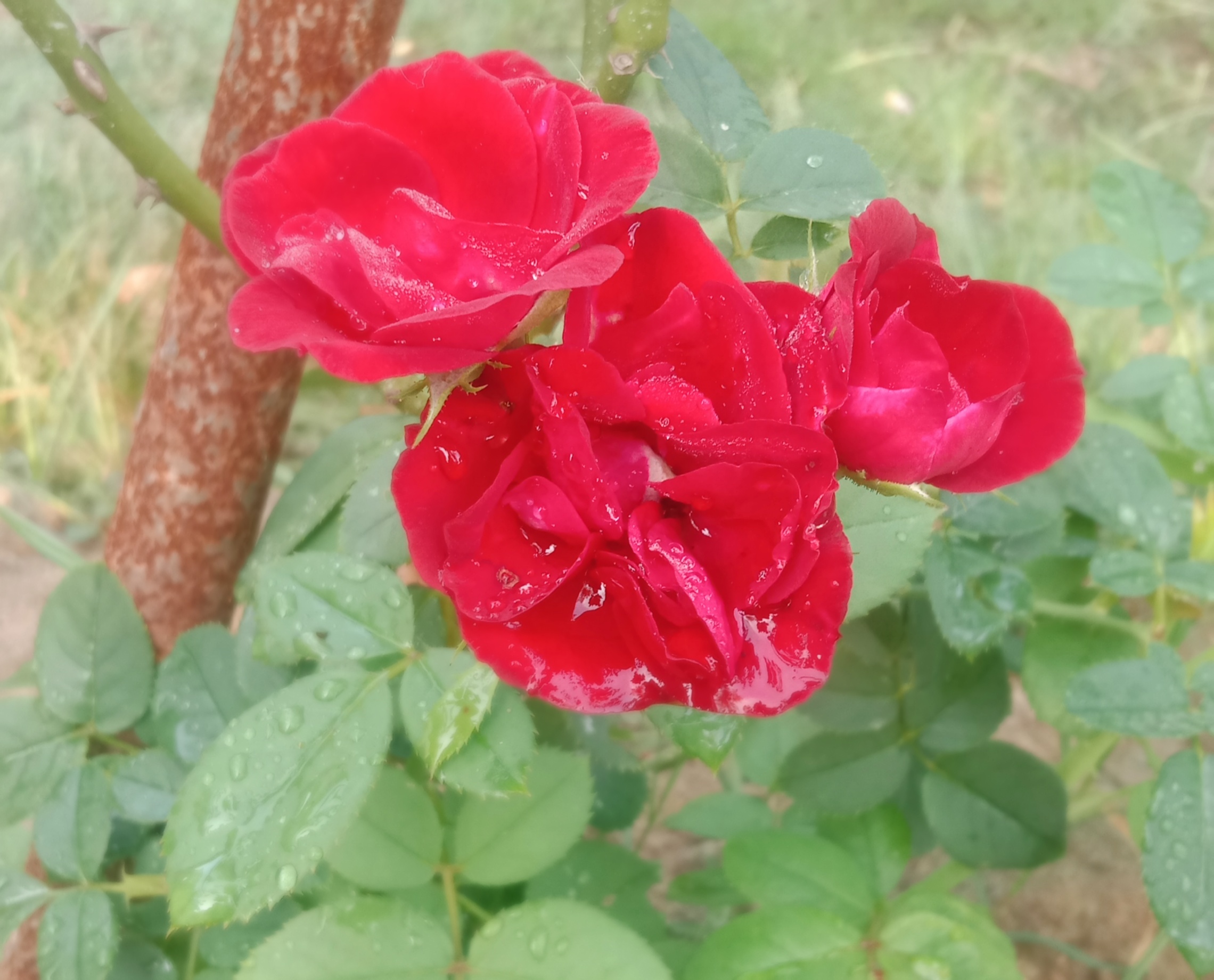 Taken by @wahyunibukhari
---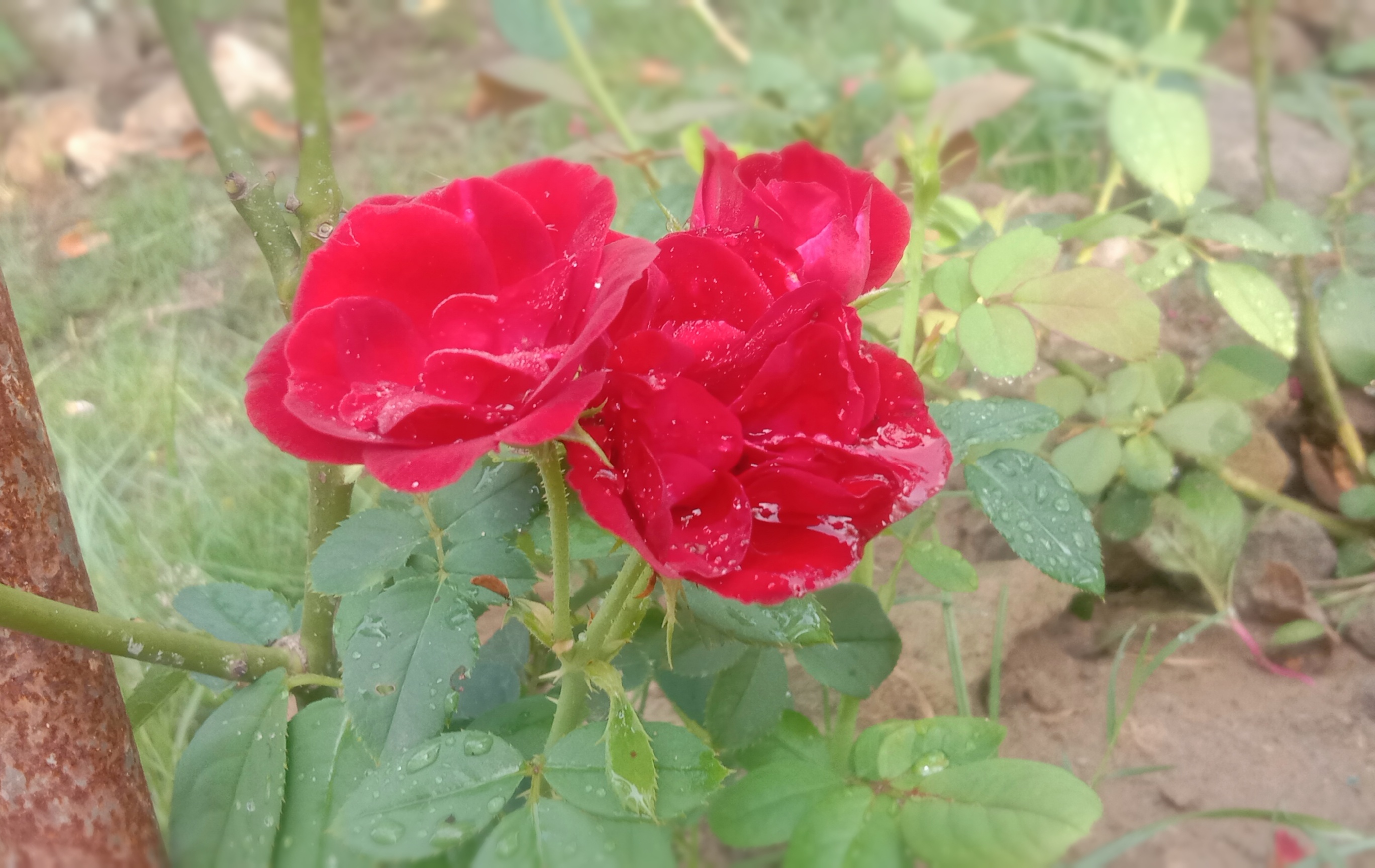 Taken by @wahyunibukhari
---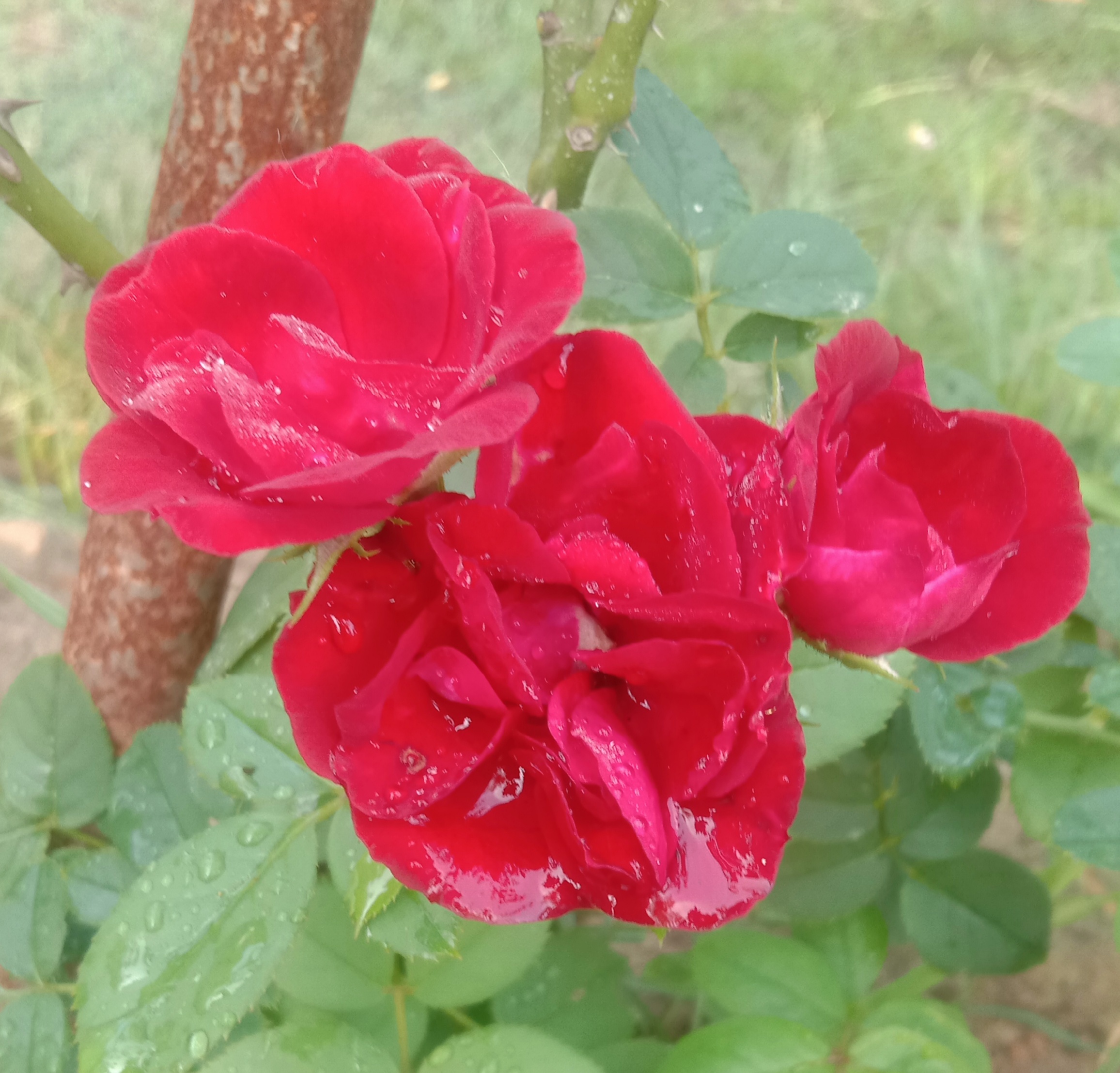 Taken by @wahyunibukhari
---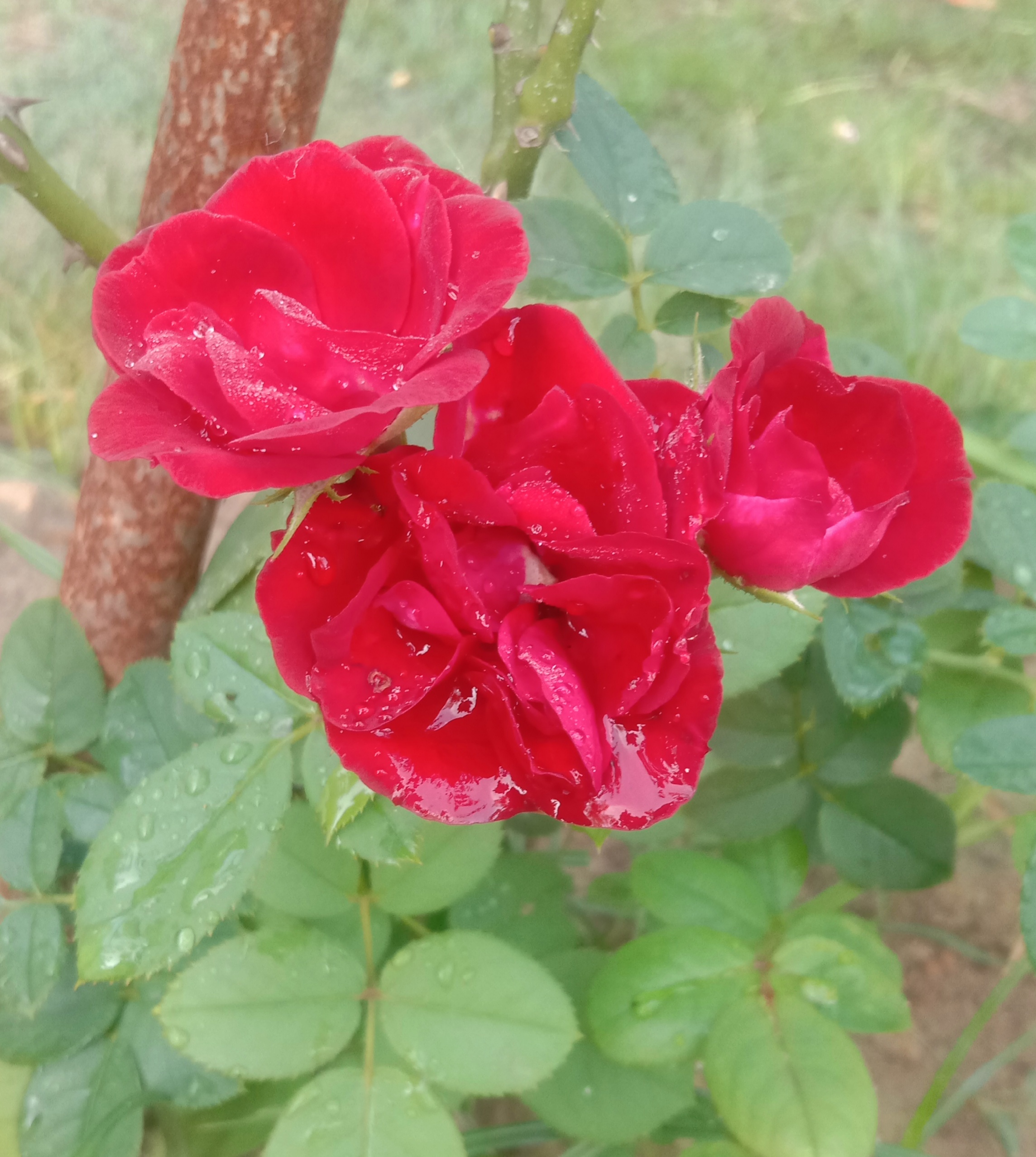 Taken by @wahyunibukhari
---
Camera | Smartphone Vivo Y12
- | -
Object | The litlle butterfly
Taken by | @wahyunibukhari
Edited by | Lightroom
---
Don't forget to apply the health protocol by wearing masks and washing your hands, hopefully we are all protected by ALLAH
---