Message received from Golden censer challenge:
It is the Lord your God who you must follow, and you must revere. Keep his commandments and obey him; serve him and hold on to him. [Deuteronomy 13: 4 NIV]
Reflection message for Golden Censor Challenge:
God constantly reminds his people of the commandment not to serve strange gods, by reading the context we can understand that this verse warns once again about idolatry, the Lord our God commands his people to obey his commandment by serving and being faithful.
It is idolatry to worship the figures considered gods, idolatry is a sin of rebellion that separates us from the path that the Lord our God commands us to follow.
Let us be faithful and obedient so that we may be blessed and prospered in our soul, mind, body, spirit and in all other things that belong to our life, because God's desire is to do us good and to be happy.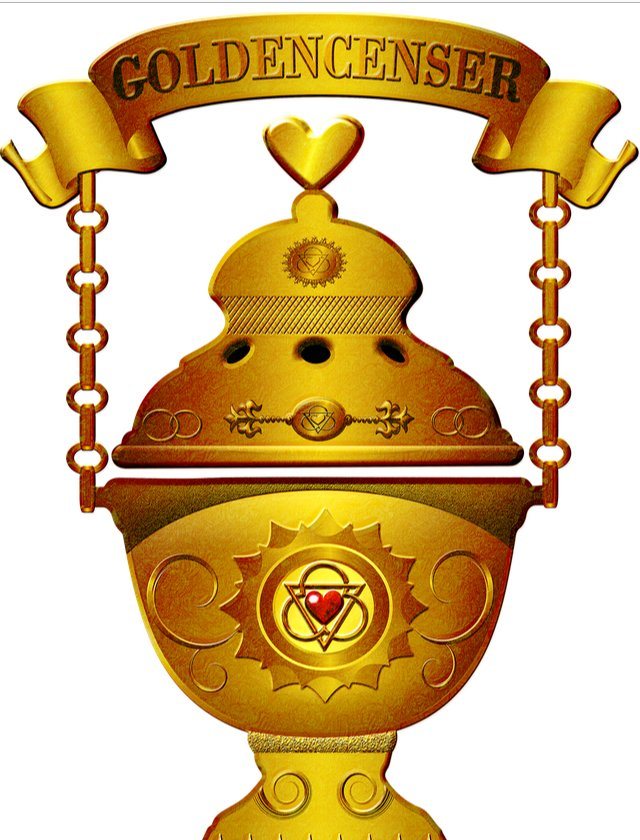 Image taken from the @maxdevalue block for the Golden censer challenge

Transaction proof
Merry Christmas 2019 and favored new year 2020.
God bless you.
Telos Account: victoriax.jc
Victoria