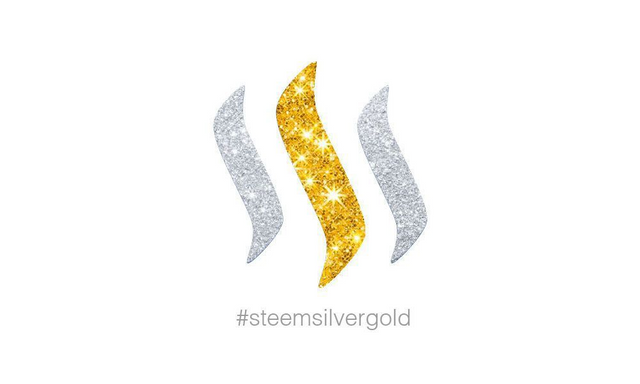 ---
Last week we added 2 new folks to our stacking family. Please welcome @silvertop and @silver-horde!!!
Secret Santa is well underway and presents are moving around the globe.
And if I'm not mistaken, 2019 STEEM ROUNDS ARE IN THE MAIL!!!! Woohooo. Can't wait to get mine. Such a great design and will look great next to my others.
See anyone that would make a good addition to our stacking group? Drop their name in the comments.
---
Steemsilvergold is a group comprised of Precious Metals Investors, Collectors and Enthusiasts. We are always looking for new members who post quality and informative content about Precious Metals.
All you need to do is post about your collection or interests in Coins, Bullion, Numismatics, etc. Then use the #steemsilvergold tag in your post. You might even tag a few of the people you follow in SSG in your article.
Steemsilvergold Nomation Roadmap
Here is the nomination process.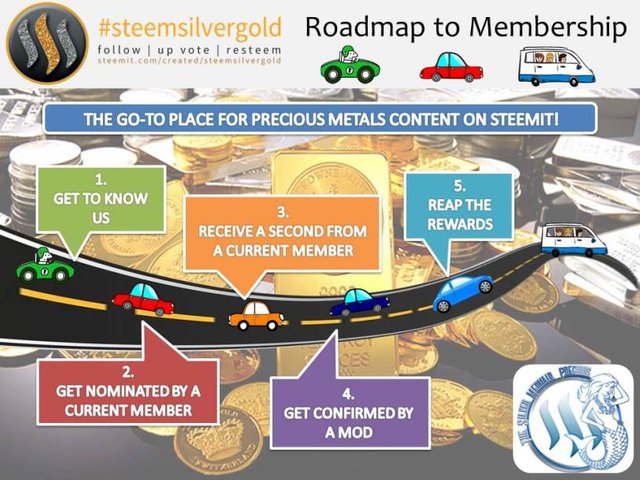 Here is a short video explaining it.
---
When you become a Member
Upon becoming a member you will have access to our Awesome group Bot, Precious.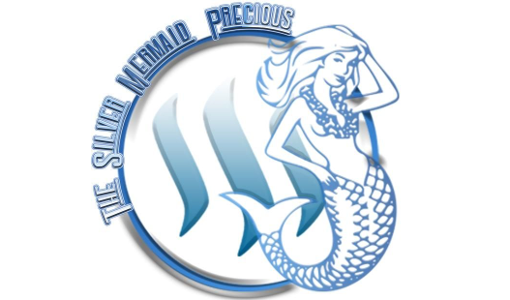 And here are the different tiers available to members. These numbers do change and are announced in the monthly @ssg-community post.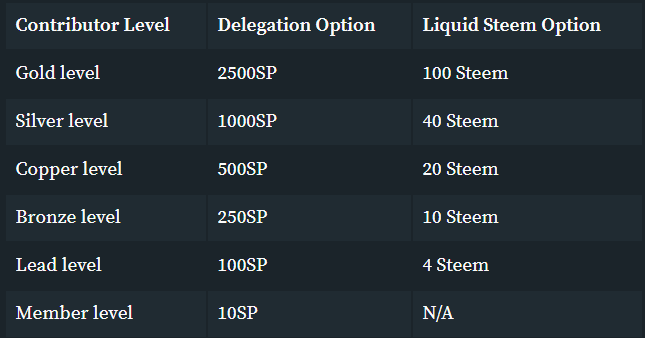 ---
New Member Nomination List
| Nominated Member | Nominator | Sponsor | Mod Confirmed |
| --- | --- | --- | --- |
| - | - | - | - |
| - | - | - | - |
| - | - | - | - |
---
Do you have what it takes?
Have you been posting about your stack or knowledge of Precious Metals? Drop one of your article links in the comments to get some exposure.
Have you seen a new Steemian posting good content about Metals? Throw them a nomination and see if others agree. The more the merrier.
---
Proud member of Steemsilvergold!