As promised last week, I'll be showing off more of my Egyptian collection. These pictures aren't as flattering as last week, but still some of my favorites in my collection. Let's get this party started!!!
---
First up I want to show off my Eye of Horus. This piece was hand made by our very own @dixiesilverminer & @dixiesilvergirl. You can find their website and products here. DixieSilverMiner Products.
They make amazing custom pieces and always have an amazing variety of items for sale. Every item is shipped with great attention to detail and packaging comparable to many high end retailers such as Mene. Check out this awesome piece.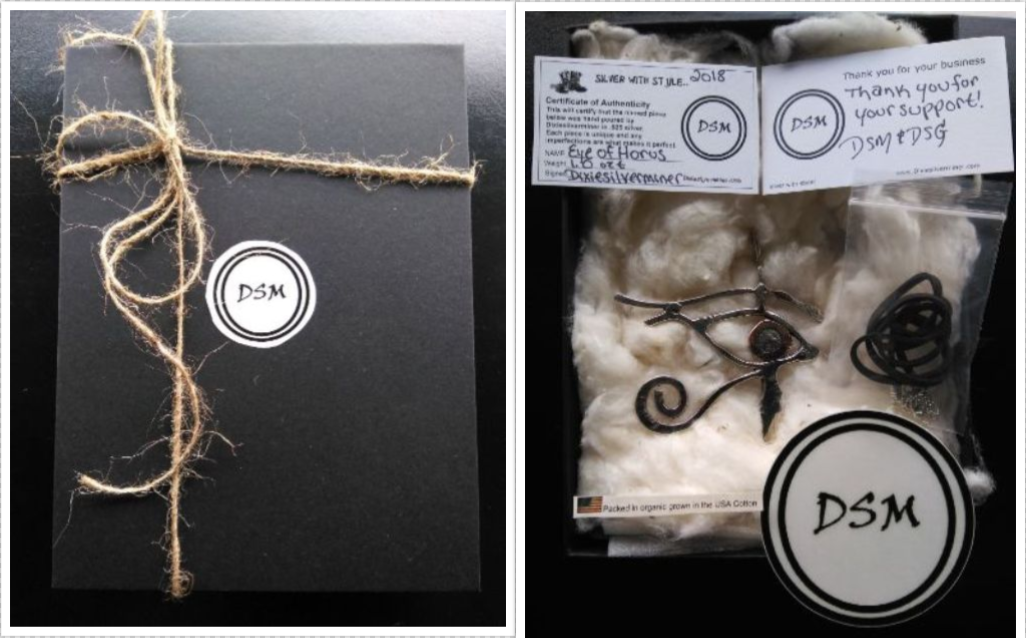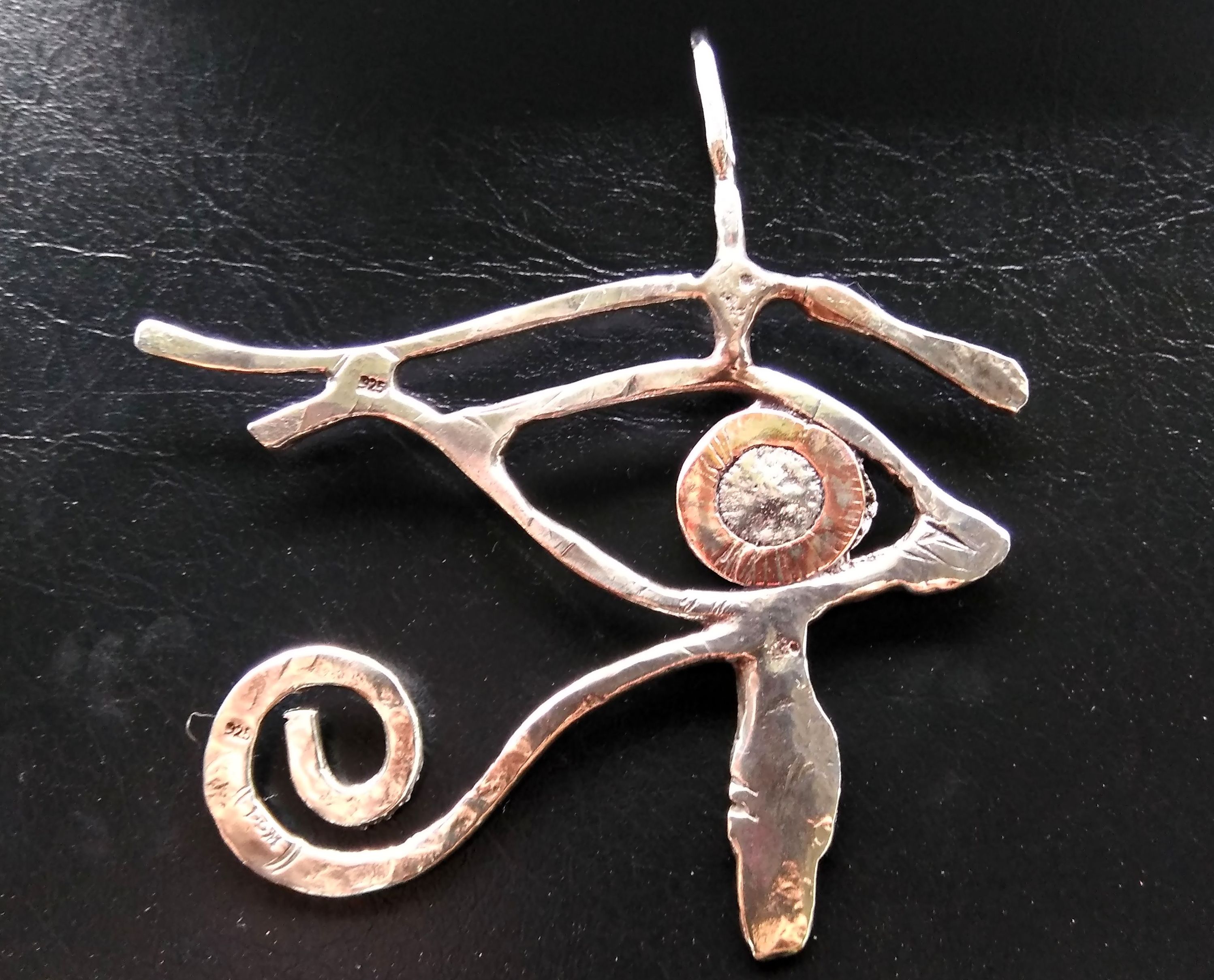 ---
Next Up Some Fractional Silver
These pieces are offered by Monarch Precious Metals. These coins are very thin, but still pretty cool looking. They come in 1/10th, 1/4 and 1/2 ounce increments.
---
Last but not Least
Here are a couple more offered by Monarch Precious Metals. This is the 1oz and 3oz. I have the 2oz version somewhere but can't seem to find it. Imagine that with my great organization skills. LOL
1oz Egyptian God Anubis Jackal
---
3oz Egyptian Falcon God Horus
---
That's all I got this week folks. I hope you enjoyed my @SilverPornSaturday post. Stay tuned next week when I'll be showing off my.....??? We'll keep it a secret for now.
---
Proud member of Steemsilvergold!