I don't know if you guys and gals are ready for this one. These are some of my favorite in my Egyptian Collection. They are from a few different series. Without further adieu...
Let the Silver Porn Begin!!!
---
Egyptian God Series Ultra High Relief 2oz
Not much to say about this series. They are pure Awesomeness!!! These are a few from that series I really like. Up first we have Cleopatra. 🤤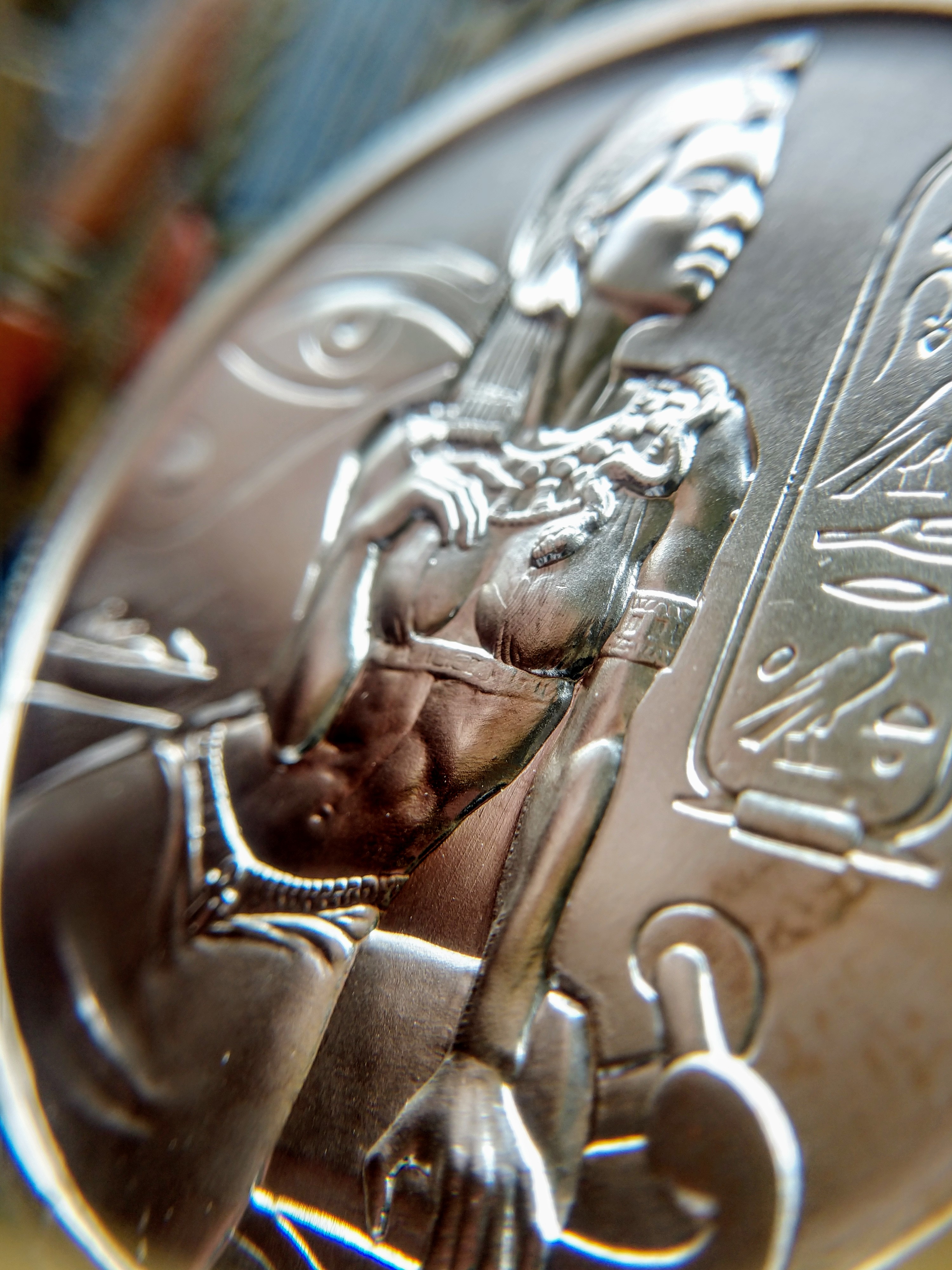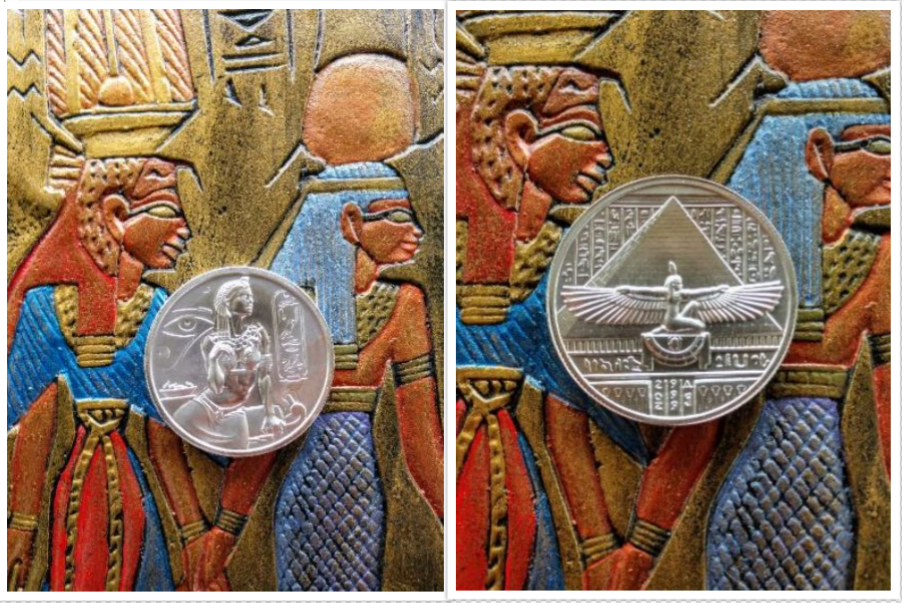 Anubis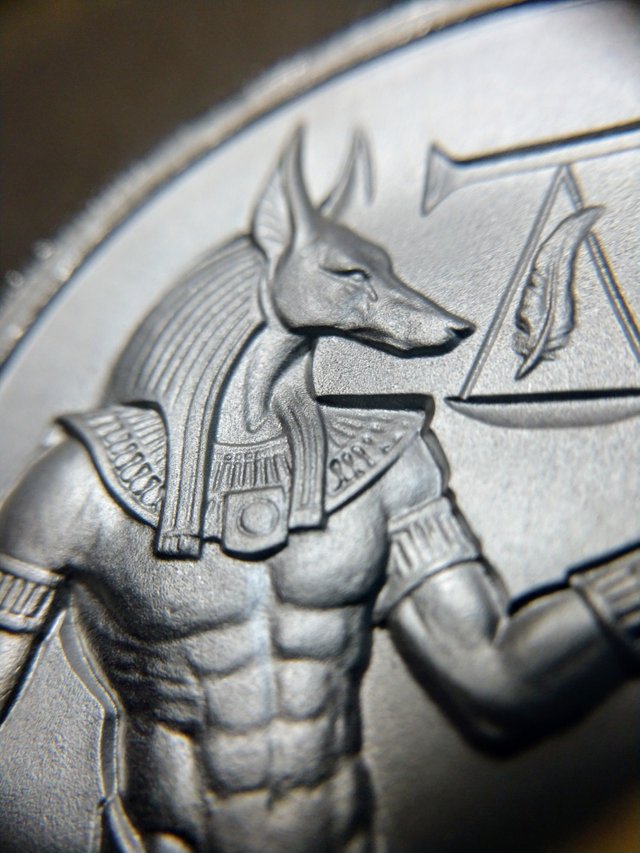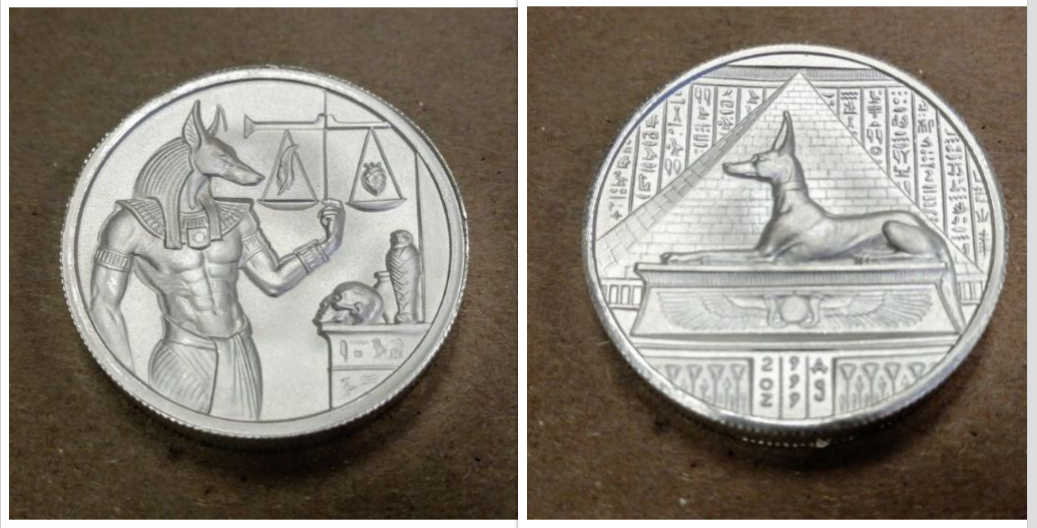 Khnum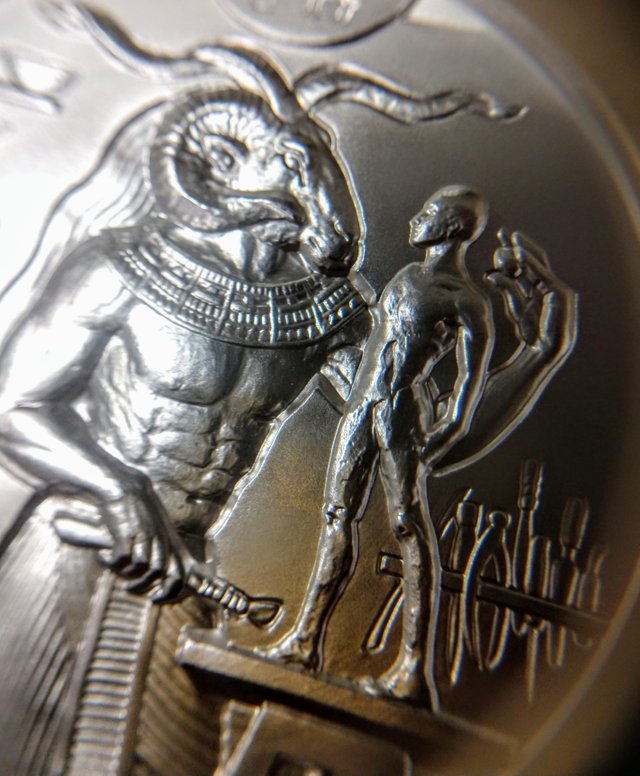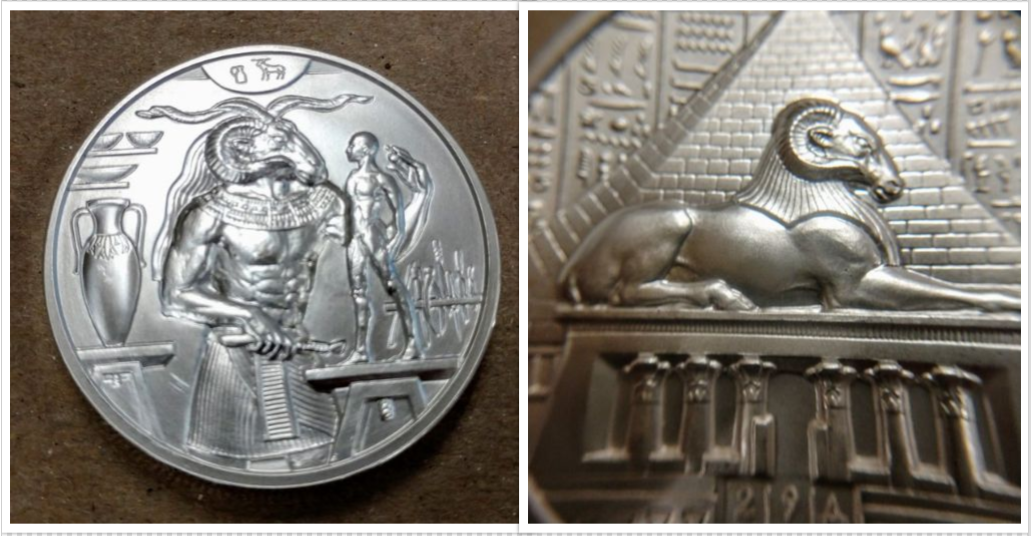 ---
Republic of Chad 2oz Ramesses Ultra High Relief
This is another great series in my Egyptian collection. These 2 are of Ramesses II and his After Life. These rounds have an amazing amount of detail. Take a look.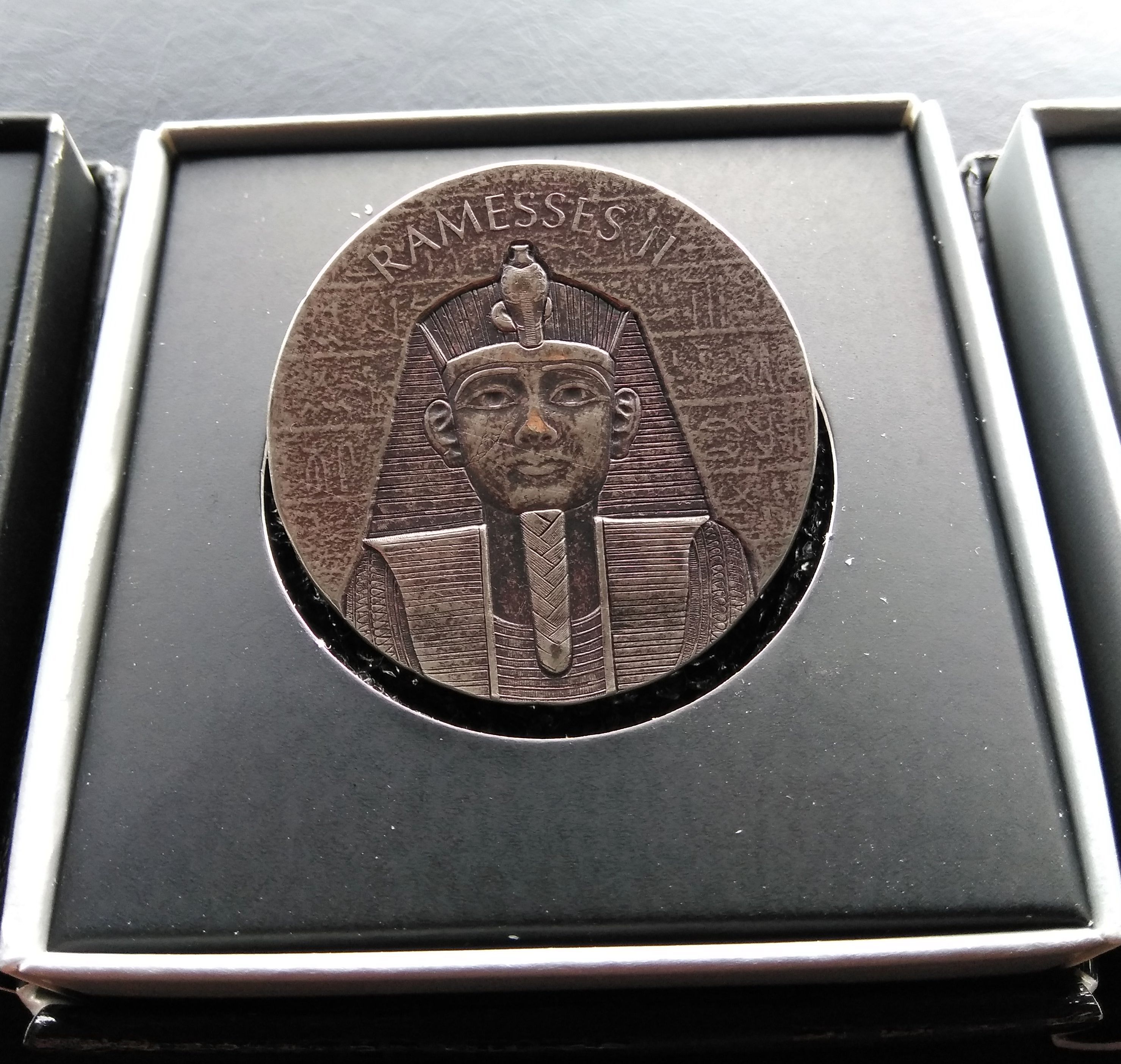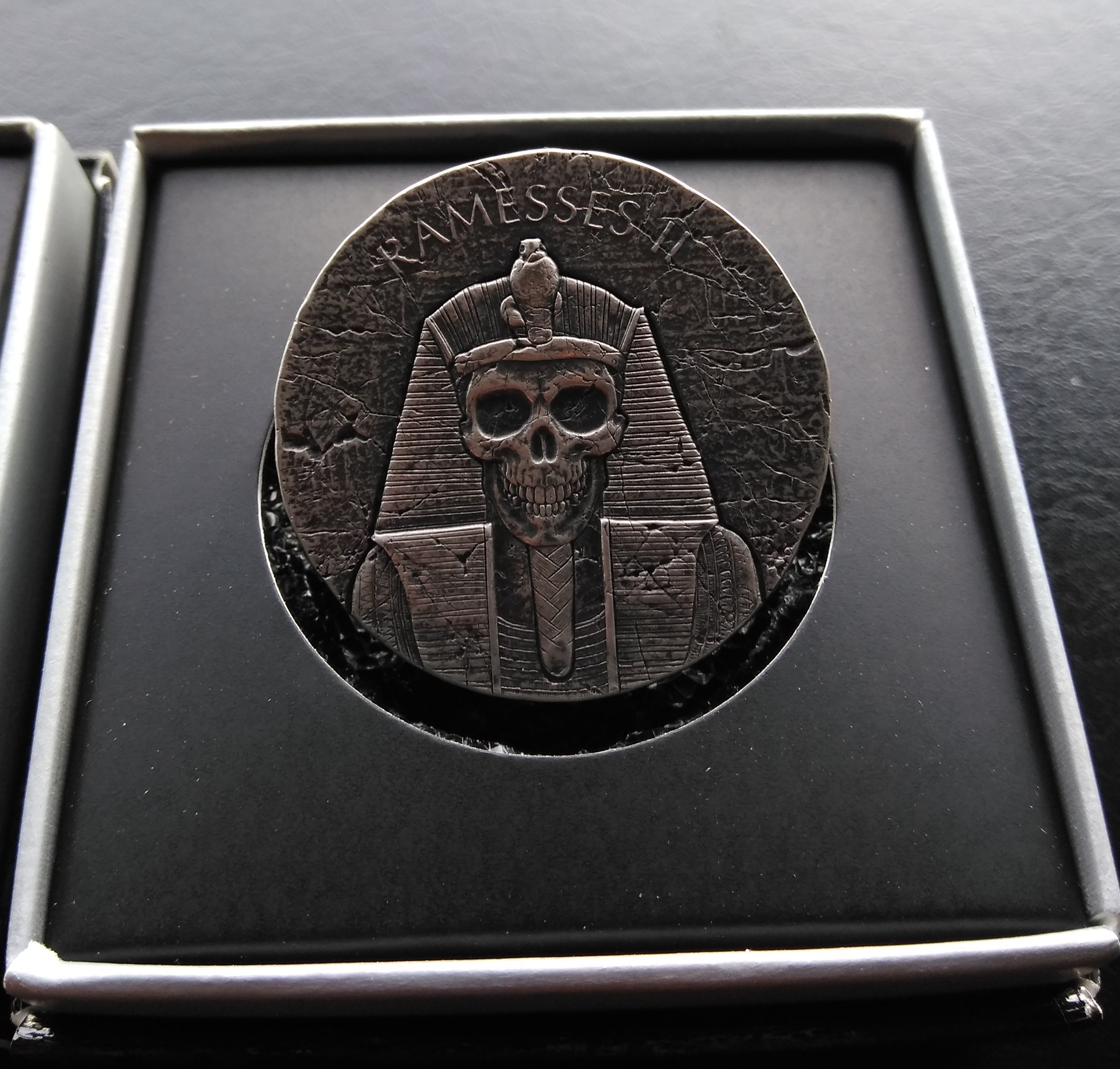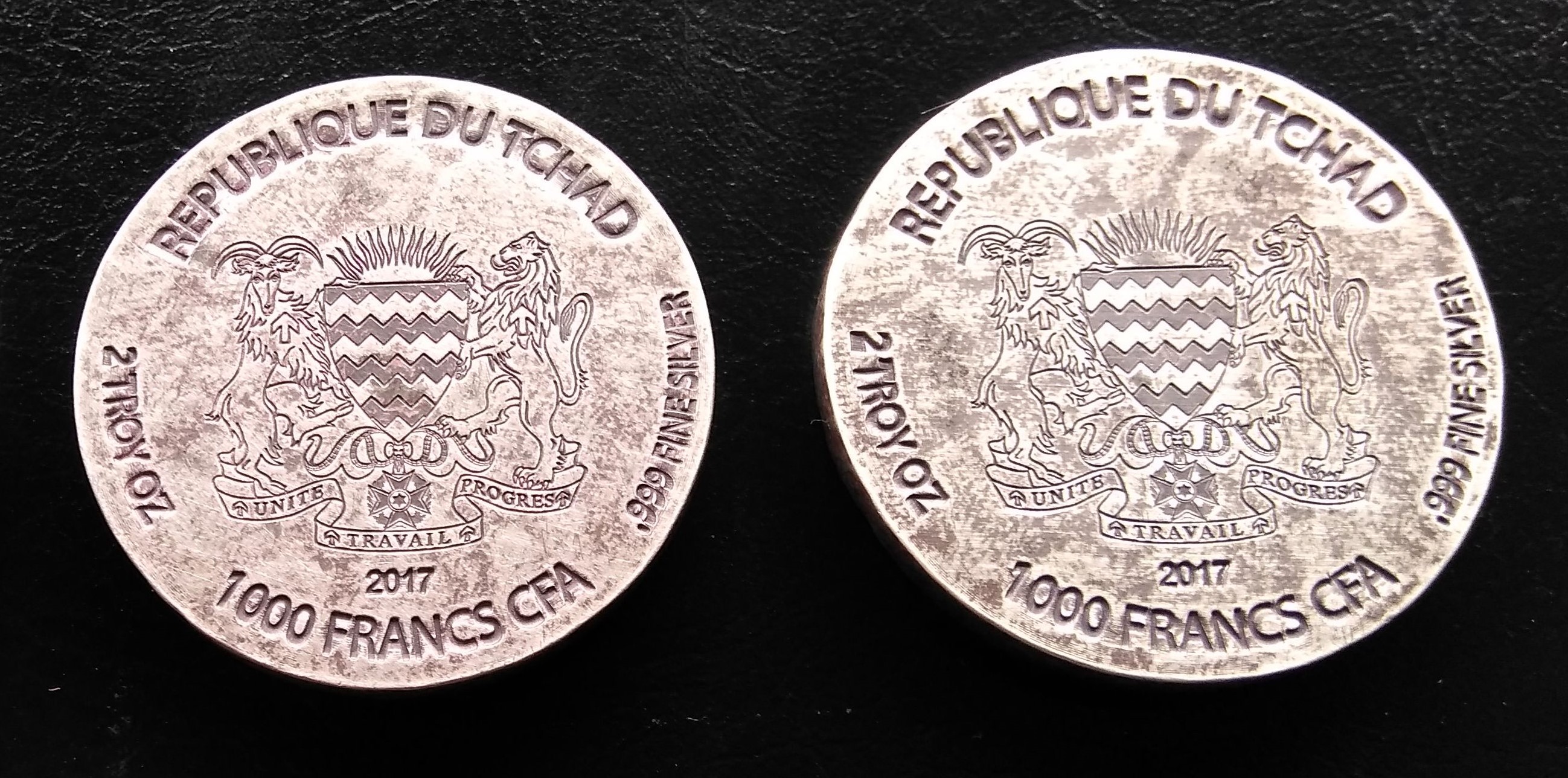 ---
That's all for today. Next week I'll be posting more of my Egyptian collection.
This post pales in comparison to some of the other #silverpornsaturday posts I've seen today. Go check out the posts by @dfinney and @saffisara if you don't know what I mean. OH and make sure the kids aren't in the room...XXX. LOL
Have a great weekend!
---
Proud member of Steemsilvergold!