This is my first ever In-Depth Comparison Review - I hope you enjoy it as much as I enjoyed making it!
Please make sure to Subscribe to my Youtube Channel and click the Notifications Bell so you don't miss any of my uploads!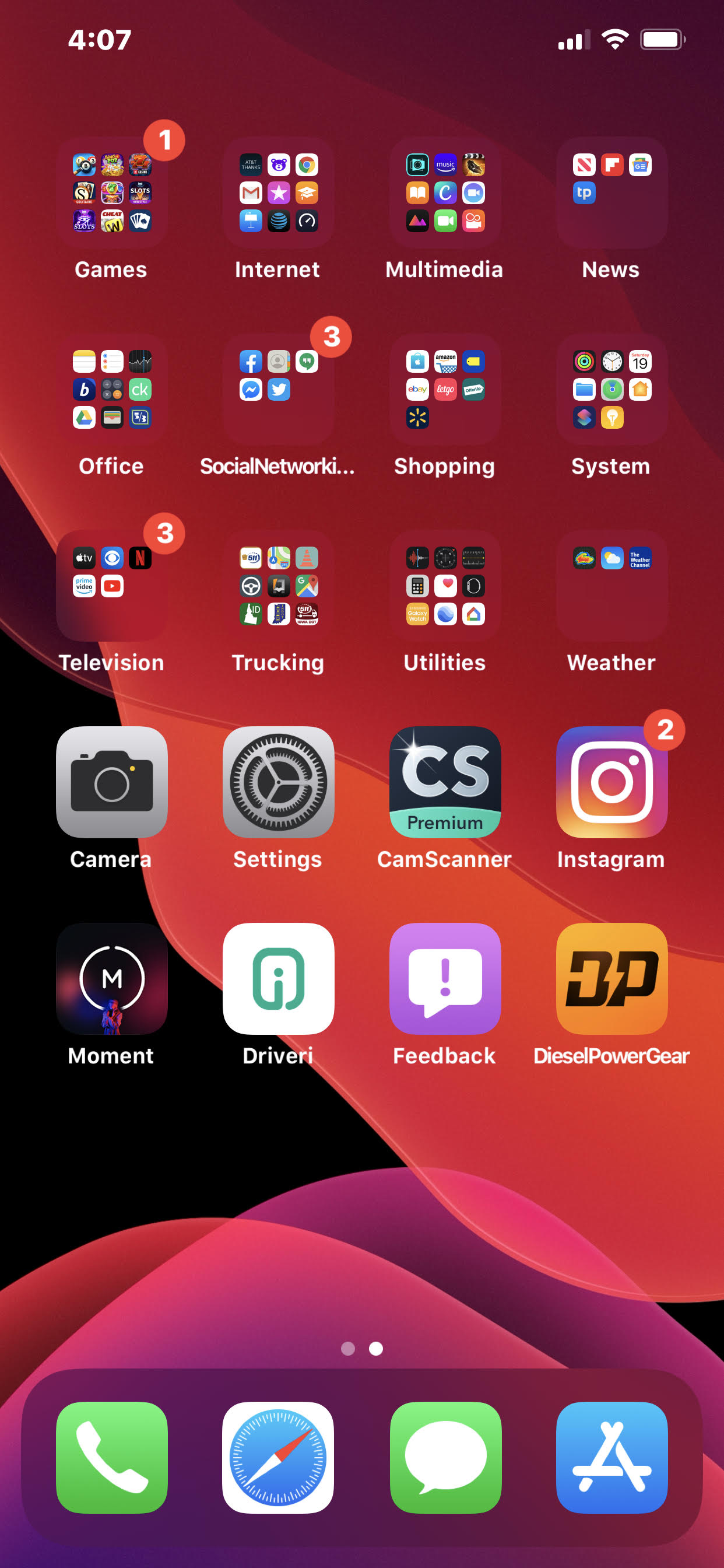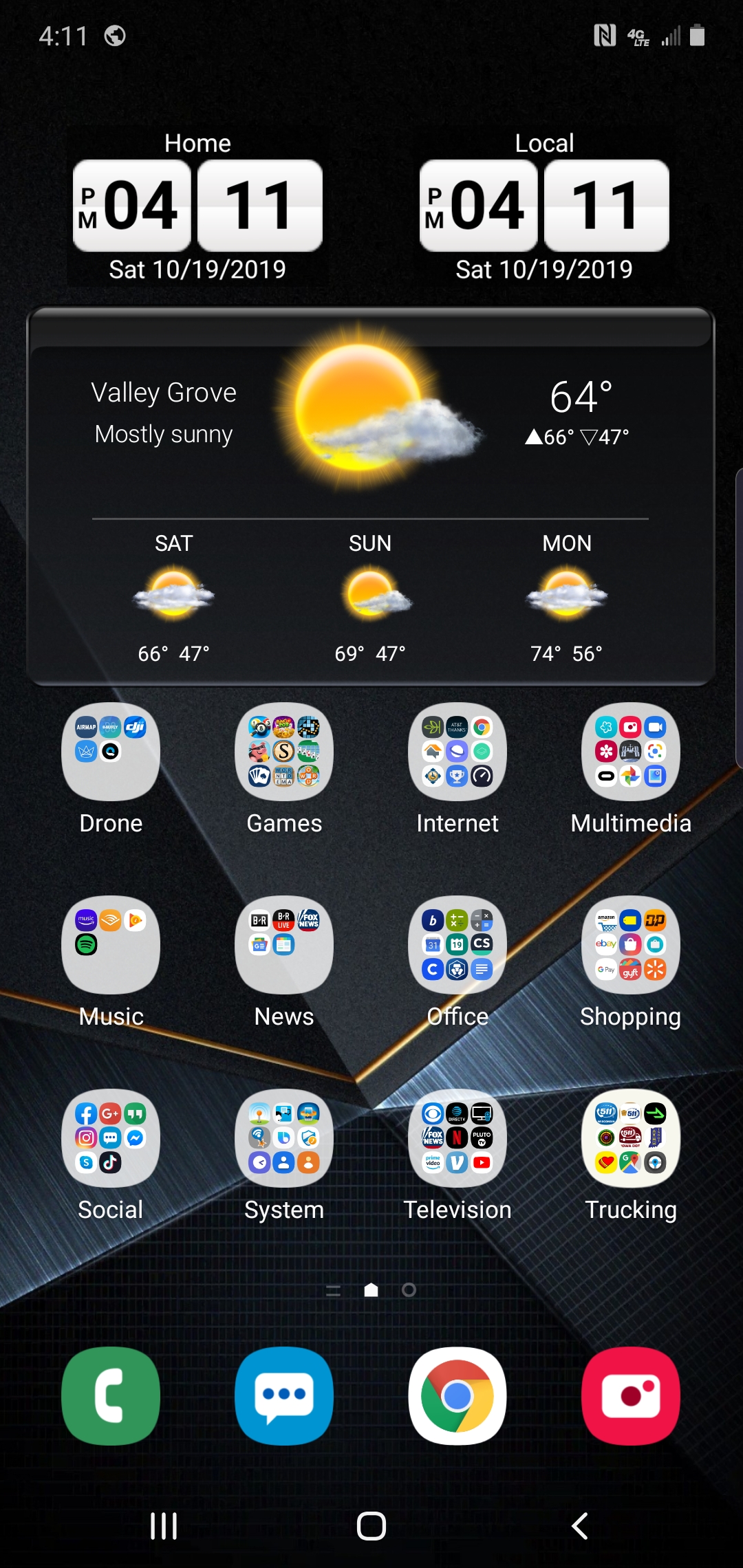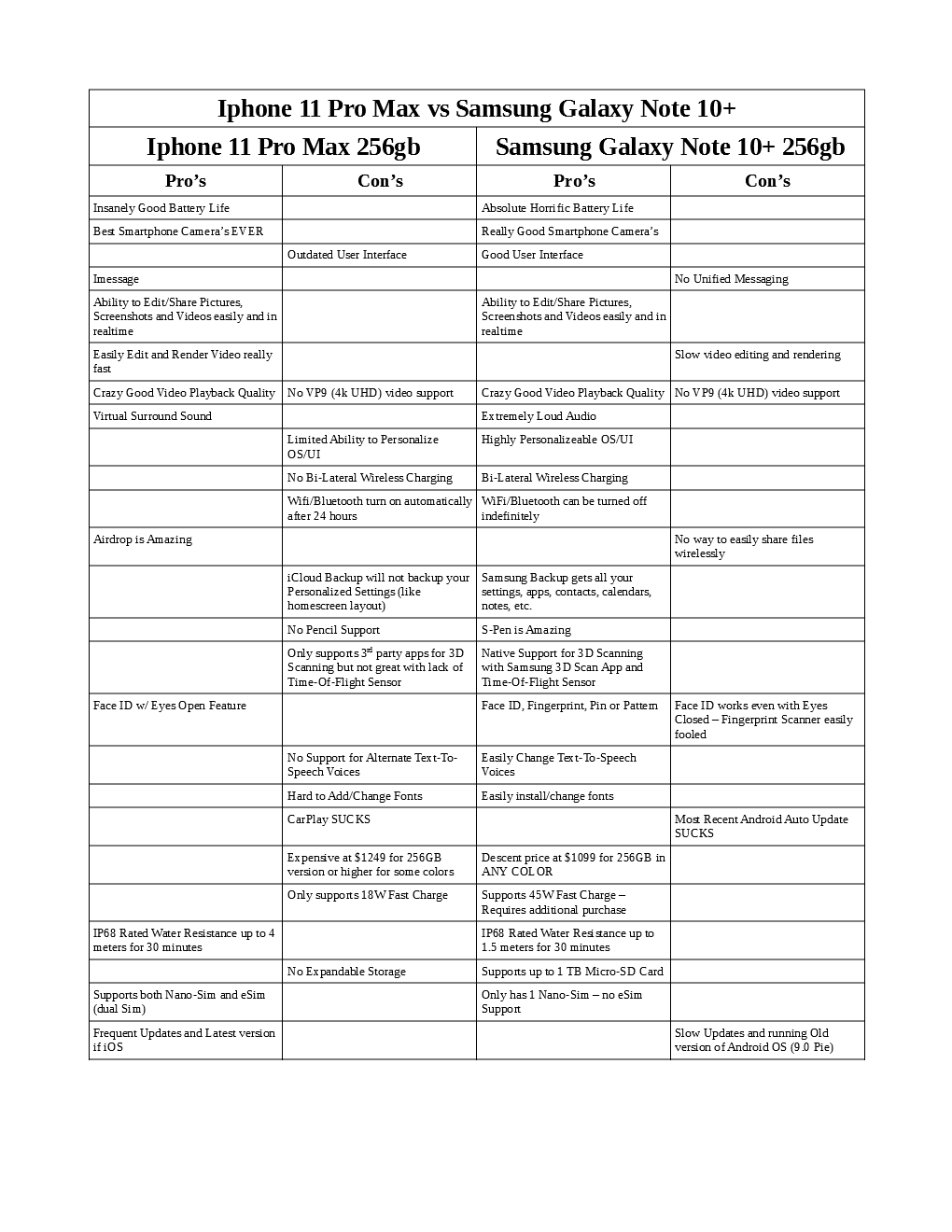 Buy the iPhone 11 Pro Max (not a referral link)!
Buy the Samsung Galaxy Note 10+ (not a referral link)!