Dear Steemit friends, let me take you to the beautiful Sligo in Ireland. Sligo is the name of a city and a county in Ireland. Ireland has 32 counties in total and each county has a city of the same name within it. Sligo is the second largest city in western Ireland. The largest being Galway. The western coast of Ireland is famous for its surfing spots. That is if you can bare the cold water enough to get in the Atlantic Ocean. People from all around the world travel to Sligo, not for its surfing, but for its seaweed. That's right, seaweed.
I grew up eating dried seaweed as a daily snack but this seaweed is not for consumption. Seaweed has been proven to have many healing properties when immersed in hot water, so a few spas have opened up offering seaweed baths. The seaweed from Sligo is also used to make natural cosmetics such as face creams and moisturisers. While in Sligo, I had to have one of these famous seaweed baths.
To find me, look for my Chihuahua's face
County Sligo's rolling hills
I have spent quite a lot of time driving around Ireland. It is so vast, wild and raw. The scenery is unmatched in its beauty. Even though there are a few major motorways, most of the roads are very narrow. So, take your time and drive slowly. I absolutely love history and staying in unique accommodation. I was lucky enough to come across a place called Easkey House.
Easkey House has incredible history and a very famous previous owner, Bram Stoker. Bram Stoker is known for being the author of Dracula. He was born in Dublin, Ireland but grew an affection for Sligo as that was where his mother was born.
Easkey House
I just had to have a photoshoot here
The setting of the house was just perfect for a photoshoot. Due to the nature of my job, I have acquired several elegant ballgowns. This was the perfect place to wear one. Molly, the current owner, greeted us with a welcoming smile and showed us around the large house. Easkey House, originally built in 1830, has been beautifully restored by Molly and her partner Ward. The restoration took 10 years. The house sits on 10 acres of land with uninterrupted views of the Atlantic Ocean.
Entrance Hallway
We stayed in the master bedroom. It was located halfway up the main staircase and had a 180-degree view of the sea. The room had very high ceilings with beautiful murals etched into them giving it a regal feel. There was an en-suite bathroom with a freestanding cast iron bath. The combination of elegant luxury from the fixtures and tranquil bliss of the location made this the perfect place for a relaxing getaway.
The Master Bedroom
En-suite bathroom
The house had a large dining hall, several sitting rooms and even its own private bar. The perfect venue for entertaining. One thing all the owners of Easkey House have had in common, is that they all enjoyed music. Tucked away in the corner of one of the sitting rooms is an antique electric keyboard. It may even be one of the first electric keyboards in Ireland. Chris who I travelled here with is a professional musician himself and enjoyed playing it.
Chris enjoying the view
One of the sitting rooms
Molly an aspiring musician herself had a couple of guitars and allowed Chris to play them by the fire. Perfect night in with a glass or two of almond milk Baileys. In the morning we awoke to the smell of a home cooked breakfast. Molly hand cooks each breakfast to personally suit your preference and dietary requirements. This breakfast included fresh fruits, yogurt, muesli, cooked meal and freshly baked bread. We were spoiled with food that was fresh and delicious.
Almond Milk Baileys (Vegan friendly)
The view from the stone walls around the house
Dining hall
Vegetarian cooked breakfast
After breakfast, Chris and I headed into the seaside town of Strandhill. Strandhill is approximately a 30-minute drive along the coast from Easkey House. It is famous for its surfing and beach culture. Unfortunately, I feel the cold too much to get into the water so I opted for a seaweed bath instead. Voya Seaweed baths in Strandhill are famous for providing the highest quality seaweed. They do not allow photographs to be taken in order to protect privacy and maintain the tranquil atmosphere. You can book a private room for yourself or a double room with two baths for yourself and your partner.
Sandy dunes along the coastal road
Voya Seaweed Baths
Seaweed baths have been a tradition in Ireland for centuries. Seaweed has been proven to contain healing properties that also help detoxify the skin. I actually had a severe allergic reaction to midge bites and had tried absolutely everything from doctor's prescriptions to natural remedies and I wasn't able to get rid of the itch. I am very happy to say that the seaweed bath cured my itching and also helped to make the marks on my skin disappear. The baths I went to here in Strandhill are called the Voya seaweed baths. They also produce products that are so good, other spas across the country and overseas use them. The seaweed Voya uses is specially hand-picked right off the coast and is placed in a warm bath of seawater. The combination of the warm seawater and fresh seaweed produce vitamins, proteins, minerals and algae. These contain elements such as copper, zinc, iodine and selenium. These elements penetrate through the skin during a seaweed bath to provide nourishment for the body.
Seaweed Baths
The private room that you get your seaweed bath in also has a personal steam shower. Prior to getting into the bath, you are advised by the beauty technician to take a steam shower for 2-3 minutes to open up your pores. This allows you to get the full benefit of the naturally occurring essential oils. Seaweed is naturally full of silky, essential oils that leave your skin feeling smooth and luxurious after the bath. Seaweed baths are not just for cosmetic benefits, they also relieve pain associated with arthritis, treat acne, bug bites, boost circulation and ease muscle tension. In fact, they contain Vitamin K which promotes adrenal regulation which helps keep your hormones balanced. This is especially helpful for women experiencing menopausal discomforts.
Strandhill
After the amazing seaweed bath, I was refreshed and rejuvenated. I decided to take a stroll along the Strandhill promenade and get myself two scoops of the finest gelato, Mammy Johnston's. I was lucky enough to get a sunny, warm day and everyone had the same idea about getting gelato. Mammy Johnston's had over 24 flavours to choose from with dairy free options available. There is just something so Irish about eating an ice cream on the beach, usually with a warm coat on.
Mammy's famous gelato
Enjoying the Irish sunshine
I hope you have enjoyed my blog on Sligo, Ireland, thank you for reading and I look forward to sharing more adventures with you, until next time, Vegoutt Everybody!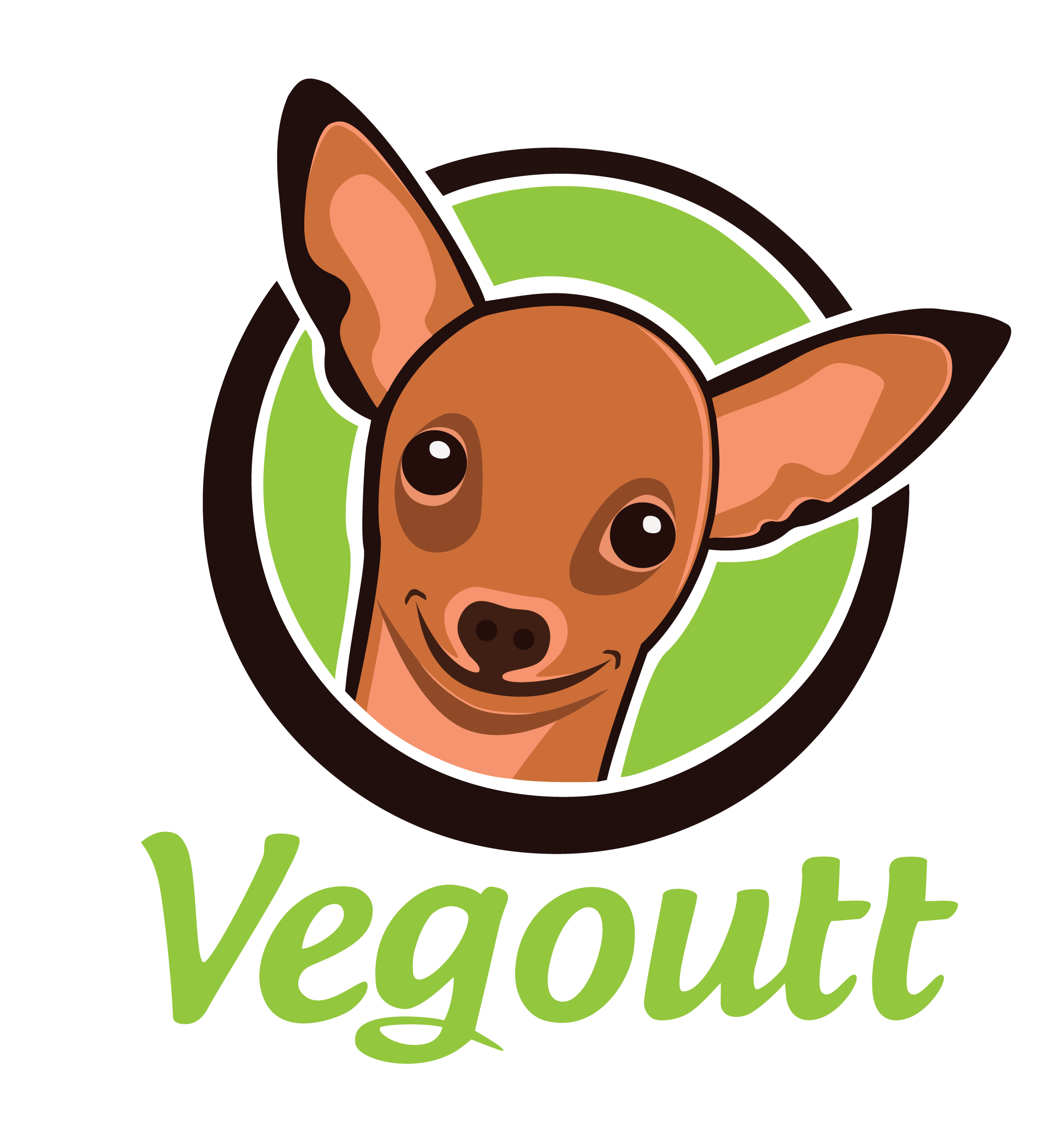 ![VEGOUTT.gif](https://cdn.steemitimages.com/DQmdMbkDETuFHDN9ZJXsxsSXbmZyi2i9CV9eReSzUnq8kHR/VEGOUTT.gif)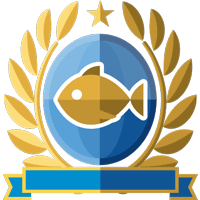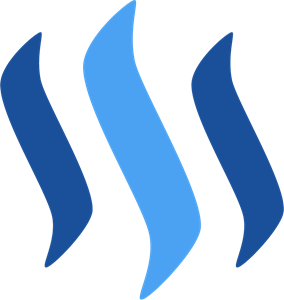 [//]:# (!steemitworldmap 54.270702 lat -8.966678 long Seaweed baths and Dracula d3scr)