Dear Steemit friends, let me take you into the incredible world of George R.R Martin's, Game of Thrones. George was born in 1948 in New Jersey, United States. He is a novelist and story writer in the fantasy, horror, and science fiction genres. He is best known for his series of fantasy novels, A Song of Ice and Fire, which was adapted into the multi award-winning HBO series Game of Thrones. In fact, his Game of Thrones series is what gave George his place on Time magazine's most influential people in the world list.
I have not read his books, however, I became a big fan of the television adaptation. To be honest with you after watching the first episode, I chose not to watch the rest of the series until about a year later. The reason behind this was because it was a little too shocking for me. I wasn't used to watching anything that was so gory and with explicit nudity. I grew up in Singapore where everything is censored. I am glad that I gave the series a chance as the plots and storylines were captivating. Regardless of your opinion on the season 8 finale, overall, Game of Thrones is still one of the greatest television shows of all time. After being disappointed with the series finale, I decided to visit the Game of Thrones exhibition in Belfast, Northern Ireland to remind myself what I loved so much about the show.
To find me, look for my chihuahua's face
HBO, the company that made the television series put on a touring exhibition in Belfast. The exhibition featured garments and weaponry used by the actors in the show. The exhibition was set-up in TEC, TEC is the Titanic Exhibition Centre. Belfast is famous for being the birthplace of the Titanic. The exhibition centre is location in the heart of the city, in Titanic Quarter.
TEC Belfast
Wayne and I are red carpet ready
If you haven't even heard of Game of Thrones, I would have to ask where on earth you have been. It has become a pop culture phenomenon.
In short, several powerful families fight for control of the 7 Kingdoms on the mythical continent of Westeros. As conflict erupts in the kingdoms of men, an ancient enemy rises once again to threaten them all. Who will sit on the Iron Throne? A Throne entirely made up of melted swords. There are more than 20 Houses in Game of Thrones but only 9 major Houses which are fighting for the Iron Throne. Even among those 9, the most prominent houses are Lannister, Stark, Targaryen and Baratheon.
In any great story comes characters that we love and also ones that we love to hate. One of the most refreshing aspects of this story is that it is unpredictable, no character is safe from being killed off. Even if the storyline wasn't for you, you definitely can appreciate the creativity and effort that went into the overall creation of the epic series.
"When you play the game of thrones, you win or you die. There is no middle ground." ~ Cersei Lannister

The touring exhibition in Belfast
A song of Ice and fire
The exhibition was very well laid out. The building itself is fully wheelchair accessible and there is parking onsite. Other amenities include a café , gift shop and atm. Prior to entering the exhibition hall, the staff present a short recap video of seasons 1 through to 7 to get you into the mood. The exhibition hall is divided up into several different sections based on the houses and certain key locations such as the Wall and the Hall of Faces. They have incorporated music, sound effects, smoke machines and different lighting to really give you the feel of each place. There were television screens set up throughout the exhibition. These showed highlights from when each costume was worn and when each weapon was used.
House Lannister
The King's transport
House Stark
House Lannister and Targaryen
House Stark and Baratheon
One of my favourite parts of the exhibition were the dragon skulls. They were huge, it is sometimes hard to tell from photographs how large something really is, unless you have something in the photograph to scale it. In my photographs below, the background is the entire roof of the building. These dragon skulls were at least 6 times bigger than I am.
"He was no dragon. Fire cannot kill a dragon."~ Daenerys Targaryen
House Targaryen
Westeros
Apart from just walking around the exhibition and enjoying the sights, there were many interactive stations. Some were photo opportunities to hold different swords mimicking key plotline scenes. While others allowed you to actually sit on the Iron Throne or climb the Wall. One of the funniest interactive attractions was a photo machine that added your own face to the Hall of Faces. I, of course closed my eyes like everyone else. While my brother Wayne, kept his eyes open, in a creepy, trapped kind of way. This was one creepy hall.
"There's only one war. Life against death" ~ Melisaandre The red woman
The Hall of Faces
Arya and The Hound
The Wall
Beyond the Wall
The other houses
The show itself is definitely not suitable for children, however, there were a few children in the exhibition hall. Luckily, no nudity or gore was displayed. The interactive stations really are what made the whole exhibition attractive to the children. Personally, I think this is an exhibition catered to adults so do not get disappointed if your children get bored.
Props
Kings Landing
I thoroughly enjoyed visiting the Game of Thrones Touring Exhibition and I do hope it comes to a city near you. Don't let the controversially disappointing ending to one of the greatest series of all time ruin the previous 7 seasons. The hard work, dedication, blood, sweat and tears from the cast and production team deserve to be appreciated. This is an incredibly visual exhibition that I can say does the show proud. Whatever your view, whatever house you stand behind, thank you for sharing in this 8 year Game of Thrones journey with me. Please comment below on what your perfect ending would of been as I now share mine.
Jon Snow becomes King, Daenerys Targaryen gets eaten by her dragon Drogon and Jaime Lannister kills Cersei.
Life is all about how well we play the cards we have been given
"A mind needs books, just like a sword needs whetstone" ~ Tyrion Lannister
I hope you have enjoyed my blog on Game of Thrones, Northern Ireland, thank you for reading and I look forward to sharing more adventures with you, until next time, Vegoutt Everybody!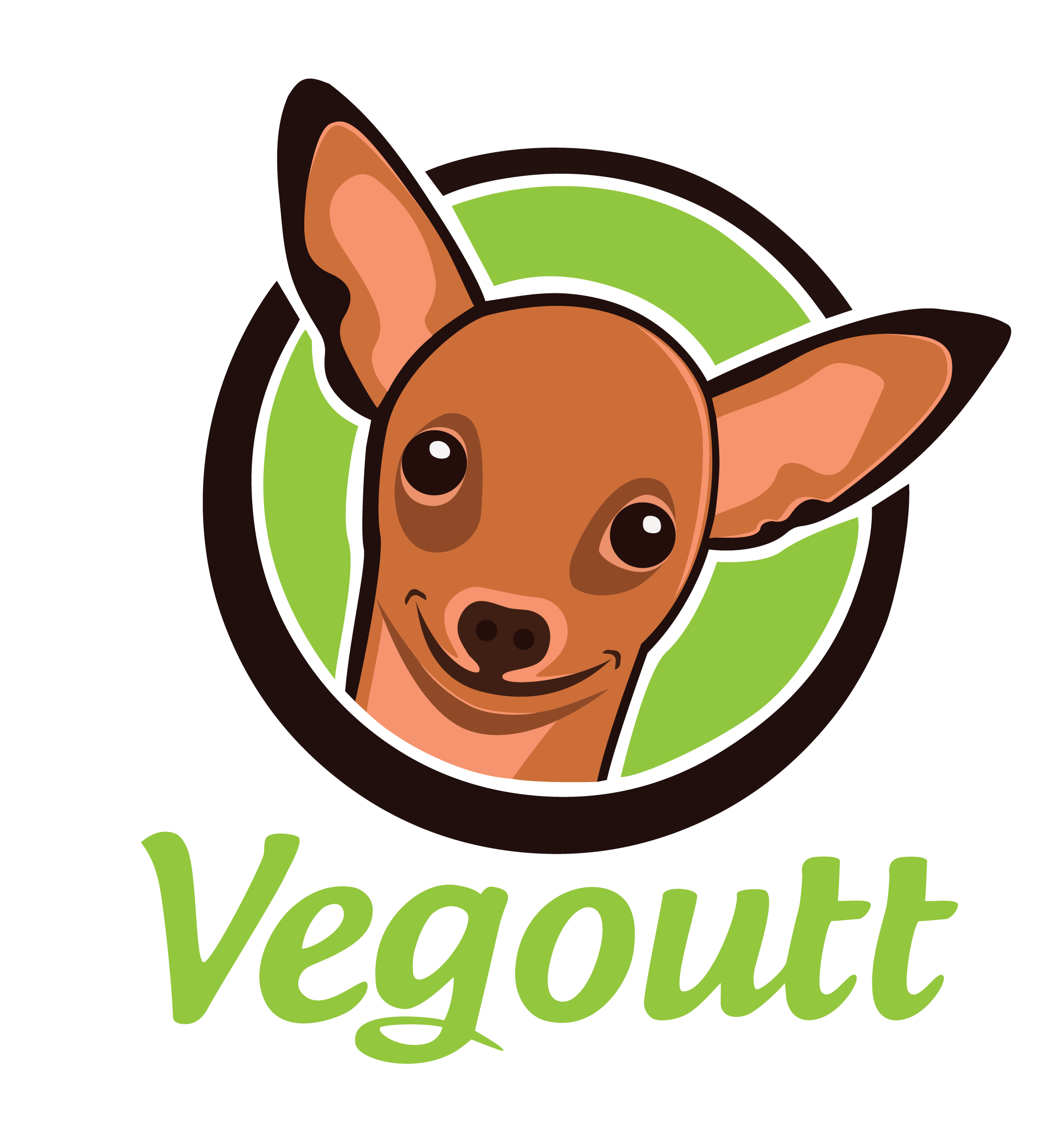 ![VEGOUTT.gif](https://cdn.steemitimages.com/DQmdMbkDETuFHDN9ZJXsxsSXbmZyi2i9CV9eReSzUnq8kHR/VEGOUTT.gif)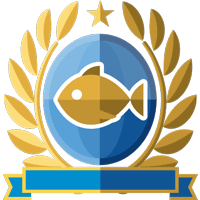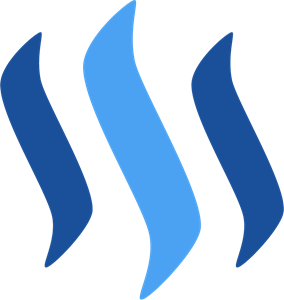 [//]:# (!steemitworldmap 54.609369 lat -5.899166 long Game of Thrones d3scr)