Dear Steemit friends, let me take you around the Ring of Kerry and into County Cork in Ireland. Kerry and Cork are 2 of 32 counties in total. Ireland has a lush and wild landscape. In my opinion, the best way to explore the country is by car, however, there are many coach and tour options available. The Ring of Kerry is a 179 kilometre/ 111 mile long circular tourist drive in County Kerry in south-western Ireland. It offers uninterrupted views of cliffs, mountain ranges and the Atlantic ocean. In fact, Kerry is home to Ireland's highest mountain.
If you are planning a trip in the summer months, I highly recommend taking a warm jacket with you as the winds can be quite chilly. The Ring of Kerry shouldn't be treated as just a tourist drive as there are many places of interest along the route. I will be showing you just a handful of stops that interested me.
To find me, look for my Chihuahua's face
Ring of Kerry
Each Irish county has a motto and County Kerry's Irish motto is "Comhar, Cabhair, Cairdeas," which translates to "Cooperation, Help, and Friendship."
One of the first places that caught my eye were the Japanese style Gardens called Glengarriff Bamboo Park. I have always loved taking a stroll through well maintained gardens especially ones that are themed. It makes for a relaxing and invigorating experience. The Bamboo Park is easy to find as it is situated directly on the coastal road from Bantry to Kenmare along the Ring of Kerry and has large Japanese style entrance gates.
The park is wheelchair accessible and also allows dogs. The reason behind the name of the park is that it is home to over 30 species of bamboo. Unfortunately, you will not find any Panda's amongst this bamboo, trust me, I looked.
Glengarriff Bamboo Park
Huge green plants
While strolling through the Bamboo Park, you will discover 13 stone pillars. They have an unknown origin shrouded in mystery, some archeologists believe they originated around the same time as Stonehenge. They are suspected to have religious significance, however, that is only speculative. You can take a seat by these stone pillars and imagine an origin story of your own as we may never know the truth. I suppose this is how legends come about.
Ancient Pillars
~ In Ireland, nature always finds a way.
A number of coastal fortifications were built in Ireland, to defend the county's coastline, and in particular the strategic berth at Bantry Bay. Throughout history, the fortifications were used as both bunkers for civilians and bases for soldiers preparing for impending attacks. These fortifications were so well hidden underground, you could easily miss them. Today, they sit in the gardens as perfect homes for badgers and bunnies.
Hidden Fortification
One of the most fascinating things you will come across on your travels around Ireland are the Fairy houses. Ireland is famous for its folklore and is home to Fairies, Leprechauns, Mermaids and Banshees. Fairies are believed to live all over Ireland. The houses they live in are called forts and a fairy king rules each of these forts. It is said that at times you can hear sounds of music and merriment coming from them. Irish fairy superstitions say it is best to never disturb these forts.
The most common place you will find a fairy fort is under a Hawthorne tree, Hawthorne's are sacred in Ireland for this reason. As recently as 1999, a multi-million Euro motorway in County Clare was diverted so it wouldn't uproot a lone Hawthorne tree. It was believed that if the tree was disturbed everyone that drove on the new road would have bad luck for life. I guess that's why they always say "The luck of the Irish".
Fairy Fort
Fairies are invisible and inaudible like angels. But their magic sparkles in nature. ~ Irish Blessing
Bunaville Beach
As I was driving along the Ring of Kerry, I spotted a beach at the bottom of a cliff lookout. It was not on my list of places to stop but I decided to deviate from the main road to have a look. I came across Bunaville Beach, a gorgeous secluded sandy beach that offered kayaking. Ireland has some amazing beaches, and if you can stand the cold enough to get into the water, it offers a great spot for a swim.
While you make your way along the Ring of Kerry, you will come across countless Castles, Round-Towers and Forts. They are usually free to visit and have plaques up describing its origin and history.
The next location I went to, I have to provide a warning for, Do not attempt the drive if you are an inexperienced or a nervous driver. Priest's Leap is a very steep, single lane width, two way, mountain pass between Coomhola Bridge and the village of Bonane. Just below the summit of the 520 metre high mountain with the same name, it is the highest road at 463 metres, crossing from County Cork to County Kerry. If you want to attempt the drive, bring the smallest car you can that is slightly raised off the ground. You will meet vehicles coming in the opposite direction and this makes for a terrifying encounter. Drive slowly and with caution, there are no barriers or walls between the road and the sheer mountain pass drop. I must admit that I was scared at some points but the view is well worth it.
According to local tradition, the name Priest's Leap stems from an old legend, in which a priest pursued by soldiers escaped by a miraculous leap of his horse from the mountain cliff into the County Cork.
Priest's Leap
Chris enjoying the view at the peak of Priest's Leap
After surviving the drive up to Priest's Leap, I had worked up quite the appetite. I really fancied some scones and I was lucky enough that I came across Molly Gallivan's 200 year old tea house. At Molly Gallivan's you will experience the simple country lifestyle in rural Ireland before the days of electricity and modern conveniences. Her tea house offers a full menu with options for dietary specific needs and most importantly for me, freshly baked scones.
Molly Gallivans
After a day of adventure and a tummy full of scones, it was time to rest up. I stayed at the Coomarkane Visitor Centre in County Cork. It is a beautiful, secluded spot nestled in the valley. It offers accommodation, café and craft shop. The owners are very welcoming and provide great tips for the surrounding area. The accommodation is run on solar energy making them self-sufficient cabins. My favourite part about the Coomarkane Visitor centre was the friendly and playful goat, Heather. I highly recommend staying here, it can be booked through Airbnb.
Coomarkane Visitor Centre
Heather the Goat
I hope you have enjoyed my blog on County Kerry and Cork, Ireland, thank you for reading and I look forward to sharing more adventures with you, until next time, Vegoutt Everybody!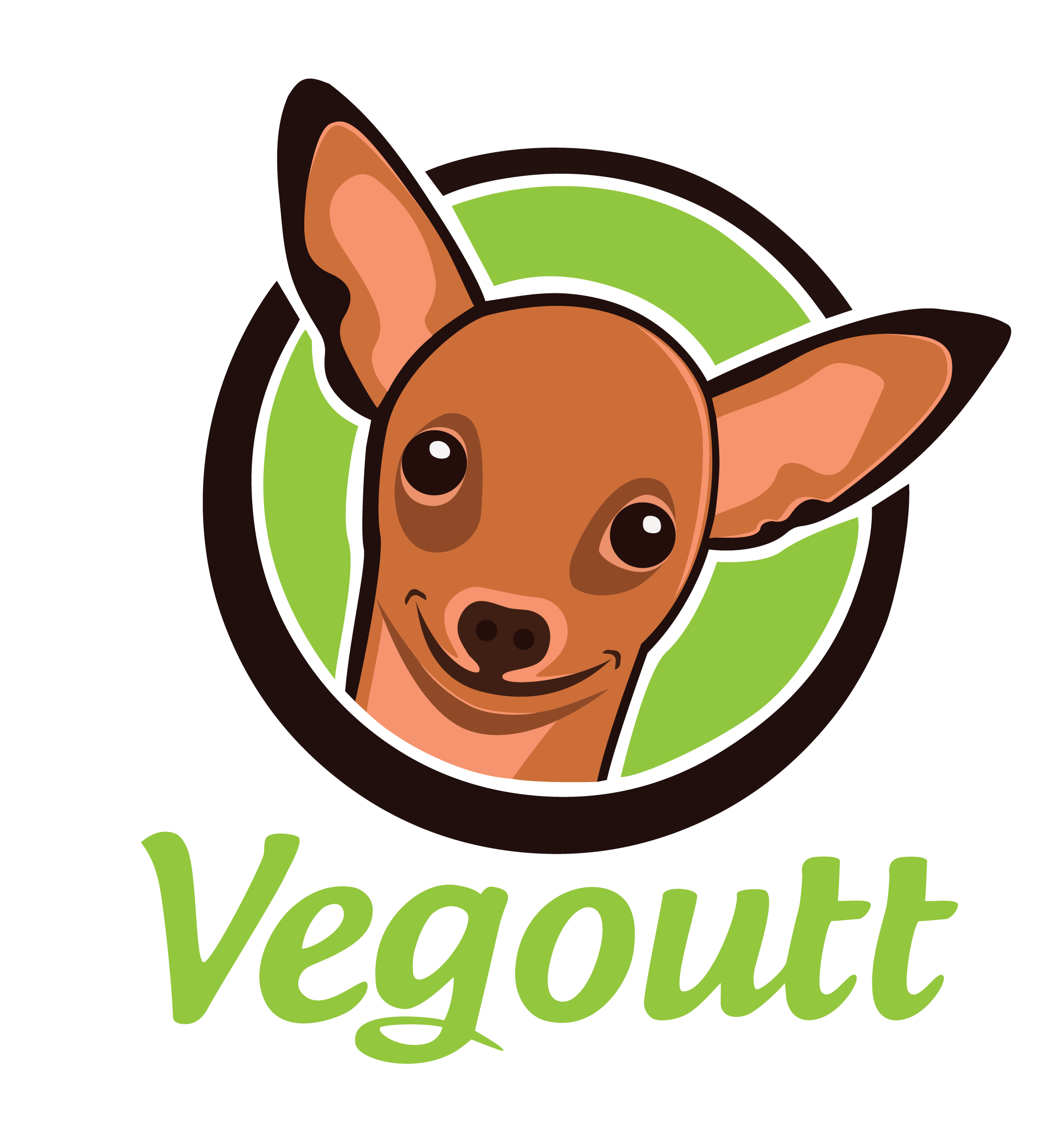 ![VEGOUTT.gif](https://cdn.steemitimages.com/DQmdMbkDETuFHDN9ZJXsxsSXbmZyi2i9CV9eReSzUnq8kHR/VEGOUTT.gif)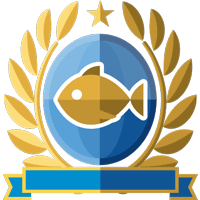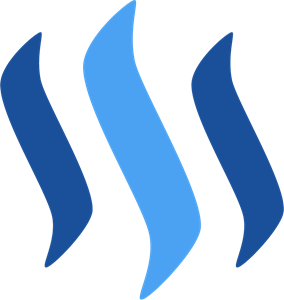 [//]:# (!steemitworldmap 51.876556 lat -9.620568 long county kerry and Cork d3scr)