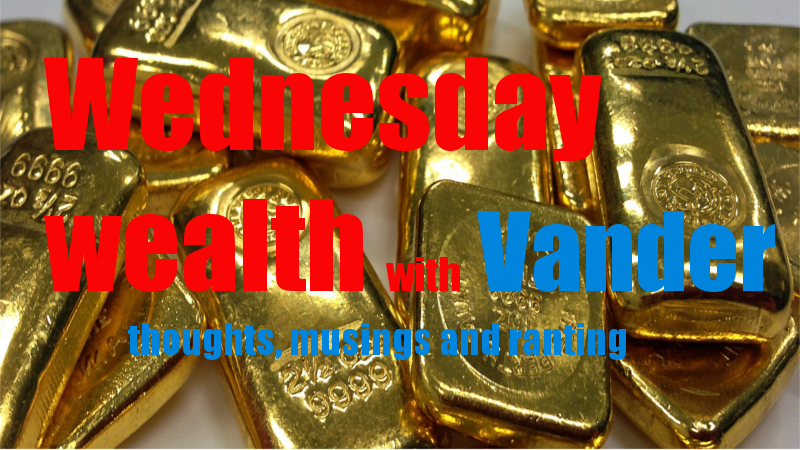 Steem Basic Income
Is a initiative to give steemians the option to get a passive income. You get on it by being referred or refer someone and yourself by sending some STEEM to the SBI account, @steembasicincome. For some more background check out this informative post.
Experiment
As @steemace enrolled me, I thought an experiment might be fun; I am going to delegate some SP to see if SBI works for me and my long term income goals. Plus, it seems a worthwhile investment in the platform itself: it might stimulate people to start using STEEM.
future
Still keeping my fingers crossed for a bright future for STEEM...
If anyone wants to join me, please leave a comment and I will sign up the first 3 persons that upvote and resteem this post AND leave a comment that says they want SBI.
all the faucets:
Bitcoin
Moon Bitcoin
Moon Litecoin
Moon Bitcoincash
Moon Dash
Moon Dogecoin
Faucet for advertising credit:
Mellow Ads
♨️ Steem on and prosper!
money, money it's a rich mans world