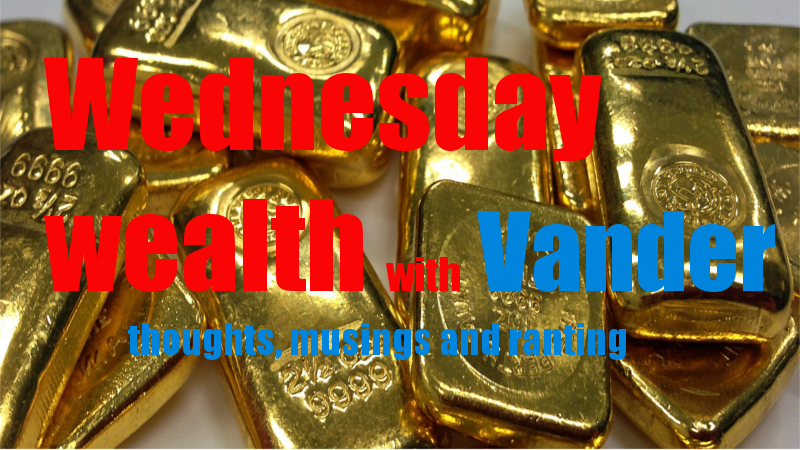 Local food nodes is a website and now an app for decentralized and local food exchange. They are looking for an investment kickstarter they only want about 20.0000 dollars for the development, but think they need about 300.000 in total! I think there might be a place for using an existing blockchain and automated contracts.
Do you think this would be an opportunity for the STEEM blockchain?
all the faucets:
Faucet for advertising credit:
Mellow Ads
♨️ Steem on and prosper!
uWu