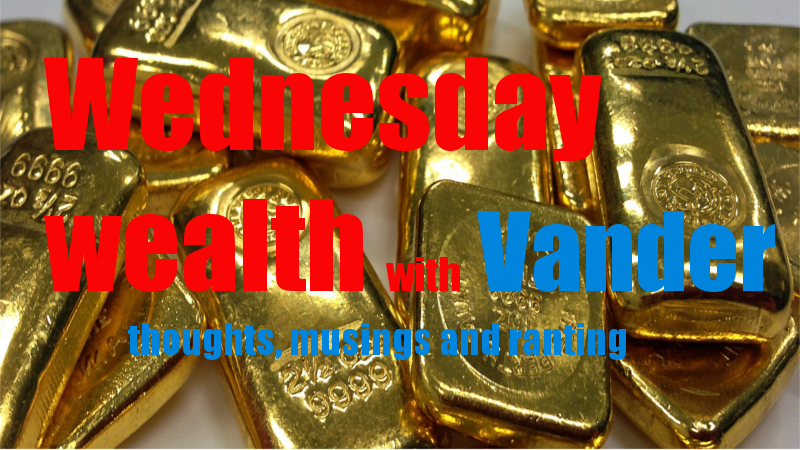 Unfortunately the places to get your film developed is decreasing. There used to be a decent film lab ( or two! ) in many cities, now I struggle to find one near by. I had I ton of photos to develop ( not done so for about 3 years (O_O) and when I called the last UK lab I used, it turned out they stopped!
Luckily, knew of a lab in Birmingham that also runs a online shop I have used in the past:
ag-photographics and ag-photolab respectively. Turns out that they are doing a crowdfunding to update and expand their facilities! You can see their crowd funding pitch here.
So why is it a good opportunity?
Besides keeping a company alive that I truly like and need, investing gives me some perks. I am going to invest 1000 pounds. This investment will give me:
tax relief of 300 pounds (since it is "high risk")
as long as I hold on to the stocks, I will receive a 20%discount both on development and printing as well as an assortment ofphotography supplies
if I sell the stocks ( don't know why I would do that) I would be exempt from capital gains tax
visit to their darkroom to make a print ( and an excuse to visit Birmingham 😃)
So this thousand pound investment will cost me about 725 pounds ( costs minus tax rebate, plus extra costs). At a 20% discount that means I need to spend just shy of 4000 pounds to break even. That may seem like a lot of money, but I could easily spend that in 5 years without feeling like I was wasting it. I think the cost is about 30 pounds per 120 slide film, including developing and printing. That is like 150 slide film in 5 years. A good amount, but not extra ordinary one. Yes, per photo filmphotography is expensive.
practical diversification
It is something else than precious metals and crypto and I think it is good to diversify and invest in a small business. And like I said before, it is a company that provides a valuable service to me and I hope they will be around for a long time!
If you are analogue photographer in the UK, this might be a great opportunity to invest and get some nice perks.
all the faucets:
Bitcoin
Moon Bitcoin
Moon Litecoin
Moon Bitcoincash
Moon Dash
Moon Dogecoin
Faucet for advertising credit:
Mellow Ads
♨️ Steem on and prosper!