The world is developing and advancing more than our own personal imagination, should I say it is really speeding like the speed of light, within the blink of an eye, different development keep rising, more ideas coming up which are bringing in more opportunities to the community at large. One of them is Proximax, which serve as a tools for developers, programmers who have interest in building apps of various type while making use of the blockchain and at the same time enjoying the inherent benefits of this technology. 
Proximax is here to solve the unsolvable problems that developers are really facing which one of them is the lack of cohesion between development tools that developers are making use of, thereby finding it hard to launch applications. Just like the scenario given, someone cant not build a vehicle with the engine of an airplane. That how the problem look like, but proximax is here to provide the solution and eradicate this problem. How?  They will be implementing the ProximaX Sirius Chain which serves as the backbone to the project and also contain every tools needed by developers in building their applications.
Why You Should Choose Proximax
Using proximax service in building your applications, you tend to enjoy some benefit which include
Flexibility which allow the applications built to work on different networks both within proximax and outside proximax.
Easy to use and integrate into various applications using  Proximax APIs and SDKs
the transaction speed is really high and very fast, also data stored are encrypted by default and this enhance total security  using the system.
They are highly secure by implementing distributed  architecture which will make cyberattacks very impossible.
Core Services 
Blockchain layer (Metadata plugin)
This is one of the important features of proximax which was developed around april and it will give access to be able to store metadata on the blockchain using a key-pair value.  Quite interesting, a software upgrade utility was designed and developed inorder to eliminate the risk of losing data anytime they restart the blockchain.
ProximaX Applications
Proximax came with the idea of implement different applications which will serve as tools to make work more easier for developers and business owners who are ready to implement their apps or develop new applications on their network and this is more easy to do. Some of this tools include:
Proximax KYC which will help in managing sensitive identity records of your various customers with low cost that other similar third parties.
ProximaX Suite which tends to be a blockchain spreadsheets which will help in creating more security to users information.
Proximax Forensics will help users to acquire more information about security, data's and even private issues. This will give users more priviledge to store their information for future uses.
The Road Map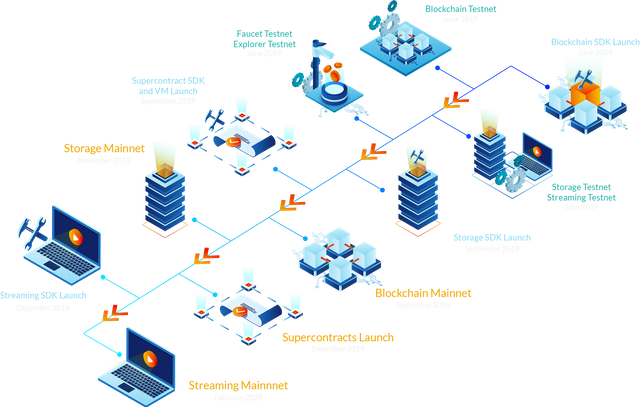 The Core Team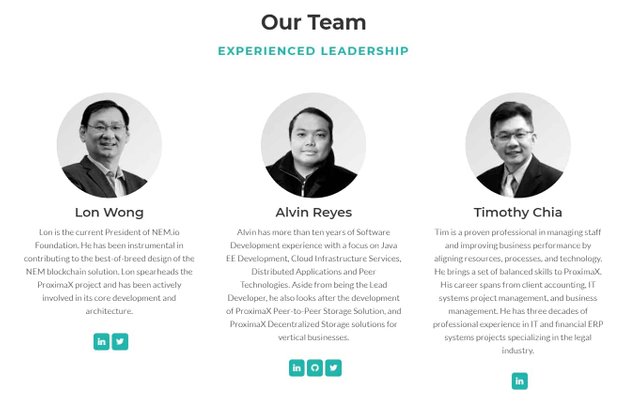 For more information about Proximax