Have really been away for somedays here I just went through my last post about Dropshipping and I notice I didn't have the time to finish it, it wasn't that easy getting a work and you have to complete task for 10hours daily, am trying to find a way to reschedule my activities so one wont affect the other. My readers please bear with me.
The last time I talked about Dropshipping which is one business model you can engage yourself in because it really wont require you to stock up goods in your store instead you wait for orders before booking and I also talked about the advantages and the disadvantages backing it up. So a friend of mine read the post and was asking me how he can start one, like the requirements and is it profitable. Let start with the requirements first, the requirements isn't that hard as long as you are determined to do it. There are two ways you can start this, one is locally where you have to tell people yourself what you are seeing like show them the samples but that wont be easy and you wont be able to cover a lot. The best way is to have an online store, yes online store work best, most people make use of online platforms like whatsap status, facebook etc, they post their goods and those interested will check and order for it but also it is limited to those on their contact list.
In order to cover a lot of audiences, the best you can do is to work towards having an online store, an online store work best. You would have notice what an online store look like just like jumia, konga etc, so you need to make use of ecommerce platform or even build your own website where you can host it, at least that should cost you around $29 per month, most people do make use of shopify store but it really depends on how you want to do it. Also you need to get yourself a domain name which ranges from $5-20 yearly. Domain name is very important because that is where you business trust start from. You have to be careful when selecting one, there are lot of domain name available but making use of .com will be the best for you.
Others things you need to budget for is the advertising section, advertising your store and business will really help in bringing in lot of audience. Most times this aspect might be costly but it depend on you, you have to watch your spending by looking for ways to reduce the cost. Advertising is very important in every business because it will bring in that audience you need.
There are lot of discussion under this topics but note that this is also like other businesses, starting a business require lot of determination and courage because you might encounter some difficulties and obstacles but if you are determined, you will be able to overcome and scale through.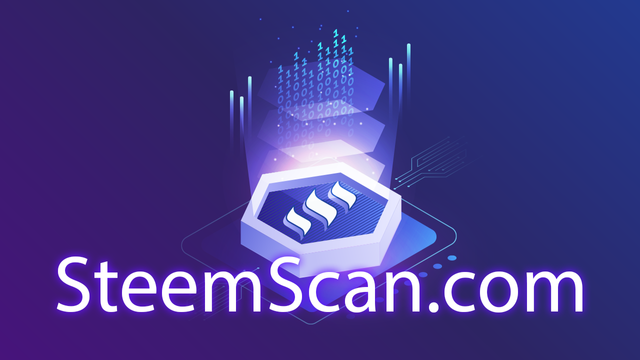 Visit our partner www.steemscan.com/convert if you're looking for easy and fast way of converting STEEM to other major cryptocurrencies.