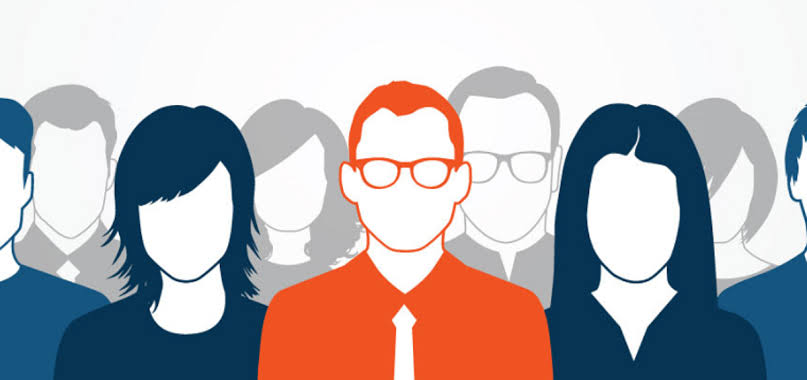 One of the crazy stories about defining target audiences is the story of how popular brand, Abercrombie & Fitch defined their audience. They said large/fat/plus-size women are not part of their target audience and as such, are not expected to shop in their stores.
Their CEO, Mike Jeffries said during an interview that: "Those companies that are in trouble are trying to target everybody: young, old, fat, skinny. But then you become totally vanilla. You don't alienate anybody, but you don't excite anybody, either." An article said that the CEO doesn't want his customers seeing people who are not as hot as them wearing the same brand, so they don't stock XL clothings at all.
Crazy and maybe mean as that may appear, it's a way to define who your business is for. Yes, the interview caused a backlash and online fights, but it didn't affect business and his audience didn't stop buying. You've probably seen some Bang & Olufsen ads and how they don't even rate people that don't have money. You can bang your head on the wall and talk about condescension but those who have money won't have any problems with the ads and your rant can't hurt them because they have defined their audience and you are not part of it.
Maybe you shouldn't be as mean as Abercrombie & Fitch when defining your audience, but you have to define who it is for and focus on them. It helps you craft the right kind of message and the right hook that'll interest your audience. It could be that the reason why you're struggling with having that killer hook is because you are trying to talk to about 10 different audiences for just one product. You'll struggle.
Your audience can be different ages, different gender, live in different location and still share one or two things that make them your ideal audience and receptive to similar messages. You have to define those traits to find them.