wow am really glad to be able to join the Blogging challenge community based on some reasons which include allowing me to be more active on the platform and interact with other people post. been a while i actually join a new community and I really love what I saw especially this ongoing 30 days blogging challenge. Been the first time, I joined the part 1 group and I will be talking about my best trip of my life.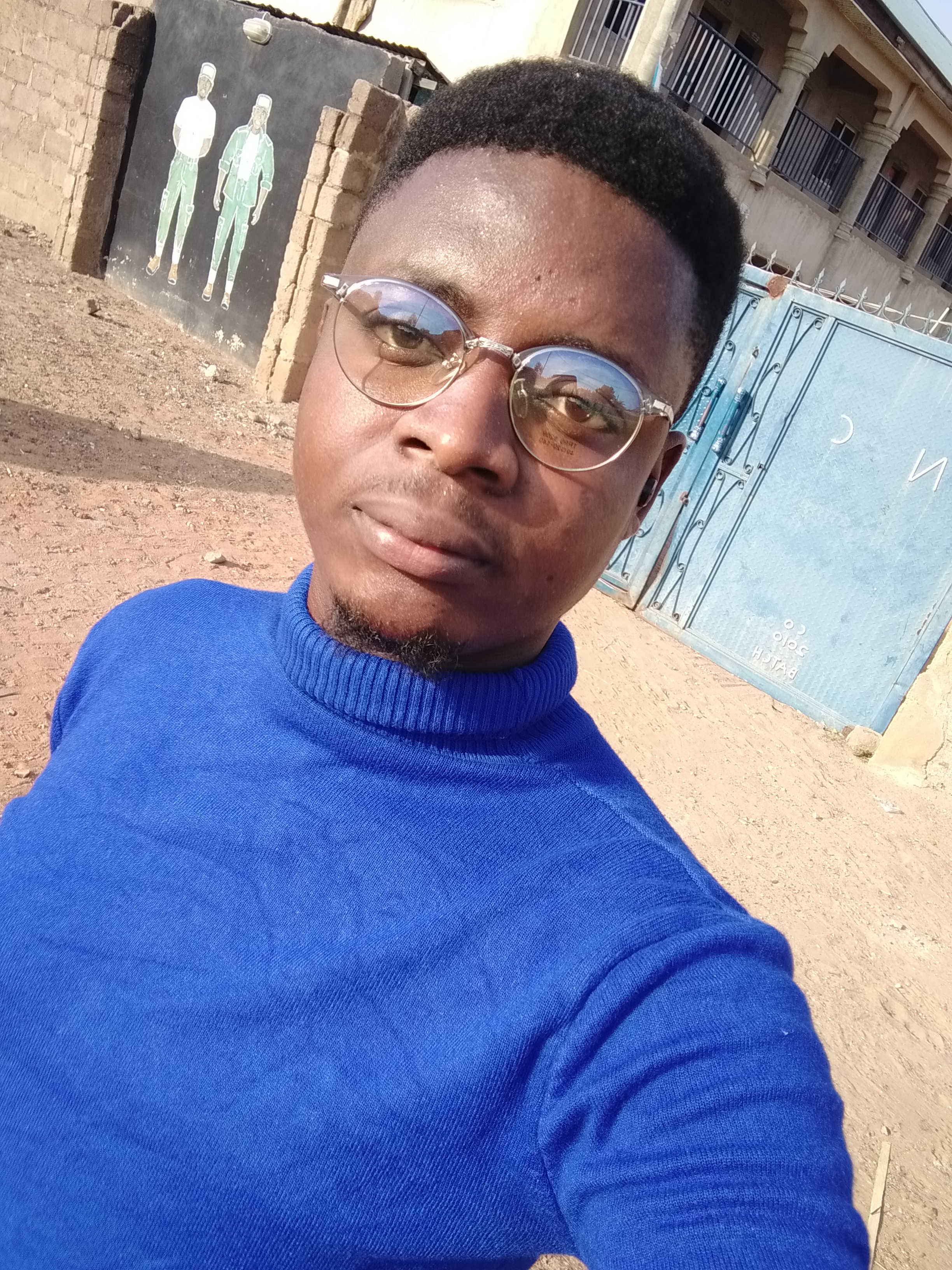 Am this kind of person that doesnt enjoy traveling as an hobby mainly because am always indoor doing one things or the other online, trying to find means of surviving but when traveling came and i have no other choice, then I will just have to go. This trip actually came to existence because I had to go for my youth service this year and I was posted to the north from south west. I actually feel somehow because the place i was posted to is really a far place around 32-34 hours journey and also because that will be my first time traveling to the north. I actually have two option either to go by air or by road, and since I was sponsoring myself, I choose to go by road.
First I contacted other corps member going to the same state with me and we booked a bus together. I actually arrived at the pack earlier and the bus was to move later in the evening, with the little time we had, we had to introduce ourselves to each other and make friends. The journey begins and wasnt an easy one because i started getting tired since the journey looking like it wont end, and I do have this motion sickness which now make thing s more complicated, I was managing myself and had to listen to songs till my phone and powerbanks went off. That was when I know I was totally in for it.
I had to occupy myself with something to do, so I started viewing things around me, saw lot of old houses just like in the olden days movies, saw farm settlements and the interesting part of it is that, I do see things like the cloud is very near and there are top mountains that grow big into the cloud, I do wish I could actually see things like that and it actually came to pass that day, I saw it and it was marvelous, I was even thing if it is possible for me to climb higher that mountain and start touching the clouds but it wasnt possible.
after spending close two days on the road, we finally reach where we were going, I really wasnt wishing myself to spend another day in the bus because sleeping was really difficult. We finally reach the camp and everything was glorious, till in the state currently enjoying myself while serving my father's land.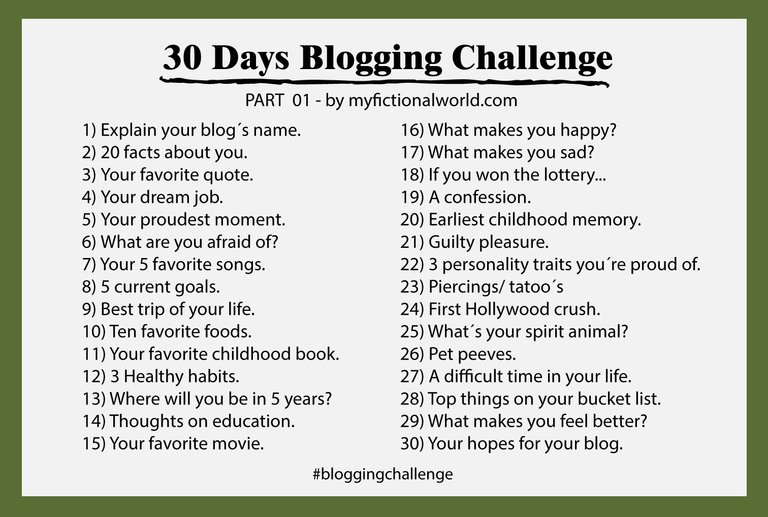 here are the daily task if you love to join