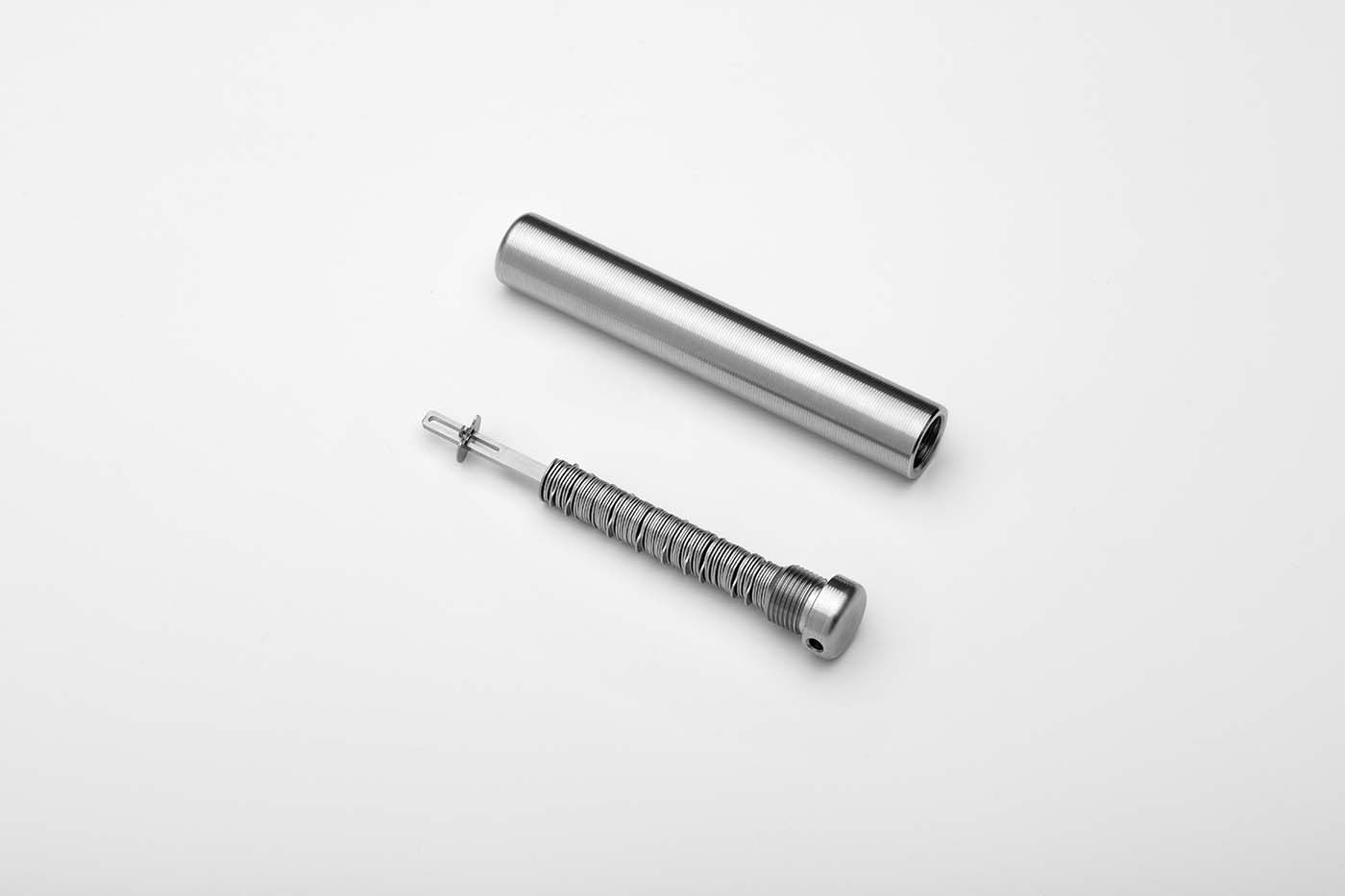 Cryptosteel Capsule is the leading backup tool for autonomous offline storage of valuable data without any third-party involvement.
What is the Cryptosteel CAPSULE?
Cryptosteel CAPSULE is an alternative to the first product from the manufacturer Cryptosteel. The CAPSULE is a well-designed backup tool that can be used to store valuable data offline and extremely secure. The solid backup tool is made of 100% stainless steel and is fireproof up to 1400 degrees Celsius. In addition, the CAPSULE has a character set with all printable ASCII characters (96 different characters, including spaces).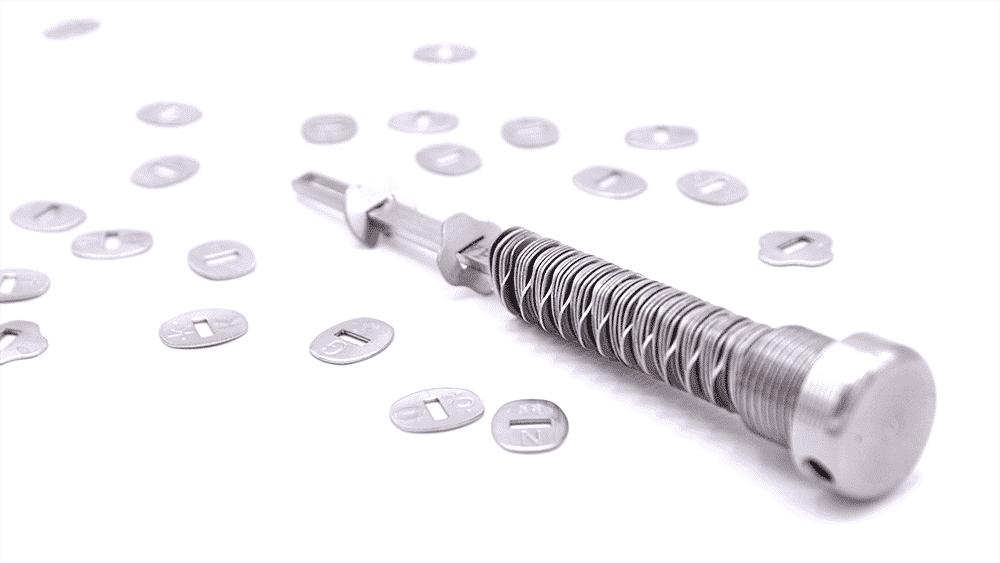 Have you ever thought about how to secure sensitive data like passwords and recovery passwords of your cryptocurrencies? The majority of people store sensitive data on their computer or on a piece of paper. The latter may offer security against the online world because it doesn't come into contact with the internet, but storing your sensitive data offline on paper is still negligent and dangerous!
Advantages
Information is not immediately visible to third parties
Many different information perpetuable
Fireproof
Waterproof
*Small and easy to hide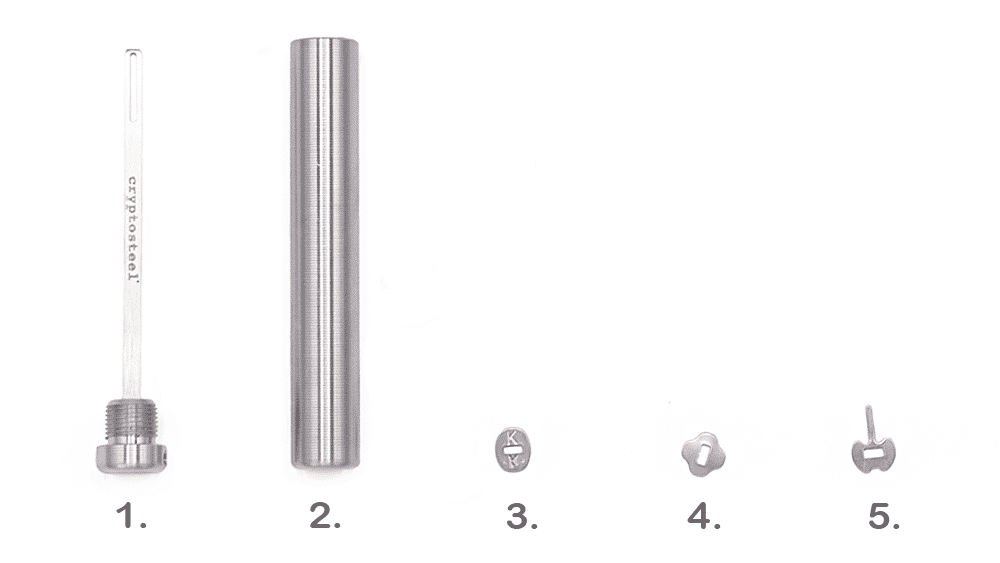 Instruction