Friday
5 March 2021
THE MOST EXAUSTED AND SLEEPY DAY
Heyy guys how are you all I hope you all are well and happy 😊😊. Today I'm goona share my day with you the most tired exhausted and sleepy day. I'm a sleeping beauty but the schedule don't let me go to a peaceful sleep so weekend are my babies 🥺I love them I don't know if there was nothing discovered like weekend then what I was gonna do
whatever I'm goona start now its taking forever. 😂
SLEEPY MORNING
woke up at 6am took a really nice hot shower dressed up dryied my hair and got ready for university had my half breakfast and my van driver was there I reached university at 9am sharp there was only 2 classes today actually just one anatomy and physiology 1 class was all about listening but the second one was free almost because of the viva of the remaining students and the class was Over half and hour ago after that I head up to canteen had drink then we clicked some pictures ❤️. After pictures I went to my and reached home at 1:30.
LAZY EVENING 😴
After home I freshen up changed my cloths and offerd prayers and had lunch and took litrally 30 min nap. Because I had to go grocery shopping today so I woke up got ready again and went for the groceries. Soo much crowd other hand it was soo hot just frustrating. Took me 5 hours litrally after getting back home at 6pm I just layed down nothing else I put all the groceries into there place and relaxed for a while ate some snack and had tea
PEACEFUL NIGHT 🌌
At 9pm we had dinner together tomorrow is weekend the best part litrally I'm goona sleep like 15 hours because I don't even have stamina to walk now my battery is 2% litrally after that I washed dishes and cleaned up the kitchen and had coffee I was really in mood to watch a movie but now seeing my condition I don't think so I'm goona be up late after that I started sharing my day with you guys my day went soo horrible and sleepy I can't wait to have my happy sleep and nice dreams lol 😂. Good night
God bless you all ❤️💖
Special Mentions to:
@steemcurator01
@steemcurator02
Follow @steemitblog for more Updates.
---
Thankyou for reading :)
Yours, @umme.hani
Subscribe Steemit Pakistan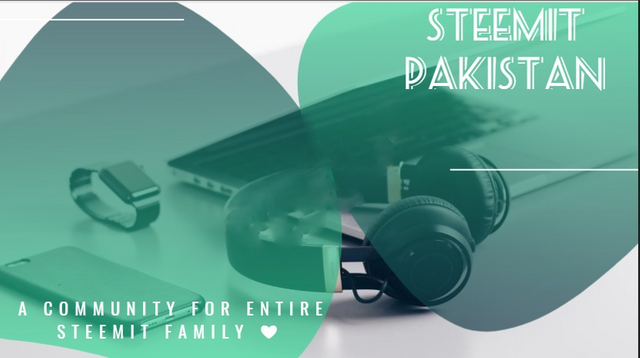 **Join STEEMIT PAKISTAN
THE OFFICIAL STEEMIT PAKISTAN COMMUNITY
ITS OUR PLEASURE TO HAVE YOU HERE
FEEL AT HOME**
---
Delegate Steem Power To @steemit-pak and Show Your SUPPORT