Tuesday
2 March 2021
12:00am
Dear Dairy
Hay buddies 💞 how are you all I hope you everyone se happy in your homes and having a great day. Here I'm with another day of my life my routine. I had a good day today my viva went soo great ❤️. I'm soo happy I was studying soo hard for that from past week. I'm soo happy and wanna continue good work likee this.
MORNING
Today I woke up at 6am washed my face brushed my teeth cleaned up myself and offered fajar prayers. Got ready had my breakfast and left for university I reached at 9am today was 4 classes my viva was in 3rd period and it went soo good I'm soo happy I've been working on it since 2 weeks and it just worth it. After the classes I went to canteen and to hospital at the back of our university clicked pics over there and had lunch with my friends.
AFTERNOO
I got back home at 3pm washed my face had my lunch and took a quick and happy nap but may today's nap was short because I reached home late anyway the afternoon nap is the best thing ever.
EVENING fter I woke up at 6pm I offerd asar prayers and made tea for everyone had tea with family and enjoyed the beautiful sunset winter sunsets are soo beautiful short time left because winters are almost over. After that I pressed my cloths and did oiling of my hairs I do it twice ka week because it helps grow hairs and made them strong and shinny ❤ny ❤️.
NIGHT 🌌pm I helped my mum with cooking we made cutlets together and it was soo yumm. Then had dinner with family and washed all the dishes cleaned and up the kitchen and made coffee for myself I was not soo exausted today because I now I'm getting use to the routine I'm on right now. That's really good because it's going all well and now Im not that afraid of going university..
I still missed my friend today. My day went really good and I hope every day should be like this I'm soo sleepy now I have to wake up early because I had to take shower in morning tomorrow good night be happy and always smile because smile melts heart ☺️🙈 God bless you ❤️
Special Mentions to:
@steemcurator01
@steemcurator02
Follow @steemitblog for more Updates.
---
Thankyou for reading :)
Yours, @umme.hani
Subscribe Steemit Pakistan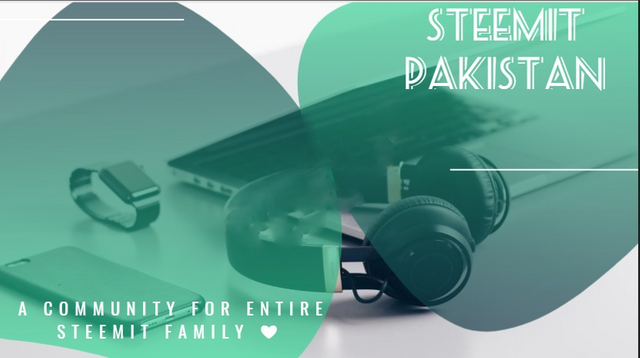 **Join STEEMIT PAKISTAN
THE OFFICIAL STEEMIT PAKISTAN COMMUNITY
ITS OUR PLEASURE TO HAVE YOU HERE
FEEL AT HOME**
---
Delegate Steem Power To @steemit-pak and Show Your SUPPORT