Thursday
25 February 2021
12:00am
Dear Dairy
Hii lovely peeps 💕I hope you you all are good and happy in your lives. Again with dairy game day. Recently I'm writing dairies in a different way trying to speak something. So the reason behind this is that I'm in a different environment from 2 weeks and I experienced a lot about this world the humans in this world. Well it's normal. When surroundings change Your mind and mentality change.
MORNING 🌞
I woke up at 6am washed my face brushed my teeth and offerd Fajar prayers. Got ready and had my breakfast. My van was on time today 😅luckily. I reached university at 8:45am and attended my classes today was out physical pharmacy surprise test and my test went quite good ❤️. After that classes got over at 1:00pm.
AFTERNOON🌝
I got back home at 2:30 took a shower and had my lunch. I didn't have anything in university today so I was really hungry. And I the best food and the best place to eat is sweet home 🏡. After that I took a nap for 2 hours.
EVENING 🌃
I woke up at 6pm. Freshen up and offered Asar prayers and after an hour offered maghrib prayers. After that I had tea with my family. Today I had a really busy day at home because tomorrow my mother's best friends is invited on lunch so I have to clean the house 50% extra 🤣. So I changed all the bedsheets curtains and tidy up my entire room and my parents room. This took 2 hours. After this I studied for an hour and revised my today's lectures. And had dinner offered Isha prayers. Then did oiling of my hairs. I do oiling 3 times in a week it keep hair really smooth and strong. After oiling I pressed my cloths made coffee and and started writing my day.
My day went all same and good Alhamdilliah the exited part is that it's weekend after tomorrow 😴. And this is so releasing. Okay good night I goota go sleep.
Be happy and positive 💖
Special Mentions to:
@steemcurator01
@steemcurator02
Follow @steemitblog for more Updates.
---
Thankyou for reading :)
Yours, @umme.hani
Subscribe Steemit Pakistan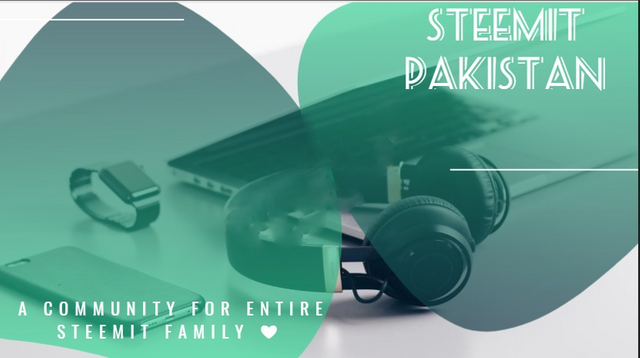 **Join STEEMIT PAKISTAN
THE OFFICIAL STEEMIT PAKISTAN COMMUNITY
ITS OUR PLEASURE TO HAVE YOU HERE
FEEL AT HOME**
---
Delegate Steem Power To @steemit-pak and Show Your SUPPORT