Saturday
20 February 2021
12:00am
Dear Dairy
MORNING
Heyya guys hope you all are doing well and living happy lives. Here I'm with my day and my routine sharing with you guys. As today was my off day. I woke up at 10am brushed my teeth washed my face and made my breakfast with some orange juice and bread. Today was soo good I slept soo good whole night 🌌. And woke up so fresh and happy mashallah 😊. After that I cleaned my room and cleaned all the house. Our maid didn't come at weekends so I have to do all the work. After that I made my bed and took a shower.
AFTERNOON
At 1pm I took my books and started making my assignment I got a lot to do on the other hand I have to prepare for quiz. So I started doing my work I prepared my assignment in 4 hours straight and it was just half. I have to be up late and make it till Monday because my quiz is on Tuesday so I have to prepare it asap. After straight 4 hours I just layed straight I was soo tired man. After that I had lunch and I was really in mood to to some makeup so I did it 💄❤️I love doing makeup can't stop my hands from this.
EVENING
After this I had some tea and made for my family as well and had some quality time with my family. After that I got back to my studies again it feels like I'm not even have 1 minute to do any other stuff. After that I did my hair little bit.. And watch a little show ❤️. It was like if 3 hours straight
NIGHT
Had7my dinner and washed all the dishes after that we decided to grab some ice cream I literally forgot to click around pic because I left my phone at home. We went on a drive and after that got home at 11pm I changed my cloths and started sharing my day with you all I'm going soo sleep early because I have to get up early ❤️.
Bye be happy God bless you all 💕
Special Mentions to:
@steemcurator01
@steemcurator02
Follow @steemitblog for more Updates.
---
Thankyou for reading :)
Yours, @umme.hani
Subscribe Steemit Pakistan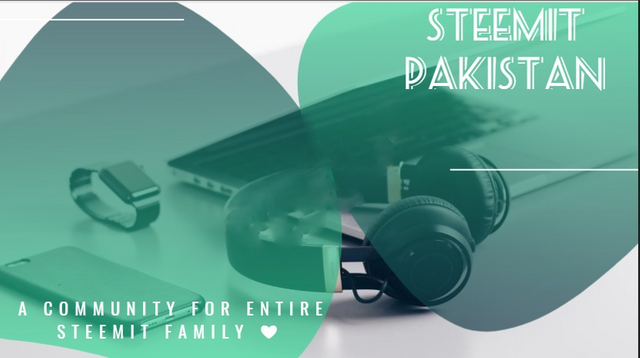 **Join STEEMIT PAKISTAN
THE OFFICIAL STEEMIT PAKISTAN COMMUNITY
ITS OUR PLEASURE TO HAVE YOU HERE
FEEL AT HOME**
---
Delegate Steem Power To @steemit-pak and Show Your SUPPORT