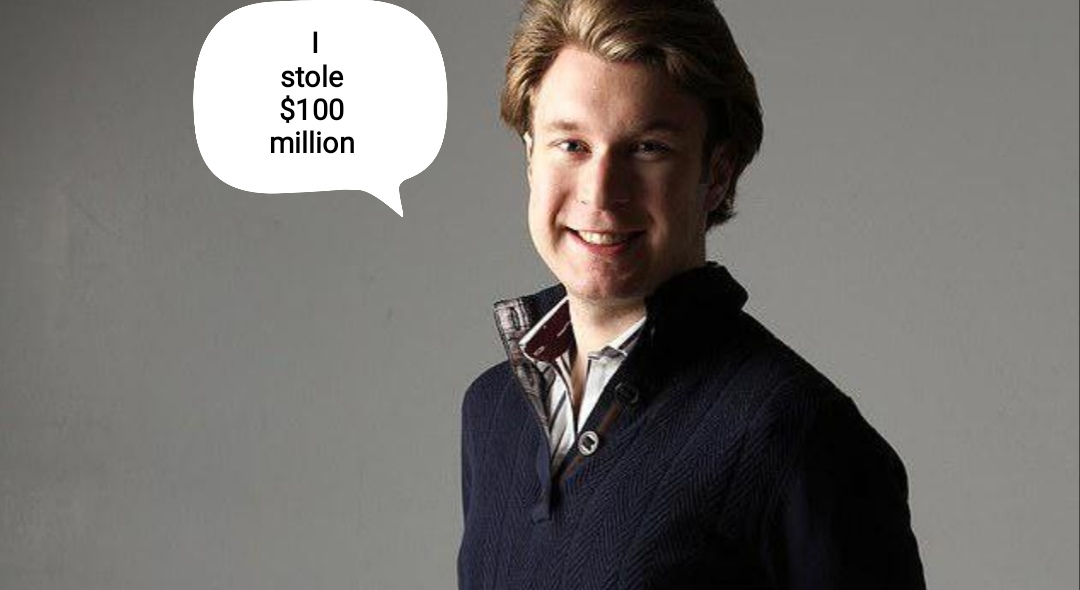 When the founder of Canada's largest cryptocurrency exchange died in India in 2018 he took with him the passwords to digital wallets worth more than $100 million. Or so his 76,000 clients thought. A new watchdog report claims, however, that Gerald Cotten ran QuadrigaCX as a kind of Ponzi scheme, losing about C$115 million (about £65 million today) through "fraudulent trading".
If the wallets are ever opened, they will probably be empty.
If there was ever a reason to make sure you're funds are secure in your own wallet..... This is it!!
IF YOU DON'T HOLD THEM, YOU DONT OWN THEM