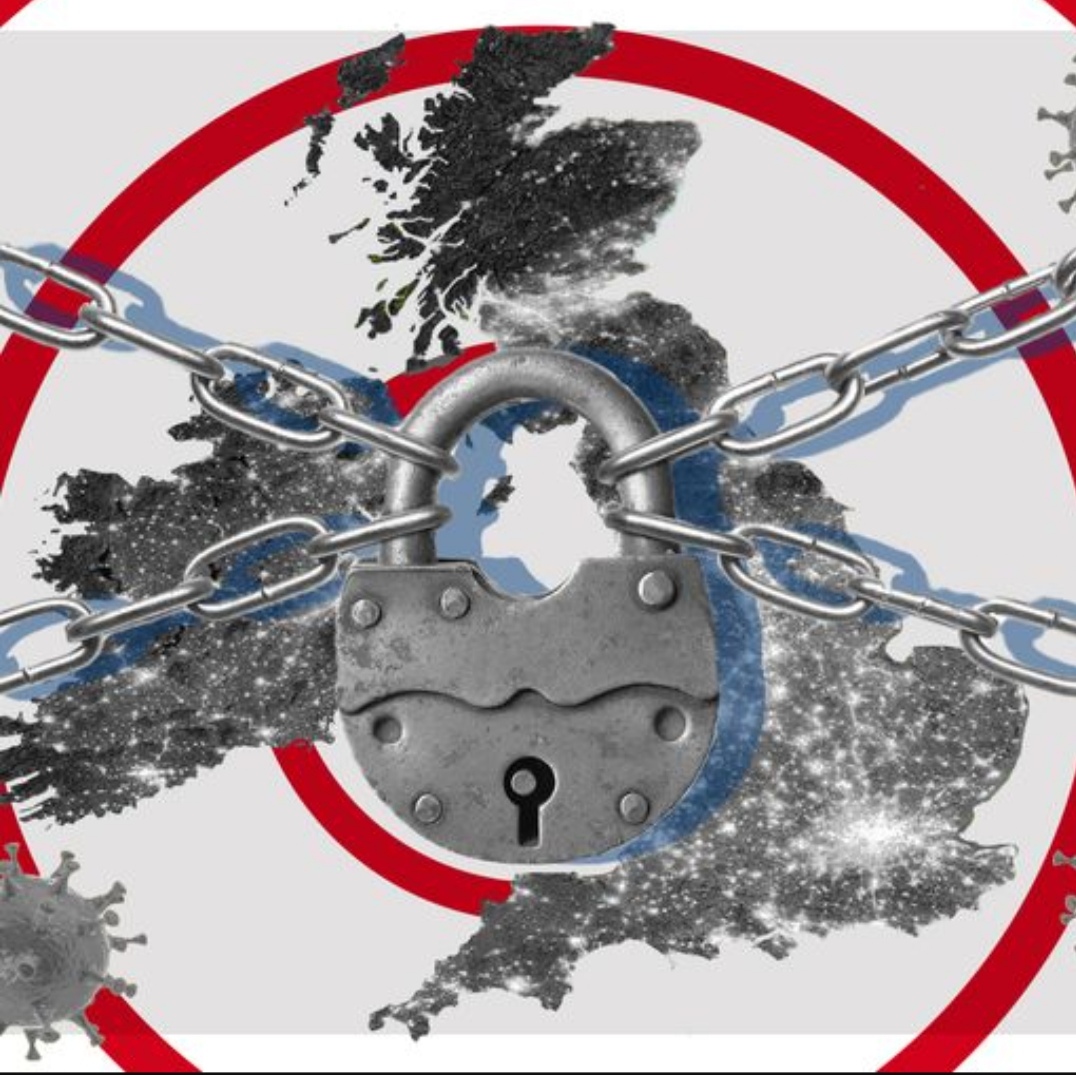 I've been against a forced lockdown since the beginning of covid19. The truth is, nothing we can do can stop the spread of a virus such as #covid19.
While I think the roadmap to get us out of lockdown is far over due, one of my fears has been realised after the first weekend the UK has had of good weather.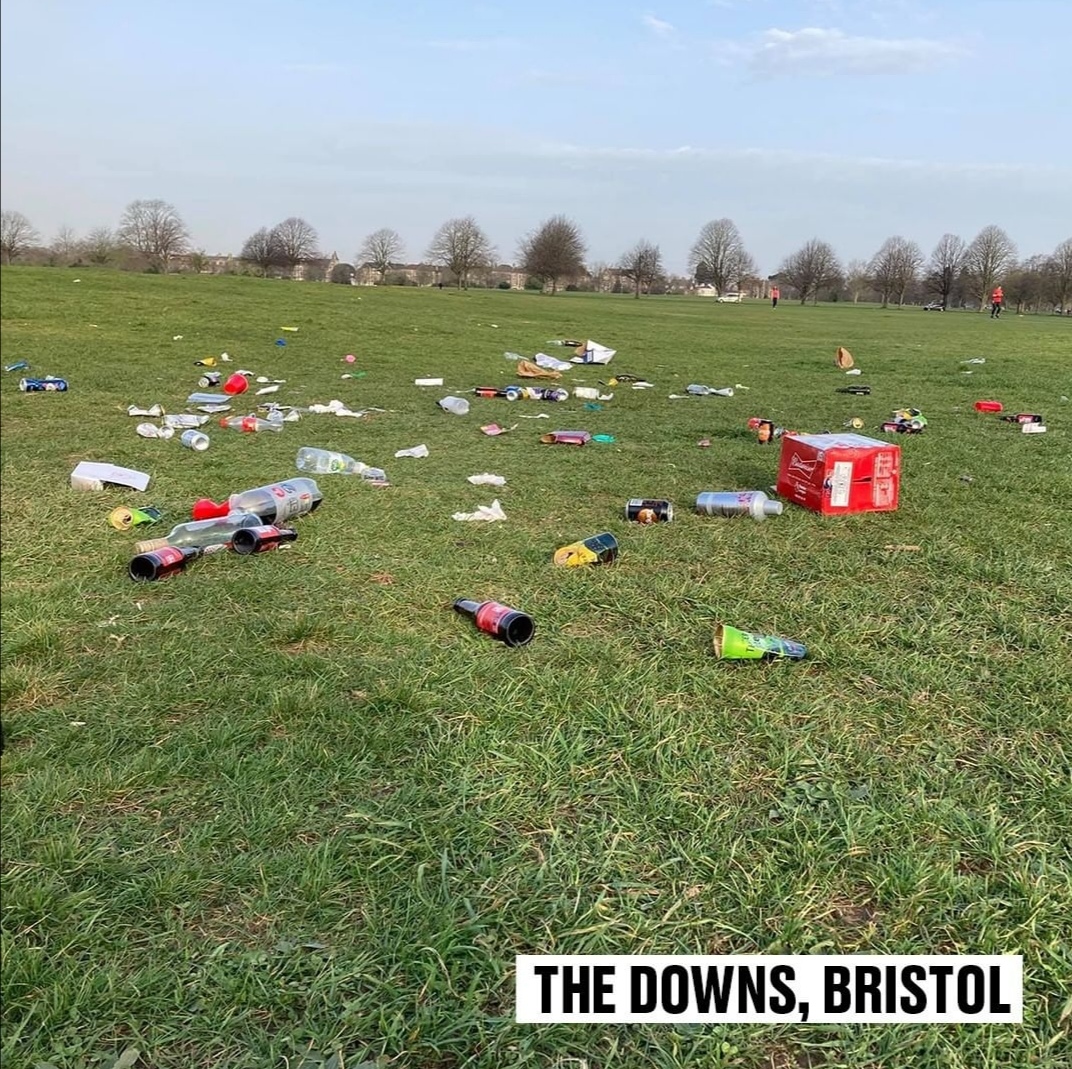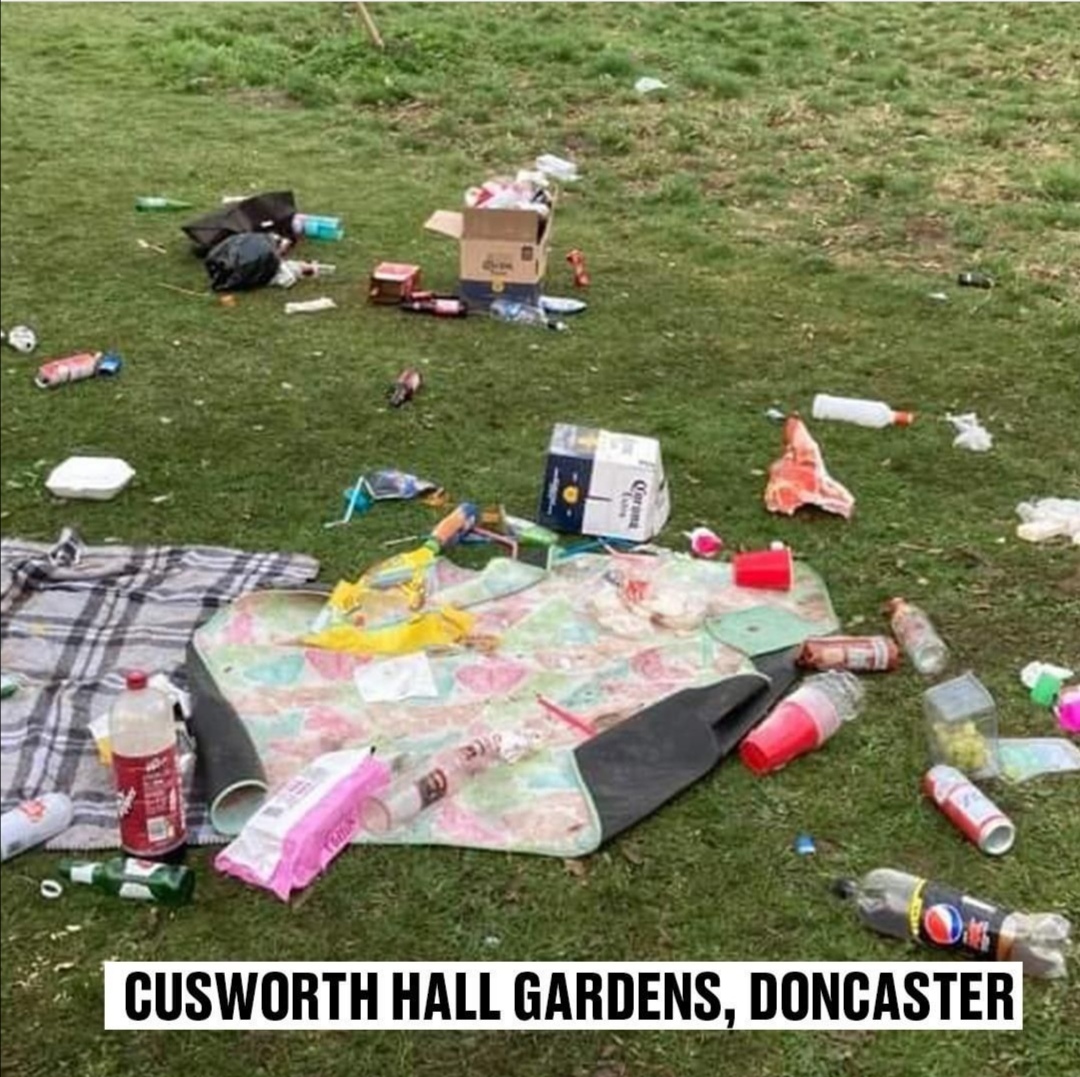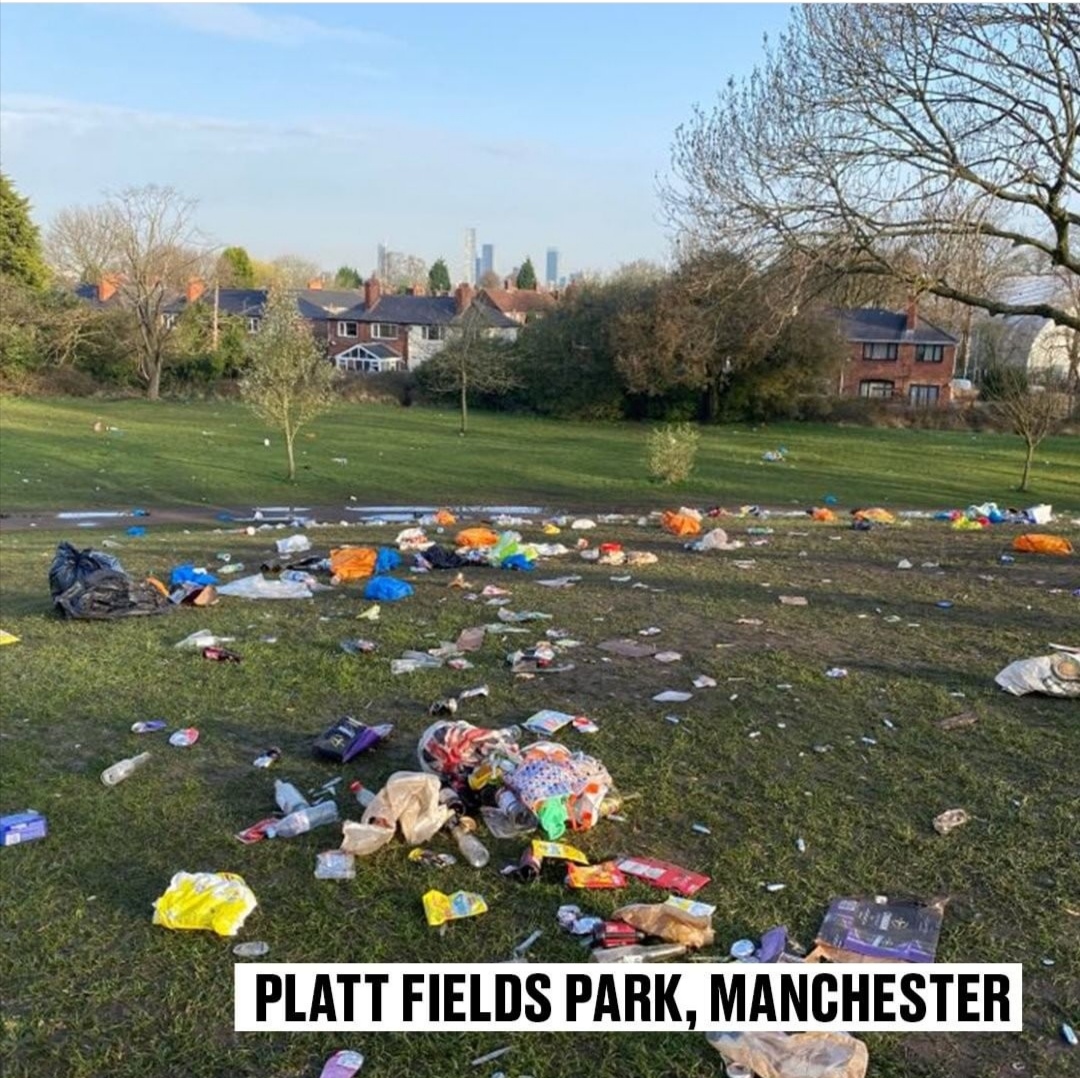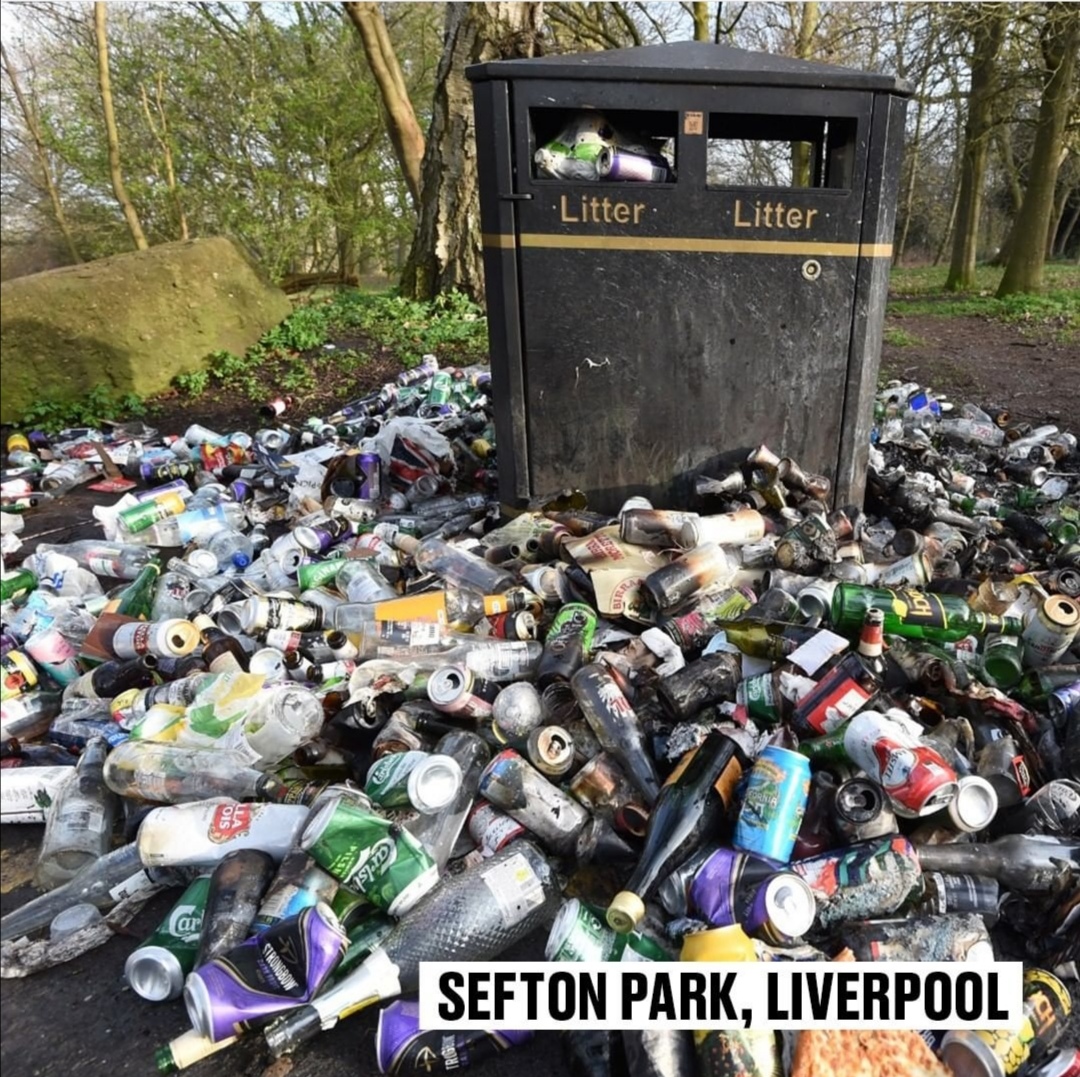 The selfishness of humans still beggers belief! While I also understand the need for social interactions after being locked away for so long, the sheer pig headedness of some individuals blows my mind.