Greetings Steem Foods,
Yesterday evening, my dad had purchased some condiments for the foods to be prepared today like aloca rice (a type of rice produced within Nigeria). It is said to be very healthy for consumption and also very tasty. This food is also strenuous too but the end result is worth the stress.
Breakfast was Nigerian jollof rice prepared with aloca rice, tomato paste, and every other ingredients that go with it. I took it with some bananas. Took a picture of it while still on fire.
Later in the afternoon, I was quiet busy to prepare any other thing so I had to make do with the leftover rice and one finger of banana. The food was so palatable that I had to serve it to every visitor that stopped by the house.
In the evening, I helped my dad prepare a popular Efik/Ibibio delicacy called Ekpang Nkukwo. This food is prepared with:
Grated or blended wateryam
Cocoyam (optional)
Cocoyam leaves
Palm oil
Crayfish
Salt
Pepper
Seasoning cubes
Periwinkle
Fish or any other thing to garnish it with.
Scent leaves (optional)
Cooking items required:
Stove
Cooking pot
Grater
Spatula
Sieve
Kettle
Basins (in the absence of a sink)
Preparation:
1hr 45mins
Cooking time:
30mins
This food is so nutritious and also healthy for consumption. This meal, Ekpang Nkukwo is made from fresh produce gathered from the farm. In a case where the leaves can not be used immediately, then they call me stored in a refrigerator or placed where it is exposed to light and enough air. This does not guarantee that it can last for more than three days.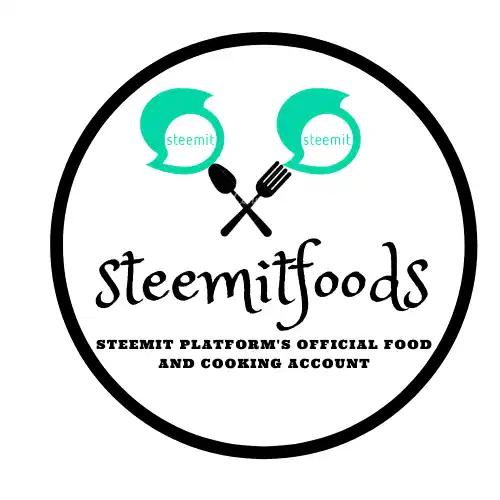 Image source