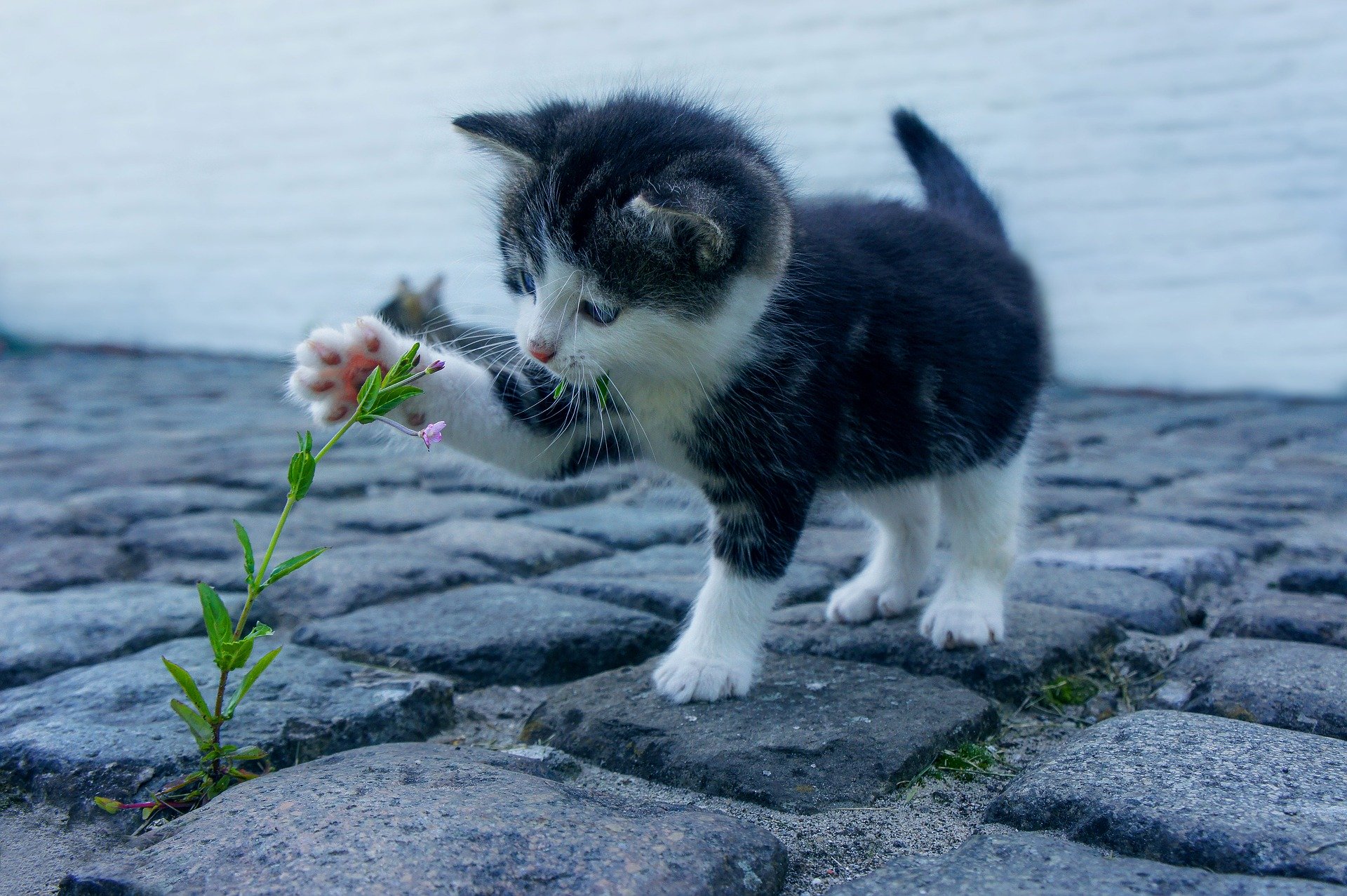 In this quarantine period. A lot has been going on through my mind. The challenges keep piling up and the remedy to box them out keeps popping up.
That I am thankful for. I have become so close with my social media life and abandoned my books to hustle, in order to contribute to my parent's effort of putting food on the table.
As it stands not only are the educational sector on lockdown but the public branch shortly suffered a blow of indefinite strike because of the federal government incompetency to keep the end of their own bargain on the agreement of setting their debts owed.

The best way to have peace of mind in these turbulent times is to be positive, follow the guidelines and reflect on what you like.
Good for me, I enjoyed reflecting on so many areas of my life and that of my family but the one that got we smiling was the heroic deed of my mom when I was in captivity with the bad weather. Meaning I was sick at a particular time in my life.
The human body is immune to resist sickness, true. At one point in time, our immune system could be caught off guard and boom the disaster we have been taking precautionary steps to avoid could overtake our health defence.

I remember that year, I think it was the seventh month or so. I was doing so well in my elementary school. My performance at the end of the term was always roaming around the first to fourth position. Because of this my mother loved me dearly and was happy with my progress.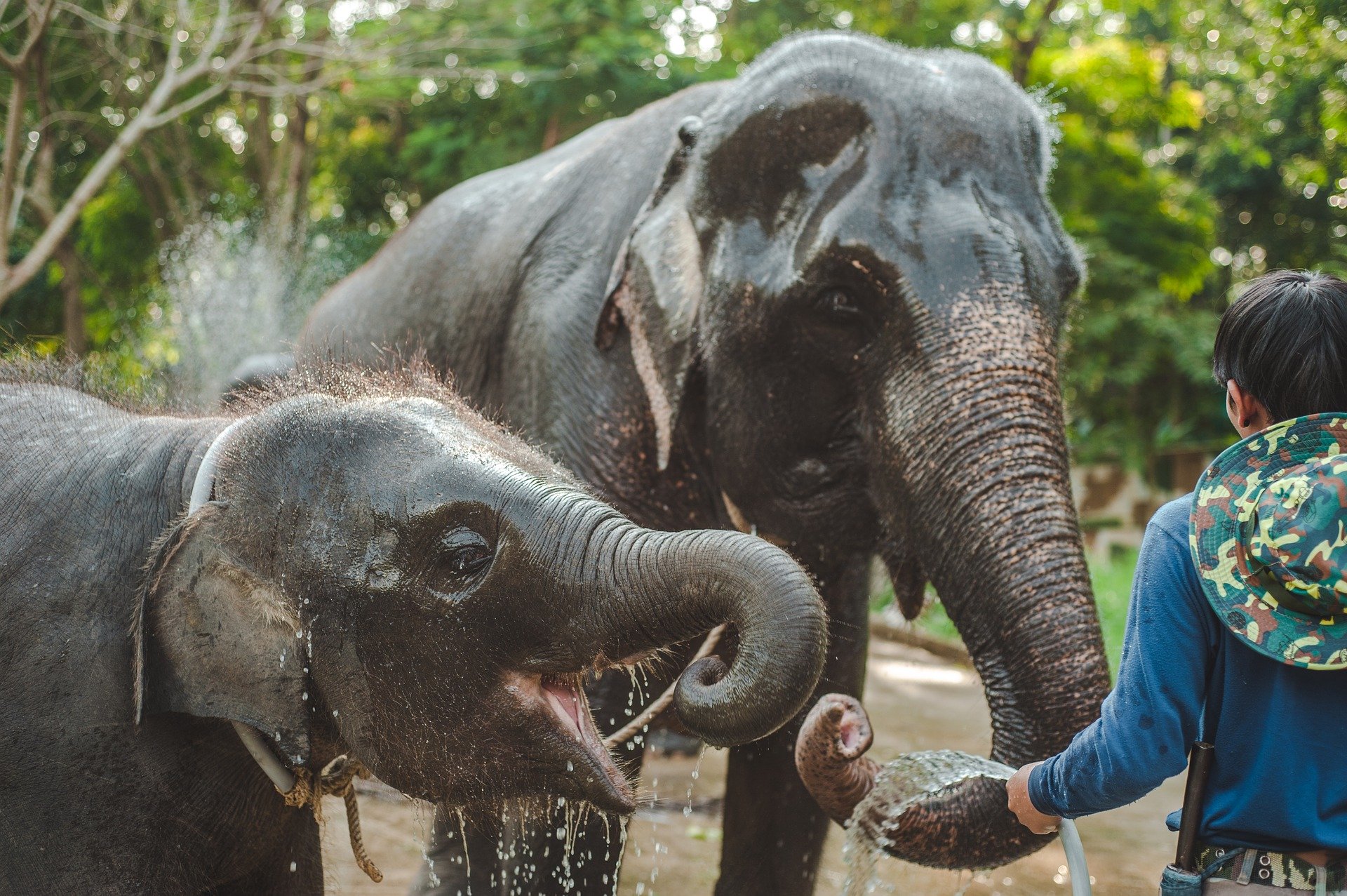 Just one week after we vacated from school and enjoying the holidays, I felt sick. The symptoms I displayed were crazy. My stomach couldn't hold anything, couldn't eat, I was weak, headaches were constant, vomiting, body pains here and there, teary eyes and a runny nose. In fact it was a horrible day for me in the office of life.
The funny part was that even the water I drank, I vomited them. I was shocked. All my life in any sick state, this was the first time my body rejected the substance water. I was tense and worried. I felt like my body was against me because I couldn't quench the dryness and odd thirst on my throat.
I was later taken to the chemist, where a certified nurse did a check up on me and disclosed the cause of my illness. She said it was malaria and also she suspected that my bone transformation and structure was the trigger.
She told my parents to watch out for my height. Behold, it was like she said. I gained more height, broader shoulders and deepened voice.
But during the whole saga, my mom who loved me dearly was restless. She took care of me day and night. The part that touched me greatly was when she tripped and almost fell into the gutter.
I can't remember what made her hesitant because before the crisis started I was rushed on a motorcycle to her store. It was before my eyes her panic to relieve me of my pains almost put her in danger as that fall would have dislocated her arm. Anyways, I am thankful it was averted as she was swift to respond and gain stability.
That's what moms are for,right? to hold dear their offsprings, to protect them with their life and give them the best. Forever grateful mama. Thank you so much for doing what no human can do.
Thanks for reading.
* images are properties of pixabay.com