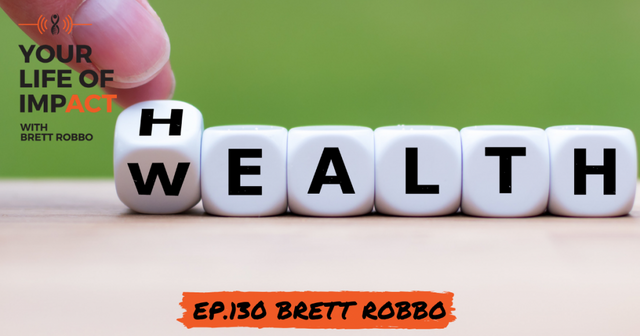 Like they say "you never know what you have until it's gone". This has been my past experience for sometime now. I didn't take cognizant of what I had until it went temporarily missing but thank goodness it didn't "leave" because if it did, a lot of eyes would have been wailing and swollen, a lot of people far and near would have immersed themselves into the sea of mourning and lamenting. You see, what I am trying to say here is that; my well-being, my health, went missing for sometime now and the repercussion has left me suffocating like someone who can't swim and is drowning.
My brothers and sisters out there, health is something you should value like you value your mother and father. Even if you are poor, your health is the greatest fortune that makes you richer than a dead man who might be in the list of the most richest man in the world. That's to say, what is wealth, if there's no health to make you enjoy it in a pleasurable manner?
I have come to this conclusion that the similar and equal wealth the poor and the rich have in common is their health. Yes, health is something that gives peace of mind, that makes you do those things you like to do, that makes you alive, that makes you strong and beautiful, it's something that's 'mined' from living healthy. Also, Heath's monetary value has no estimate in the market. It's simply priceless.
I want all of us to be mindful of this treasure that makes the rich and poor equal in substance(health). If we lose it forgetting it's a priceless fortune and something to be guided zealously, trust me poverty(sickness) is inevitable.