Hello! my name is Konstantin.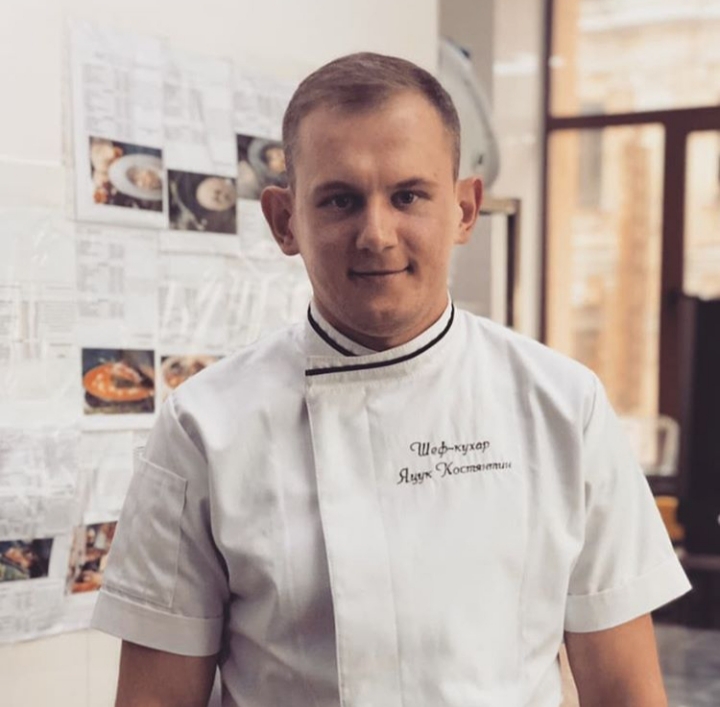 I am a chef working in a small restaurant in my city. I myself am from Ukraine from the city of Kiev.
My friend told me about the stimulus. I am a professional in my profession. Work experience 13 years in a professional kitchen.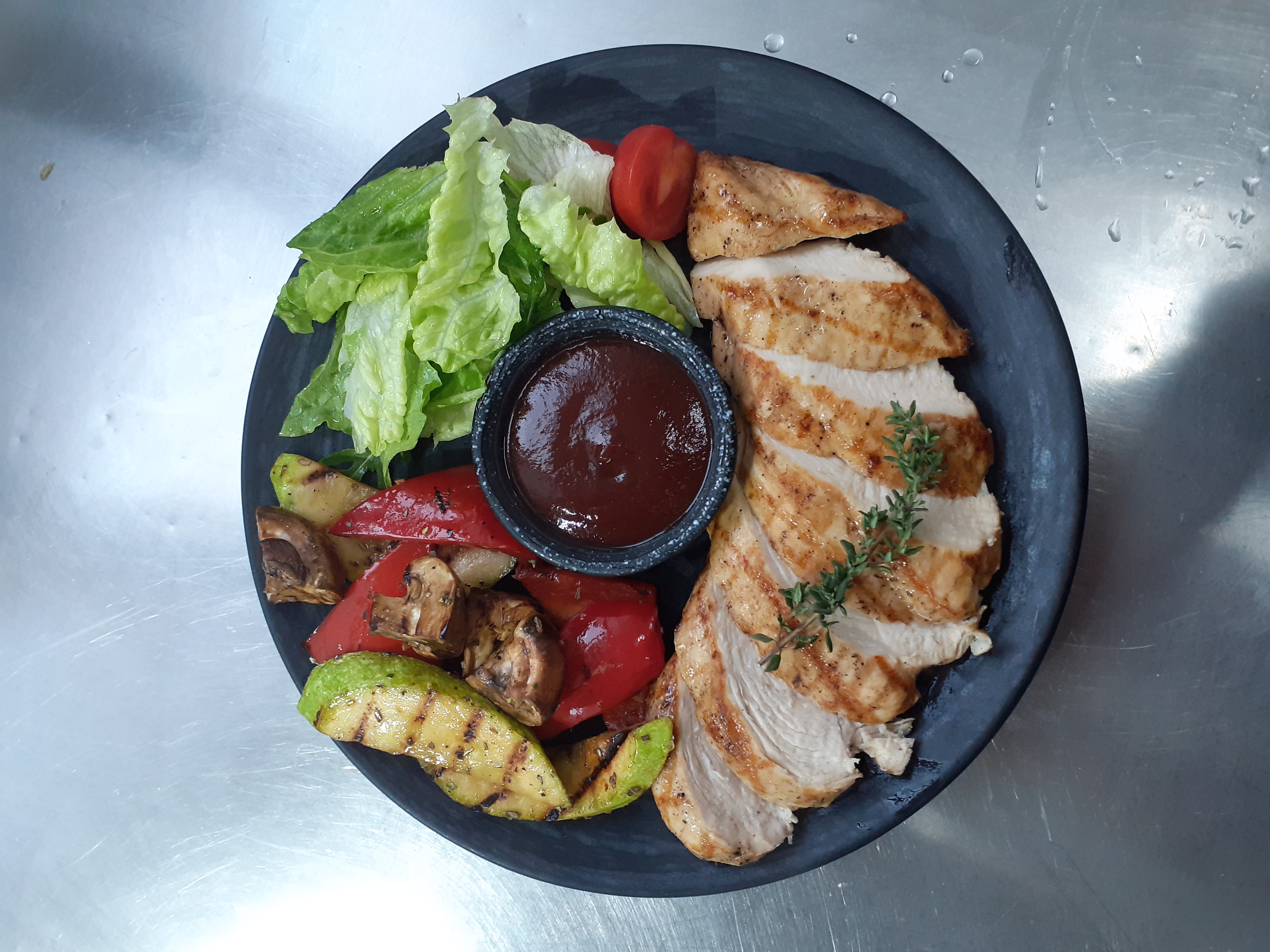 My blog will be about food. All the new products, trends, recipes, I will leave you here! I hope it will not be in vain and I will be interesting to you.
I can also show a couple of my dishes. I cook such dishes every day.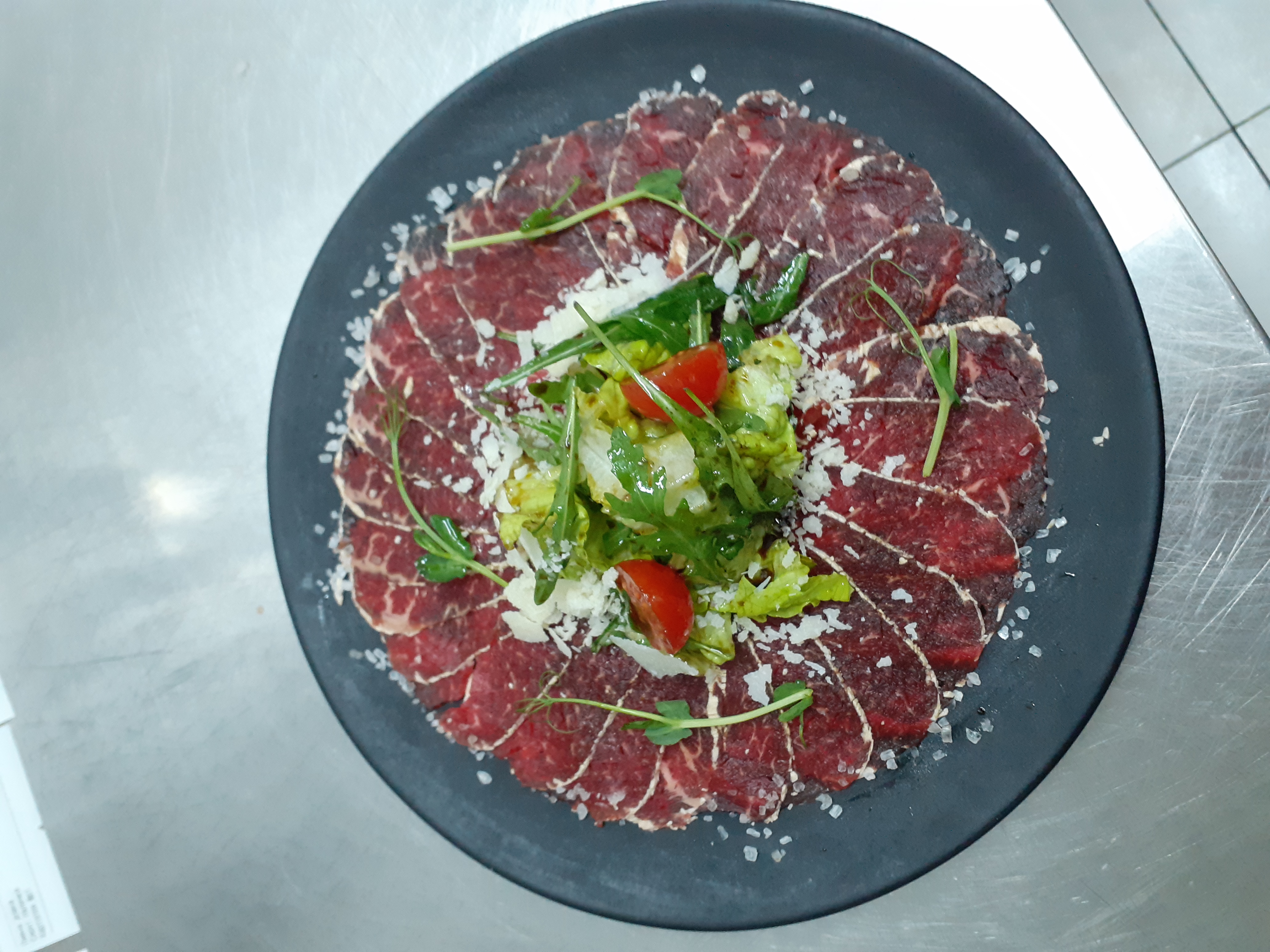 Regards Konstantin