HELLO STEEMIANS!
Hope you all are doing great? , I am doing great here believe me. And I am glad to take part in this contest which is all about How Technology has made an Impact on my Life.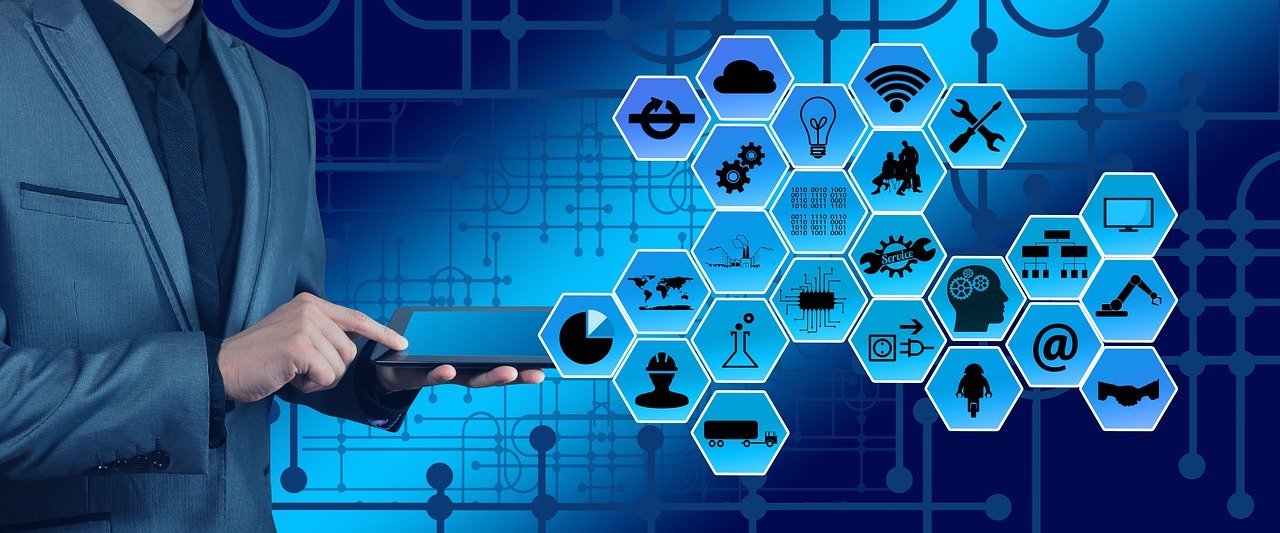 As years pass by, technology is taking a new shape in all areas as it makes some positives advancements. And all this happens in a jiffy and it is for good.
Before now there was technology actually, but we can't compare what we had then and what we have now because there has been a very big difference in advancement. For instance, In the past, Folks would have to connect a big boxlike.
Folks were using such TV depending on how big, two people may not even be able to lift it from the grown, and talking about color it was what is known as black and white. As time passes by but today such is forgotten, and folks are now using a very flat type tv with color feature and just that. Most Tv can connect to the internet, connect to other devices wirelessly. And very flat but perform a very high task that is more advanced from the TV that was used a century ago and now. Before now folks would go shopping with a bunch of money in their pocket which might even risk their life to arm robbery, but today technology has given birth to a cashless policy that has relieved folks from the high risk of robbery. some years back one had to go to a studio to take a photograph or use a camcorder, but guess what? today smartphones have all it takes to make a professional picture.
Source
Source
Modern TV
HOW TECHNOLOGY HAS MADE AN IMPACT ON MY LIFE?
Technology has played a major role in making life easy and this has also helped me today. For example, I don't need to visit the library for research but the internet is there and I can easily assess this at the comfort of my home. As a blogger, this has positively affected me at least for information. technology has also made it easy for me to communicate with friends and family who are not even close. I have a wristwatch that can read the heart rhythm. before now maybe I would have to visit a clinic or hospital to check that but not now because technology is at my doorstep. Most times if I want to travel to another zone using land transportation, I don't need to stress myself knowing when the next bus would move, all I have to do is to log into any transportation company website and book a seat, I can also check the different time of departure to choose the one the would suit my schedule. All this is only possible because of technology.
TELL US WHICH TECHNOLOGY HAS TO CHANGE YOUR LIFE
One Part or area of technology that has changed my life is the internet. sorting for information which is done on the internet has positively changed my life. Because I am not always anxious about how I will walk into the library all the time or how I will buy books just to be reading to get the latest updates in my researches. Or to get updates on the latest information of the happenings in my Living environment.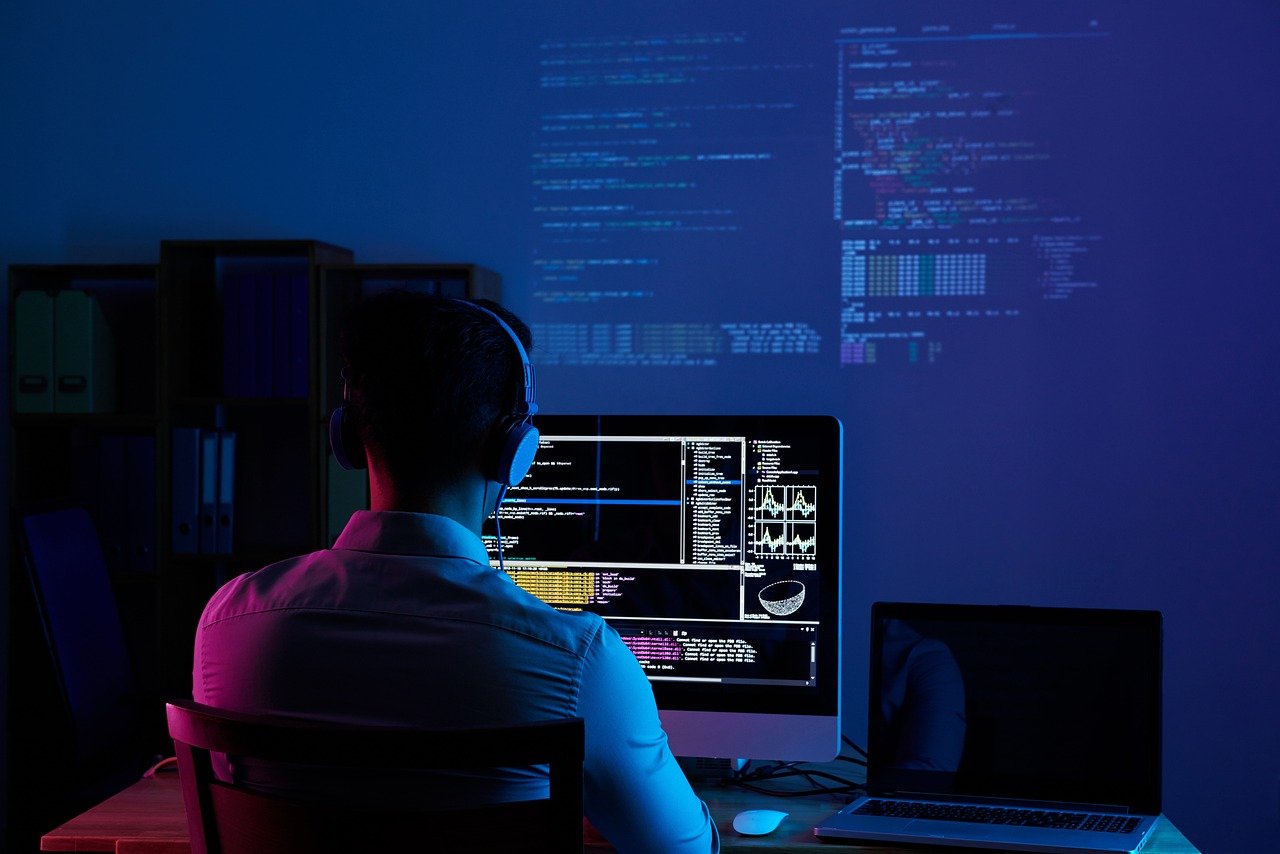 WHAT WAS THE BENEFIT YOU GET FROM USING THAT TECHNOLOGY?
The truth is that I can't count all the benefits but I will mention a few. using the internet has made life easy for me because I sort for information online to help me in my career. Steemit is only possible because there is the internet, without internet. there would be no Steemit. so simply put I have benefited from this technology. Almost all mankind on Earth today has benefited very well from technology. Technology has helped me with easy communication.
CONCLUSION
Technology made life easy and it's high time we embrace it and get used to it. Everyday technology is evolving and the truth is that there are still going to be new technologies. I want to use this medium to invite My dear friends,@eliany, @nikkypeter, and @ddwosky to participate in this contest using this link, thanks.
Cc
@cryptokraze
@siz-official
@ngoenyi
@arie.steem
@talktofaith
@stephenkendal
---
20% reward of this post goes to @skids-charity